$12.99 $12.99
A little sign of support for the places that make up the heart of America, especially important during these uncertain times.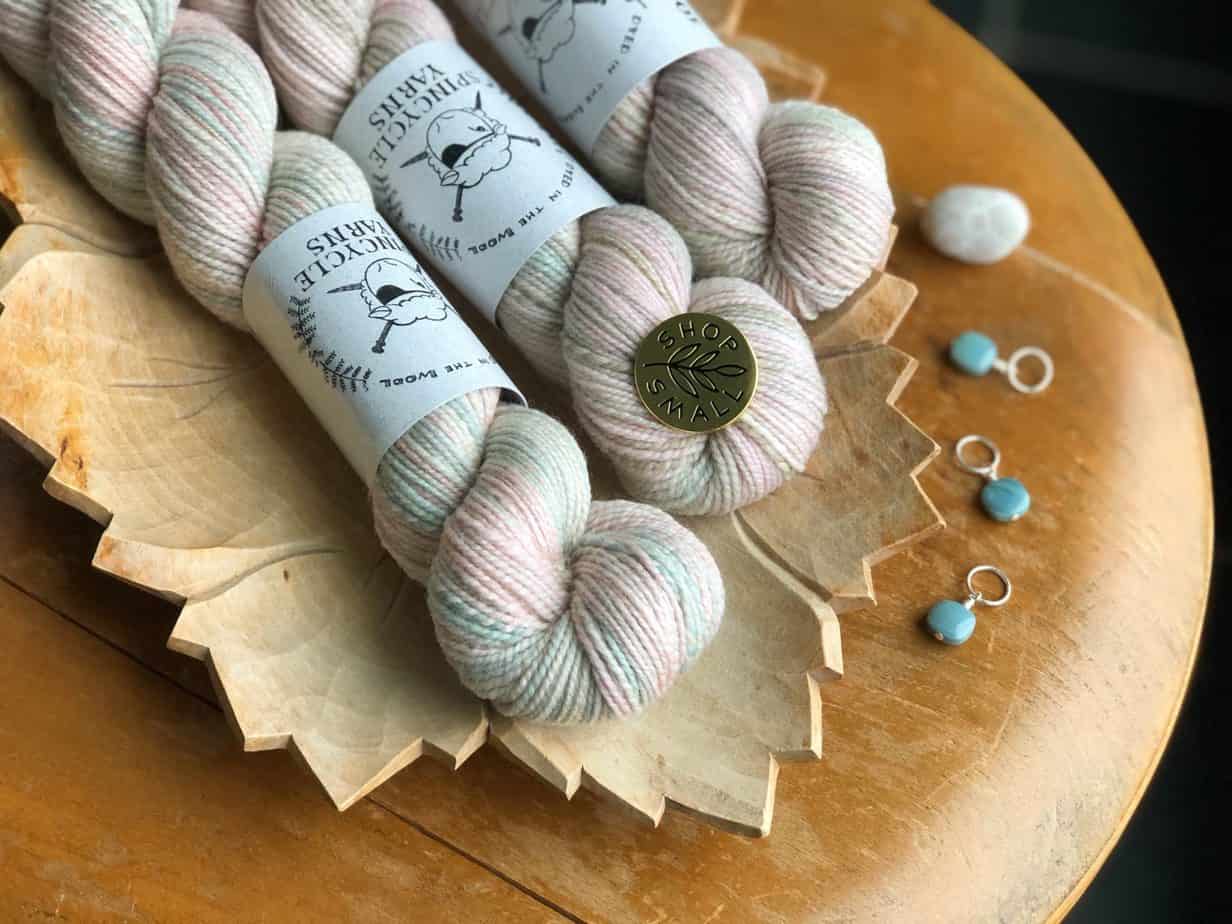 Wear this pin on your jean jacket for a decidedly retro 80s feel, or our favorite–flair for your Fringe Supply Co. bag, either the Town Bag or the incomparable Field Bag.
1″ x 1″. Gold metal finish. Comes with a black rubber 'no slip' backing. May we suggest switching out the back with one of our locking pin backs? We'd hate for you to lose one of your precious pins.
Looking for our entire enamel pin collection? Find it HERE–under the 'Fringe Flair' category.
Worthwhile Paper Goods come to us from the lovely Kristen Drozdowski of Ypsilanti, Michigan.
(Melissa's blue sweater is The Southwell Cardigan by Marie Greene, and was knit for us by our dear friend Claire Cromwell in Brooklyn Tweed Peerie in Admiral.)
24 in stock