$19.99 $19.99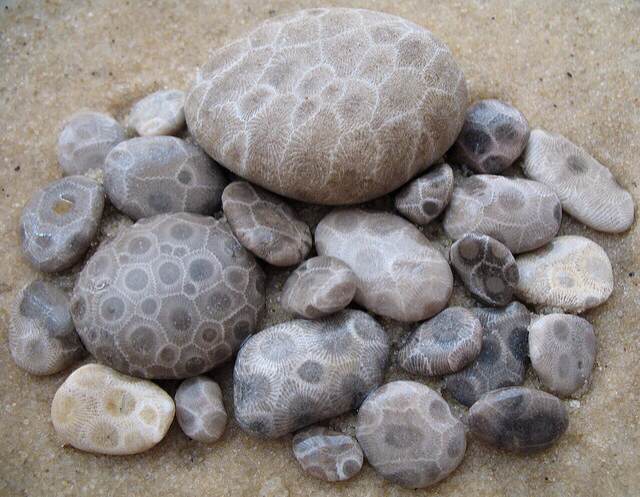 Whoever says that stones aren't precious jewels has never had the distinct pleasure of plucking the perfect Petoskey from the crystal clear waters of Lake Michigan.
For the first time ever, we asked our friend and jeweler extraordinaire Liz Saile to create a lapel pin for us–a stone version of an enamel pin. Each one is entirely unique, polished by hand to a high shine and tens of thousands (if not millions!) of years old. Every shade of brown and gray, some are dark, some are light, some have very distinct tessellations–and some don't. We've hand-selected some of our favorites for this collection–we promise to pick out something beautiful for you.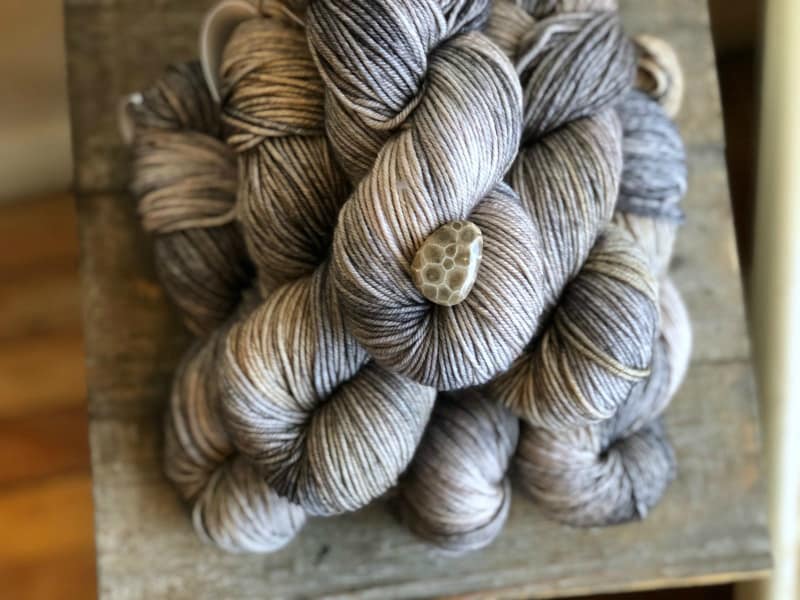 Wear this pin on your jean jacket for a decidedly retro 80s feel, or our favorite–flair for your Fringe Supply Co. bag, either the Porter Bin or the incomparable Field Bag.
Size: 1-2″ in width. Comes with a locking bar-pin backer.
Looking for our entire enamel pin collection? Find it HERE–under the 'Fringe Flair' category.
Looking for our exclusive Petoskey Stone yarn? Find it HERE.
3 in stock