$19.99 $19.99
Unwind after a long day with a cup of herbal tea. Lavender, chamomile and roses make for a floral cup, with a hint of sweet spice to soothe the busiest of bees.
Tea and knitting are a natural pairing. Whether it's a quiet cup in the morning before the rest of the house wakes up, a fortifying mug in the afternoon or in front of an evening fire, we hope you fall in love with our teas.
Our teas and tisanes are hand-blended exclusively for us from the highest quality, organically-grown teas available, purchased directly from small farms and co-ops around the world.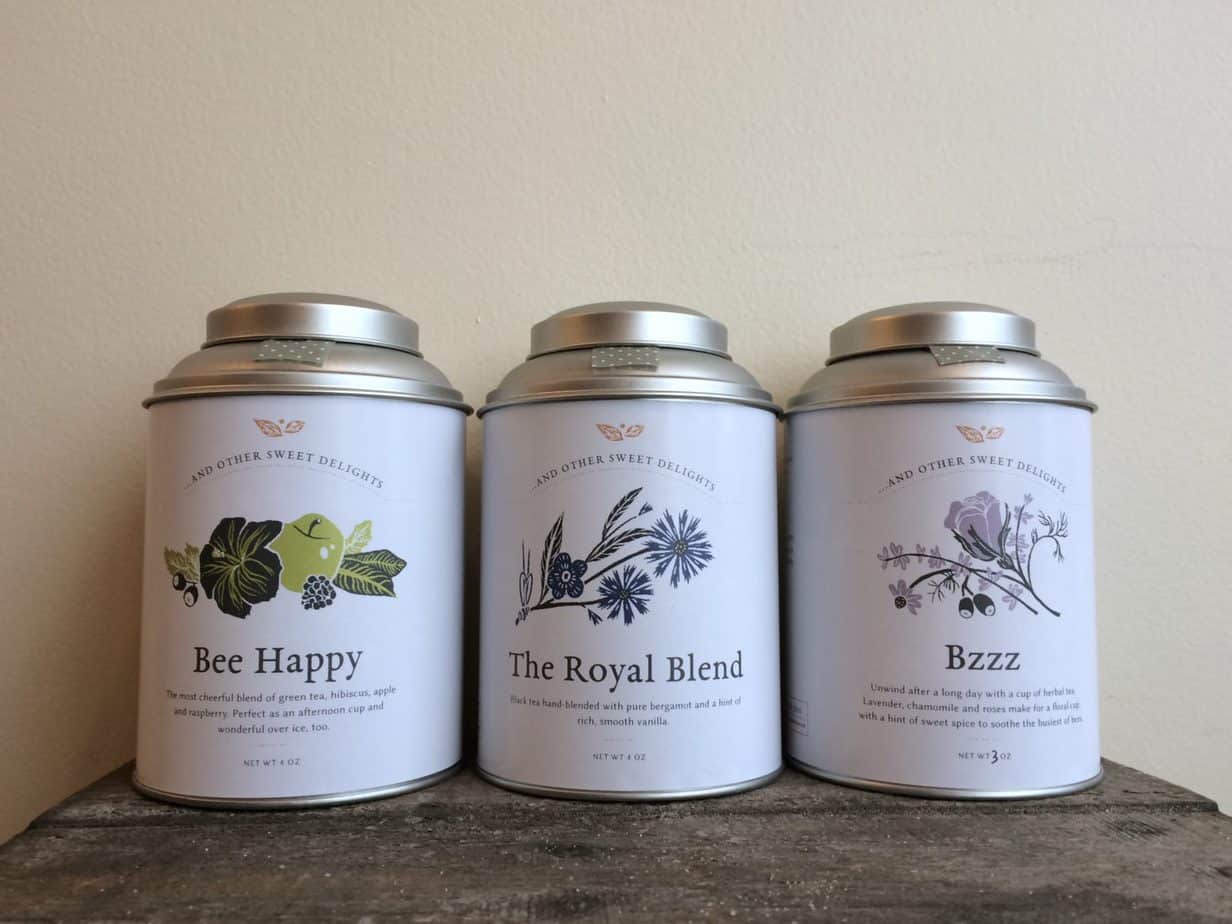 Ingredients:
Organic chamomile, organic lavender, organic roses, organic rosehips, organic pink peppercorn. Certified USDA Organic and certified Fair Trade.
Preparation:
Bring 8 oz. of water to just below boiling (206 degrees F). Pour over one tablespoon of tea and steep for 5-7 minutes.
This 3 oz. tin of loose leaf tea will brew approximately 60 cups of tea.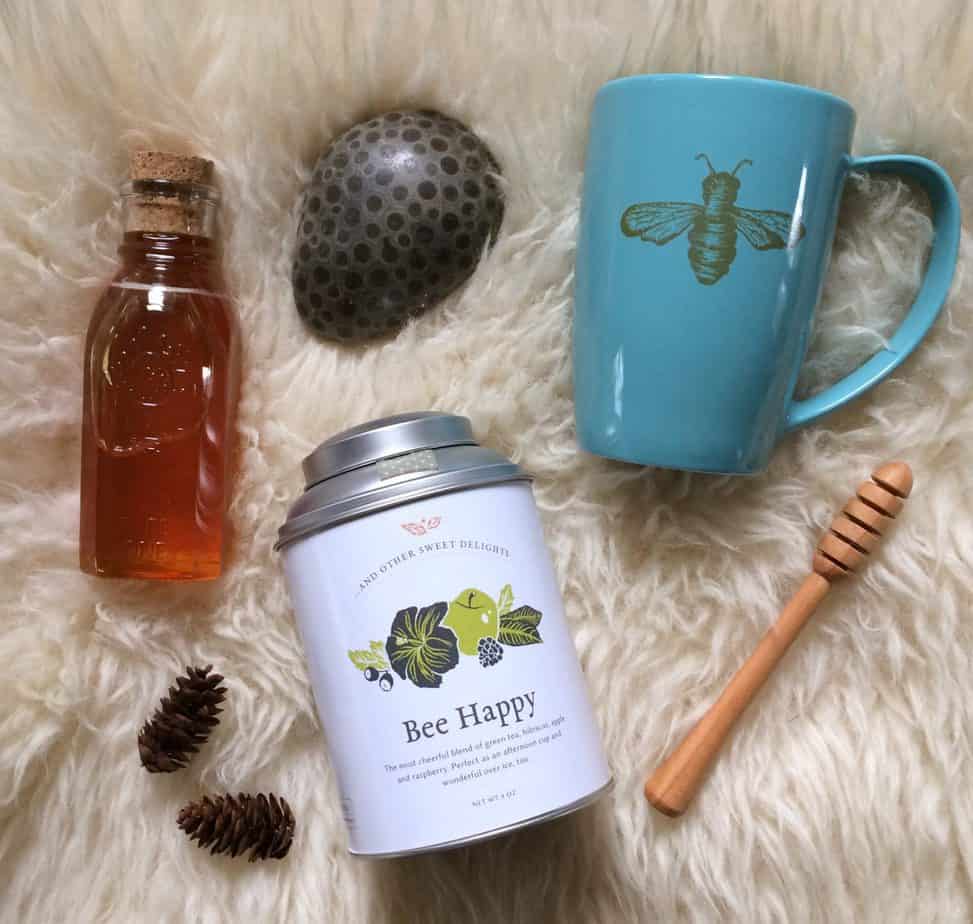 Looking for our signature bee mug? Find it HERE.