It's been almost six full years since we launched our Sleeping Bear Yarn Club and it has blossomed into something beyond our wildest dreams. (And just wait until we tell you about Year Seven! Sometime next month, that is.)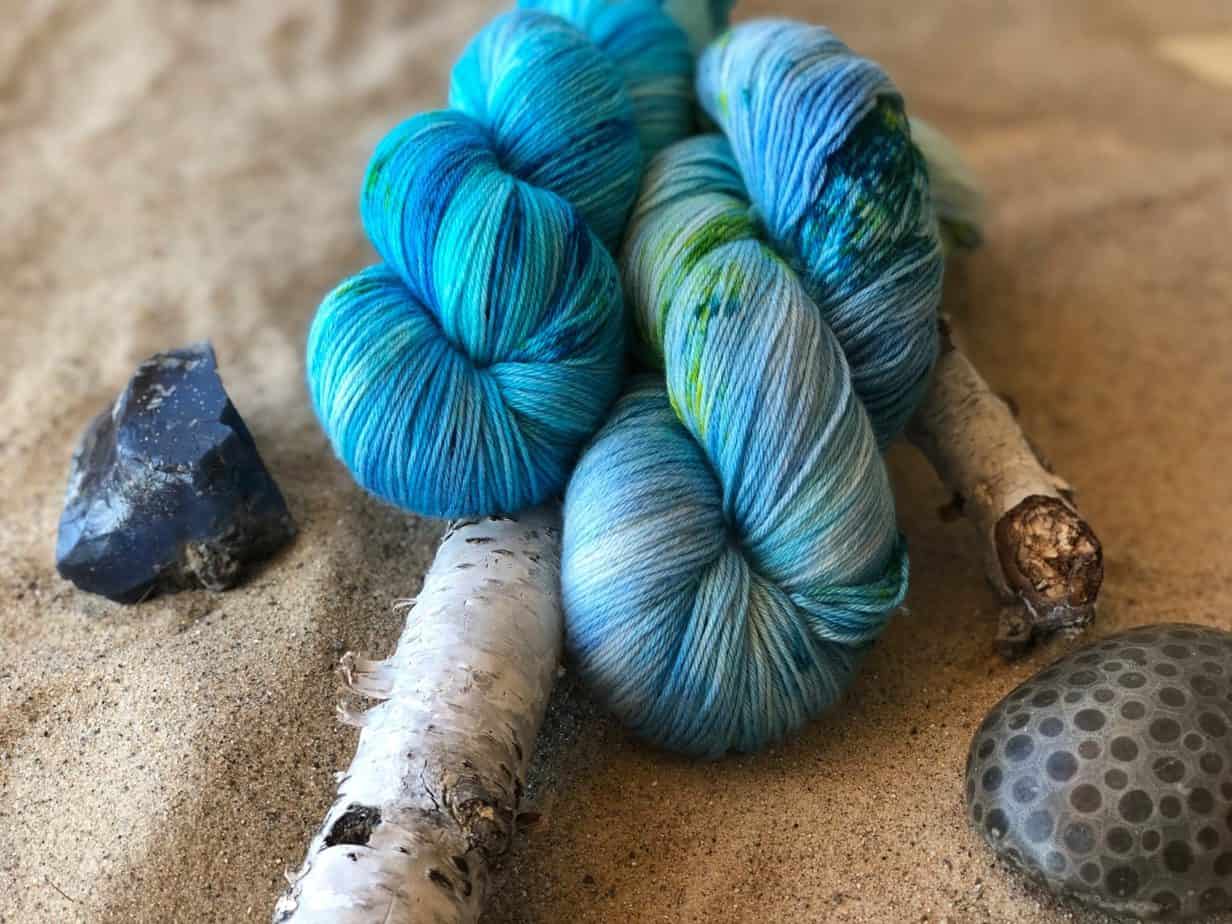 Back for the first time EVER–Inspiration Point from Hedgehog Fibres
Because our club continues to grow every month, there are many, many customers who've only just joined us–and have missed out on some of the previous months. And almost everyone has said that they'd love to get their hands on at least one more skein of one colorway or another. So. We're opening up the opportunity for everyone who has been hoping to get another go at one–or more!– of our exclusive yarns. We reached out to the brilliant dyers who've produced colorways for our Sleeping Bear Yarn Club to produce a limited edition run for the spectacular colors from the first six years.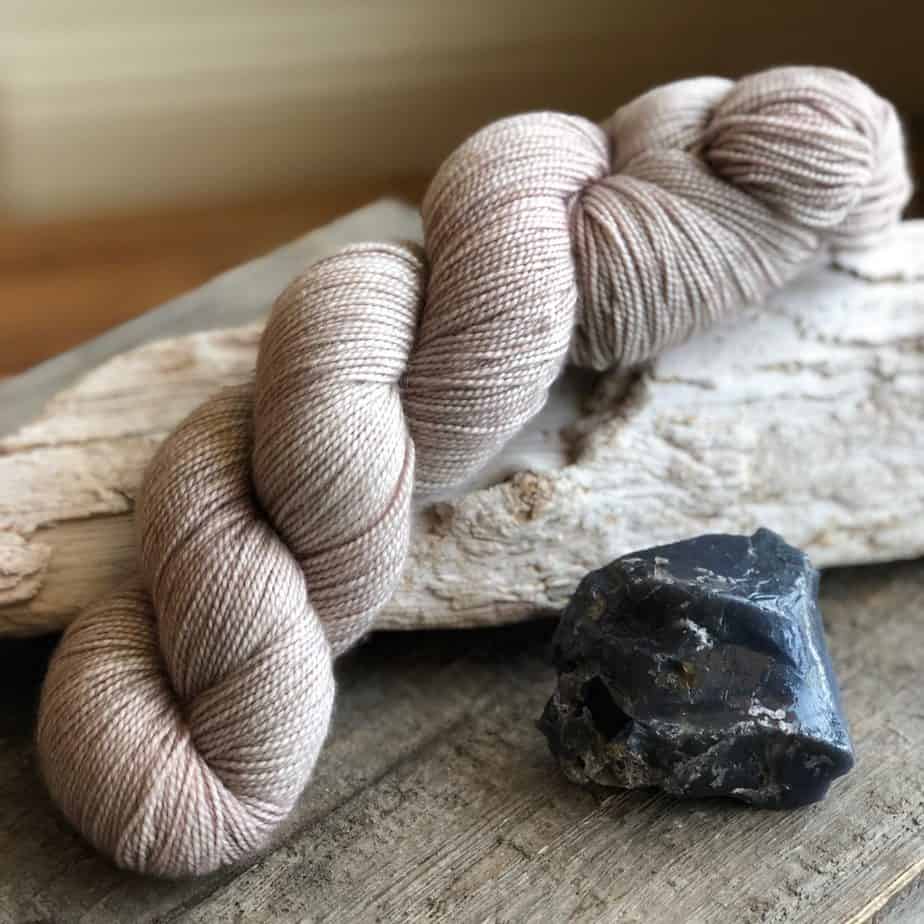 Francisco Morazan–our July 2017 feature
And, as always, these yarns are available to you at 10% off retail prices.
However. You must be a Sleeping Bear Yarn Club member. We've said from Day One that these colors are exclusive to our members and we still stand by that. Before you can order any of the Colors of Leelanau, you first have to join the club. After that, you can order any of the colors between now and April 15th. After that, they may be unavailable forever.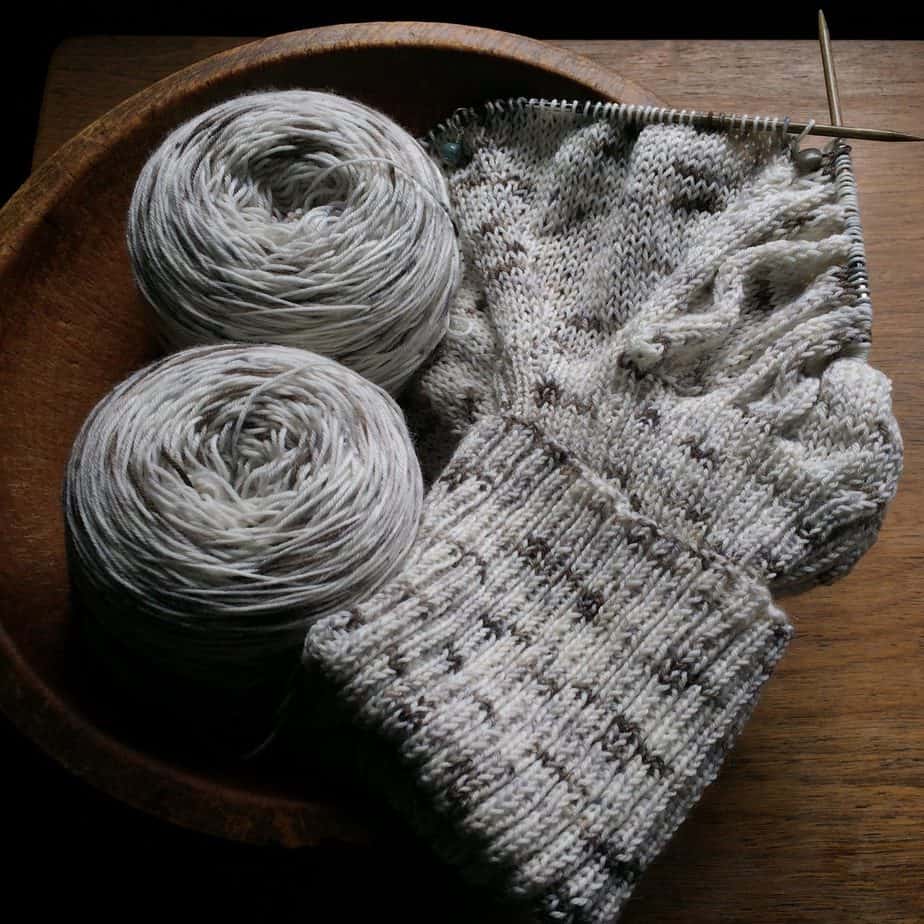 Birch Bark–our December 2016 feature
Club memberships are available for 3, 6 and 12 months, with the ability to pay monthly, quarterly or in full. A current membership of any kind will grant you access to the Colors of Leelanau. Not a current member? Sign up HERE. Already a member? Click HERE to order the Colors of Leelanau.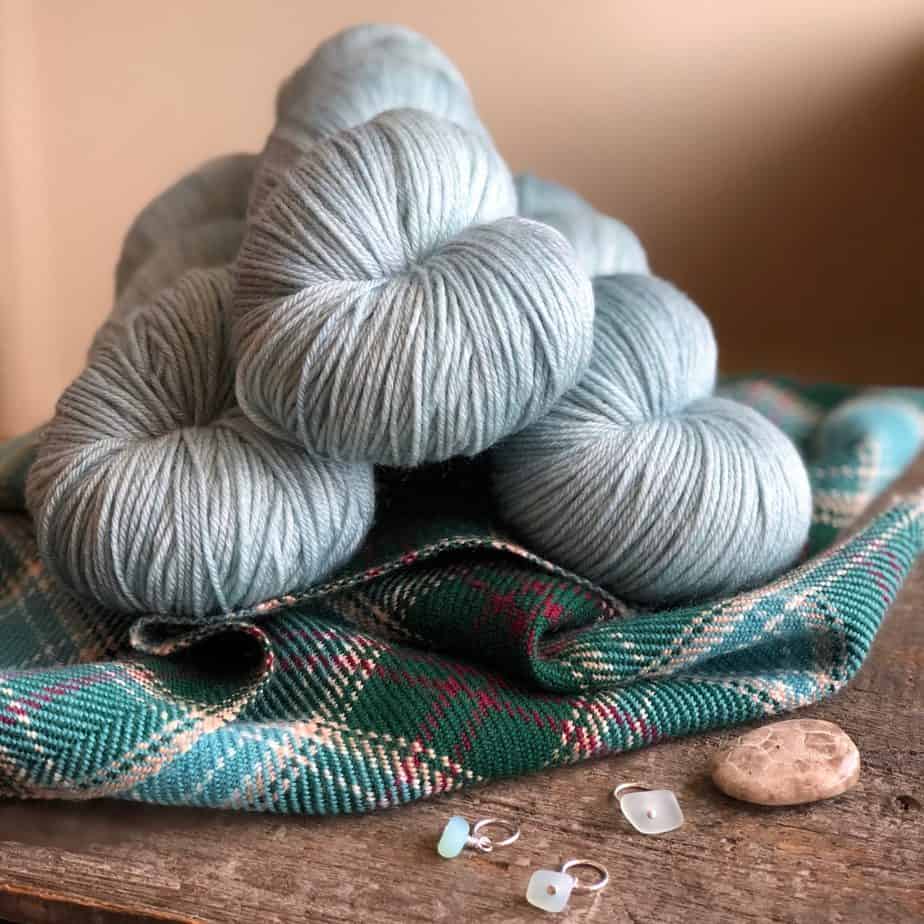 Empire Beach Glass–our April 2018 feature
We'll be taking pre-orders for the Colors of Leelanau for a VERY limited time–through April 15 only.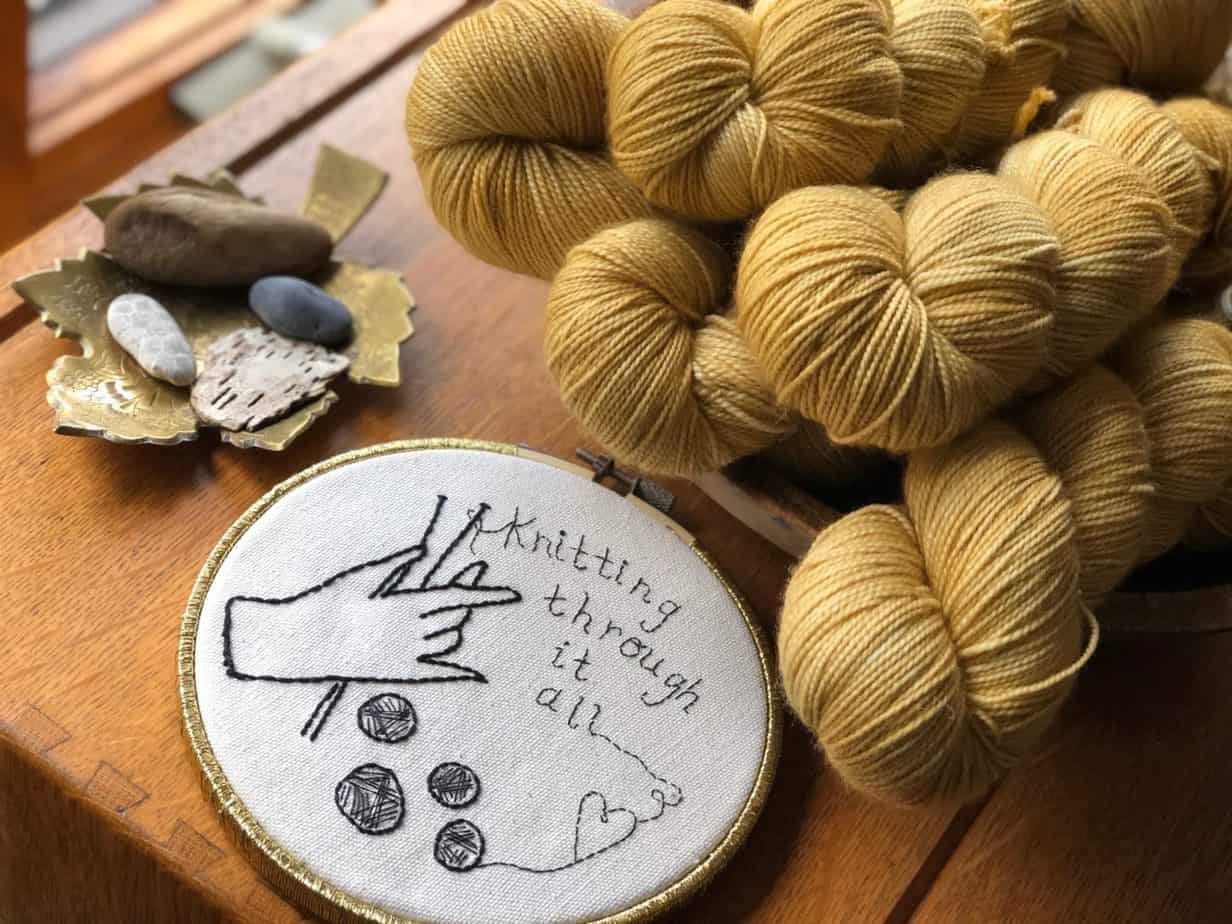 Peninsula's Third Cutting–our August 2019 feature
Orders will ship with the May 2020 packages.