Peninsula's Third Cutting Sweet Sparrow Yarns Gosling
$29.99 $26.99
This colorway is a pre-order, will ship with the September 2018 installment of the Sleeping Bear Yarn Club and is available only to current members. Not yet a member? Click HERE to sign up.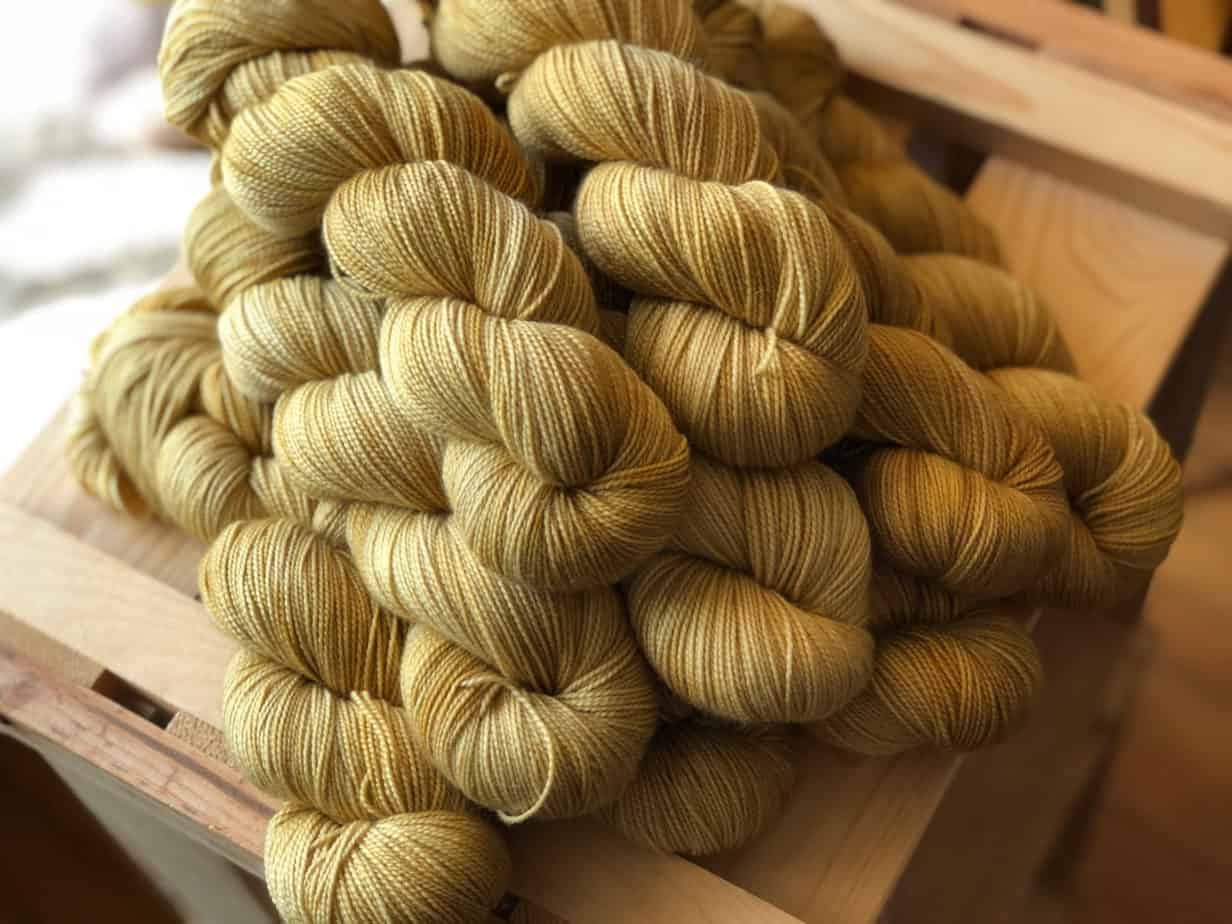 "As the sun shines I will make hay
To keep failure at bay
For there remaineth a pay
For my honest toil each day."
-Ogwo David Emenike
400 yds–100 g
80% superwash Merino, 10% cashmere, 10% nylon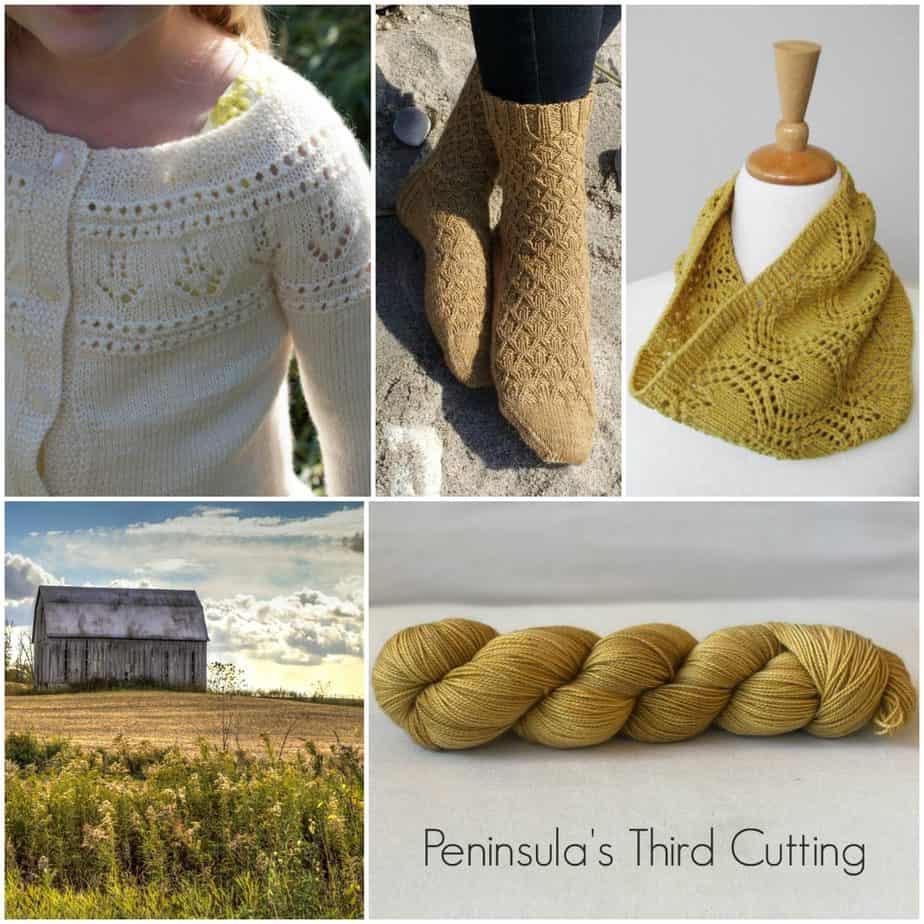 We are thrilled to announce the September selections for the Sleeping Bear Yarn Club. Dyed exclusively for us by Julia of Sweet Sparrow Yarns in New Jersey, this tonal-dyed, warm golden color is named after the year's last hay harvest: third cutting.
Hand/machine wash cool, lay flat to dry for your piece's longest life.
* * * MEMBERS ONLY * * *