Bay Lane Bonfire Ancient Arts Light Fingering
$29.99 $26.99
This colorway is a pre-order. The yarn will ship with the May 2019 installment of the Sleeping Bear Yarn Club and is available only to current members. Not yet a member? Click HERE to sign up.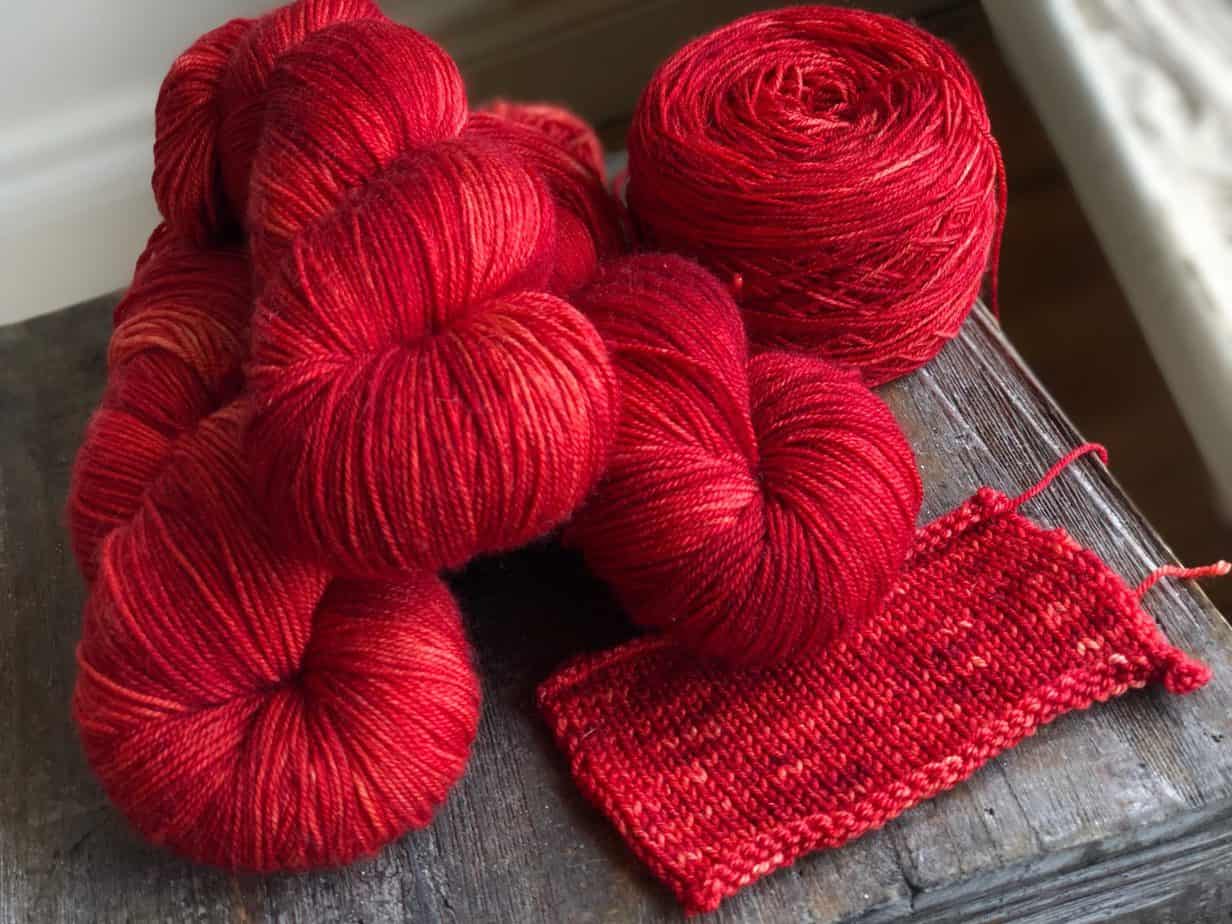 Bay Lane Bonfire was our November 2016 feature for the Sleeping Bear Yarn Club. Dyed exclusively for us by Ancient Arts Fibre Crafts in Calgary, this vibrant orangey-red yarn is stunningly beautiful; we love how the silk content makes this skein sing.Bay Lane is just north of Glen Arbor and is a private road that ends at Lake Michigan. Each skein has 437 yds (100g) and is comprised of 75% Merino wool, 25% silk.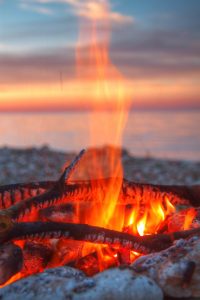 Hand or machine wash cool, lay flat to dry for your piece's longest life.
Ancient Arts Fiber Crafts come to us from Calgary, Alberta.
* * * MEMBERS ONLY * * *