$34.99 $34.99
God save your jeans! We have a great relationship with our favorite denim, but sometimes they can't stand the pressure. This kit will help reinforce any weak points and holes, using the traditional Japanese embroidery technique, Sashiko to add character where there once was flaw.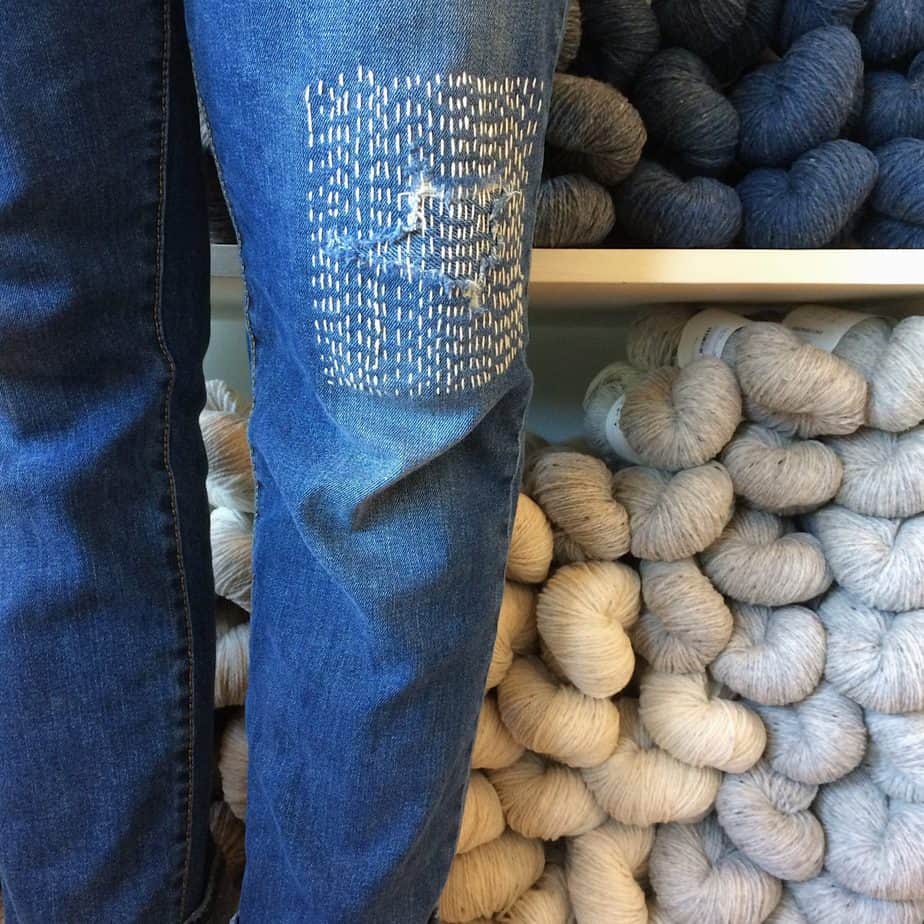 The kit includes Sashiko thread, Sashiko needles, pins and cushion, needle threader, recycled denim patches in varying colors, and easy-to-read instructions, all enclosed in a 5″ x 7″ hinged metal tin.
We would also suggest using a thimble to protect your precious fingertips.
Out of stock