Lykke Driftwood Interchangeable Needle Set
$124.99
Named after the Norwegian word for happiness, Lykke Crafts combine high-quality materials and thoughtful design to produce beautiful, durable, happy-making knitting needles.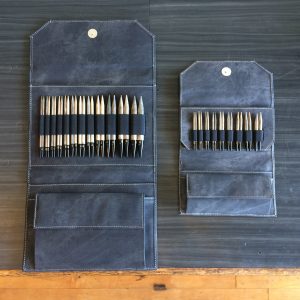 Looking for the Lykke mini-interchangeable needle set? Find it HERE.
Each interchangeable needle set includes 12 durable pairs of Lykke needles–one pair each of US 4, 5, 6, 7, 8, 9, 10, 10.5, 11, 13, 15 and 17.
Made of strong birch wood, the Lykke Driftwood needles are very smooth and light. The Driftwood needles are very easy on the hands and the eyes–a true pleasure to work with.
Packed in beautiful, high-quality cases available in gray denim effect, these sets are the perfect knitter's gift.
ACCESSORIES
Each interchangeable set also includes two cords for 24″ length, two cords for 32″ length and one cord for 40″ length, two connectors, four keys and eight stoppers.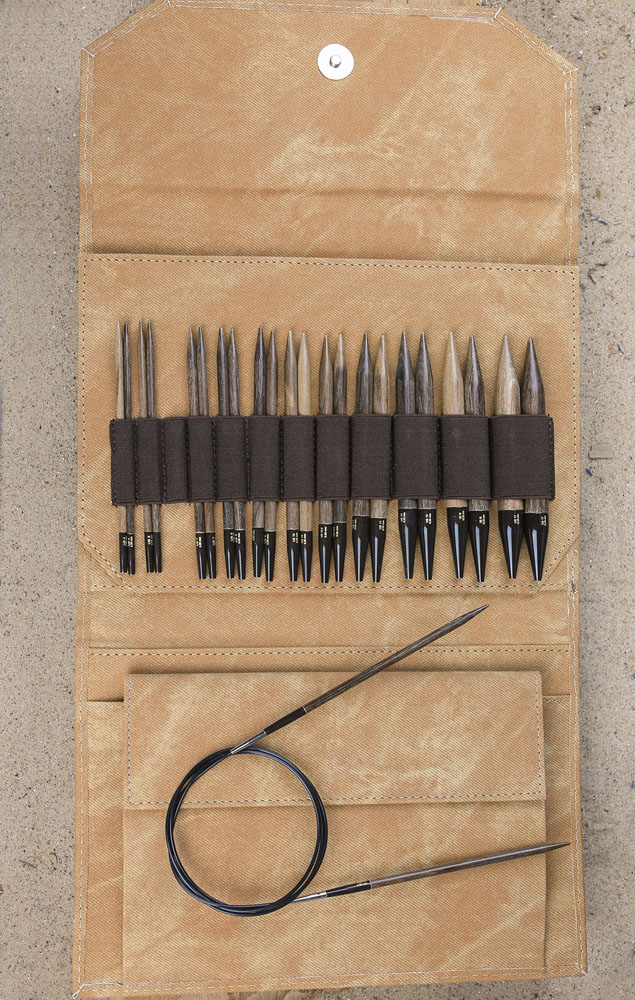 Umber (NEW!)