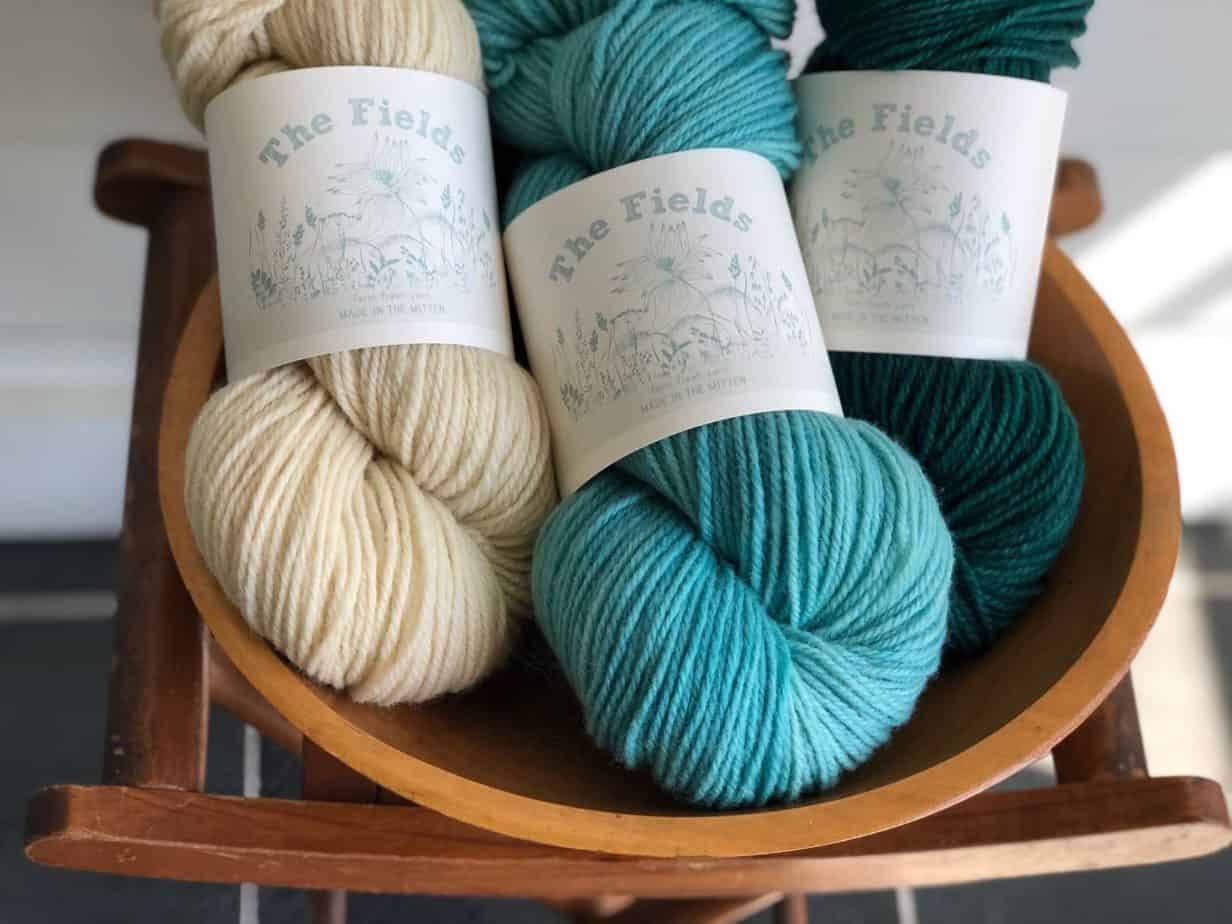 We are thrilled to introduce the newest small-batch offering from Wool & Honey: The Fields. Bright, bouncy and soft, this is a secret project that's been in the works for months: a yarn grown, spun and dyed in the Mitten. Sourced from two family farms, this wool-lover's yarn is 100% Bluefaced Leicester, and spun at the 110-year-old Zeilinger Wool Company in Frankenmuth, MI. It's a combination of creamy, white fleeces combed together in a 3-ply heavy DK-weight yarn that's sturdy, lofty and farm-fresh, and hand painted by our dear friend Brittney Lockridge in a color palette named after our favorite flowers. This is a once-in-a-lifetime edition yarn; there is a finite number of skeins available, and once they're gone, that's it. Forever.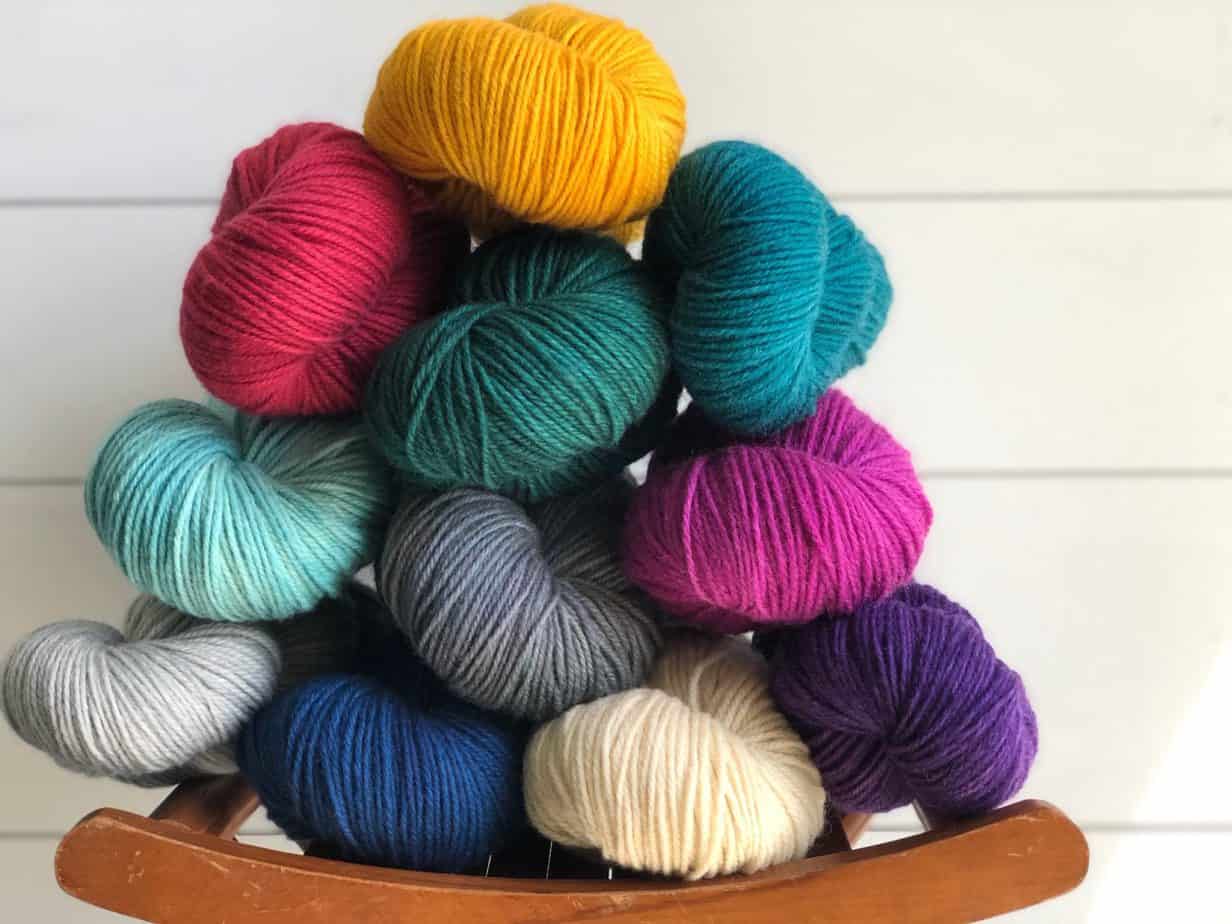 Zeilinger Wool Company is a fourth-generation-run wool mill in Frankenmuth, Michigan. We chose Zeilingers for the project, not only because of their proximity to the shop, but because of their extensive experience with the fine fleece of Bluefaced Leicester wool. We are so grateful to April and Jon for giving yet another project of ours their undivided attention.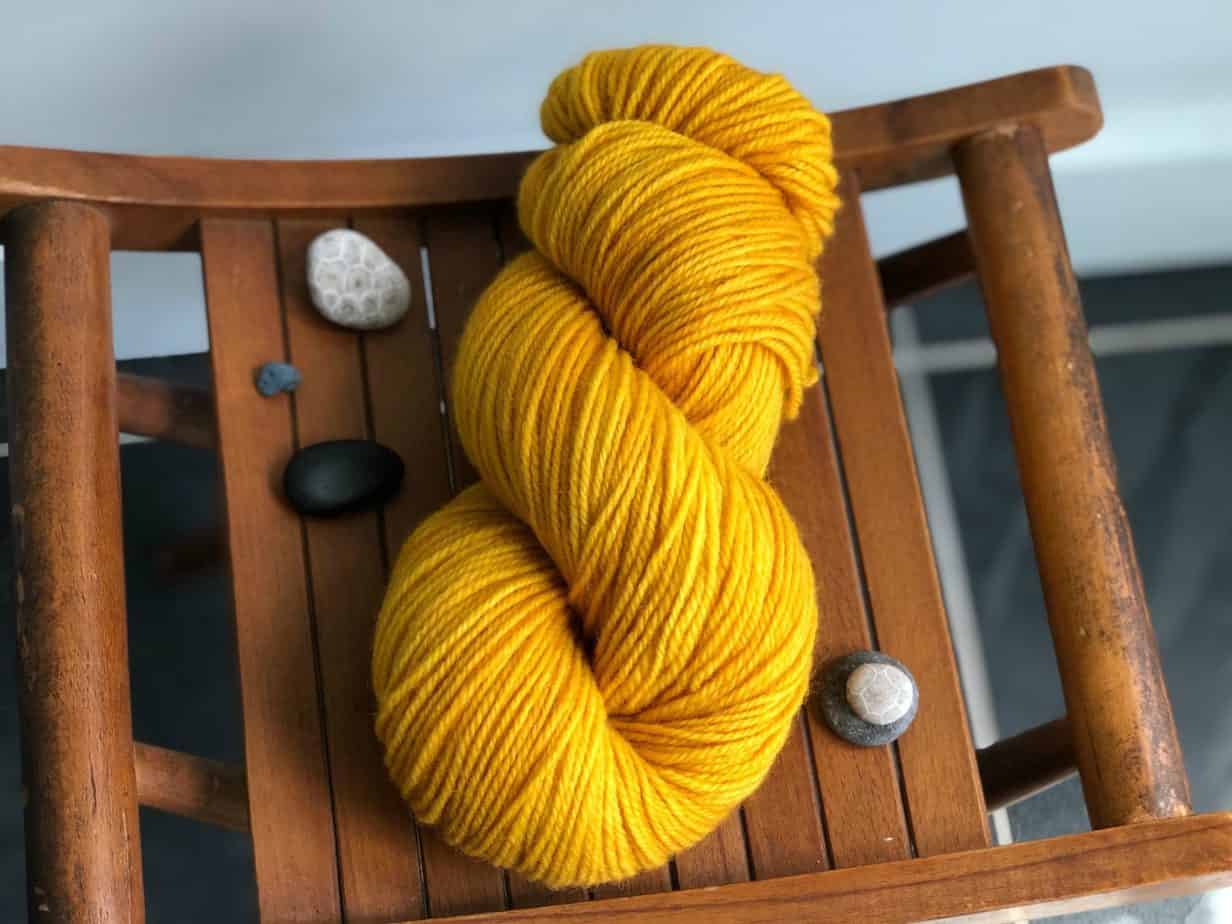 Britty Rae Knits of Petoskey, Michigan, is owned and operated by Brittney Lockridge. A former high school history teacher and Arizona transplant, she immediately took up knitting to keep her desert blood warm in the Great White North–where it quickly became an obsession. We love Brittney's spunky dyeing style and are thrilled with the custom color palette she designed specifically for The Fields.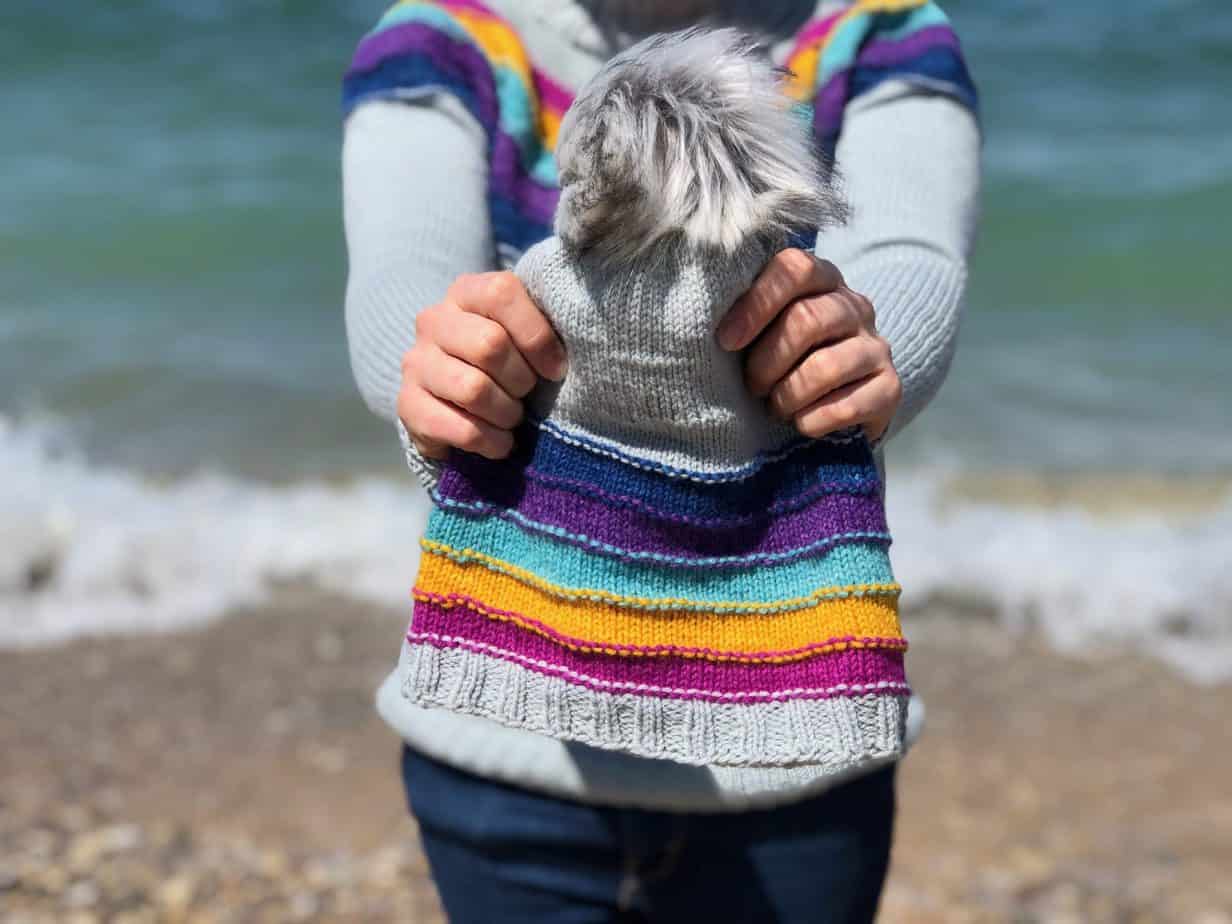 Not sure what to knit with The Fields? Try the Broken Thyme Cowl, the Linger Hat and Tinsel Mitts Kit or the Party of Five Hat and Sweater–all designed by Michigan knitwear designers. (Or in Andrea Mowry's case, our favorite Michigander-turned-Mainer!)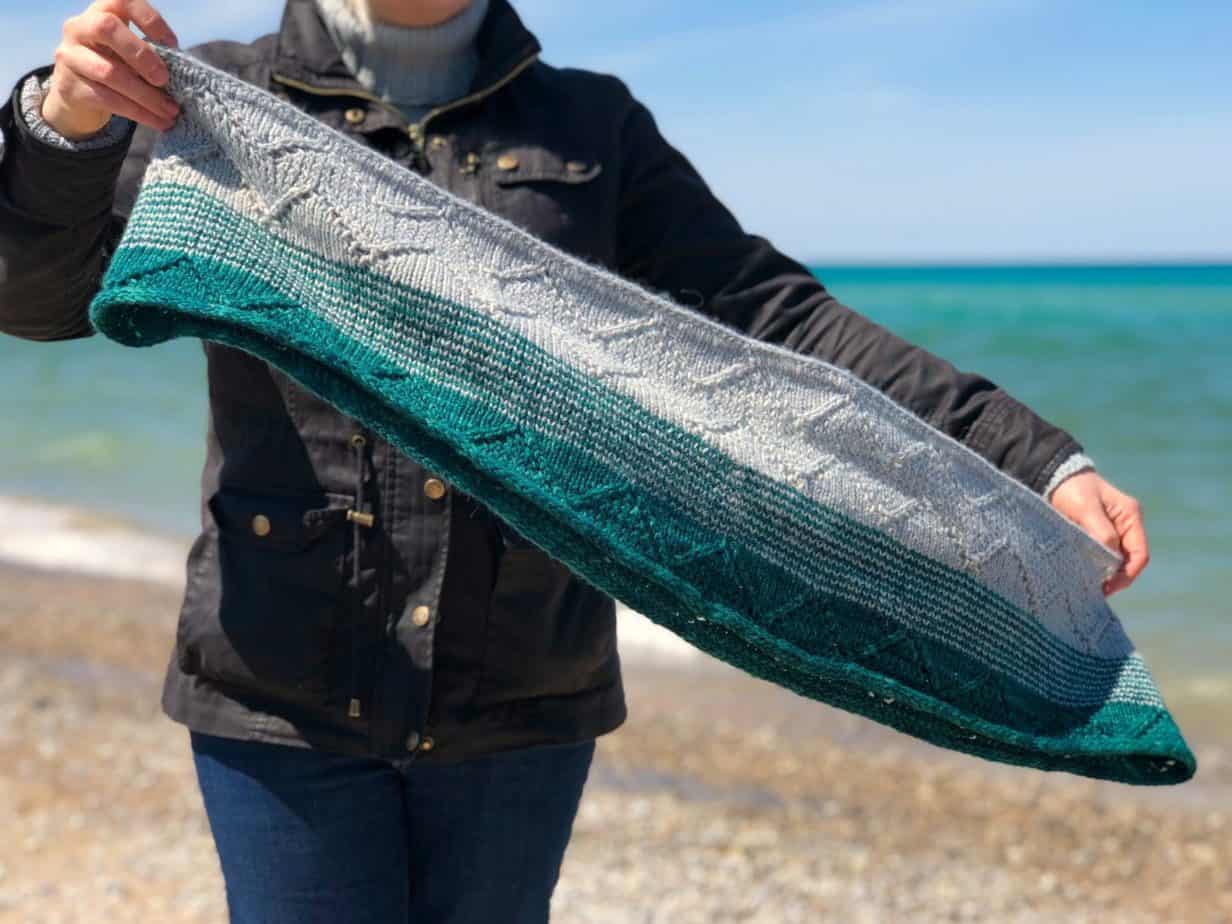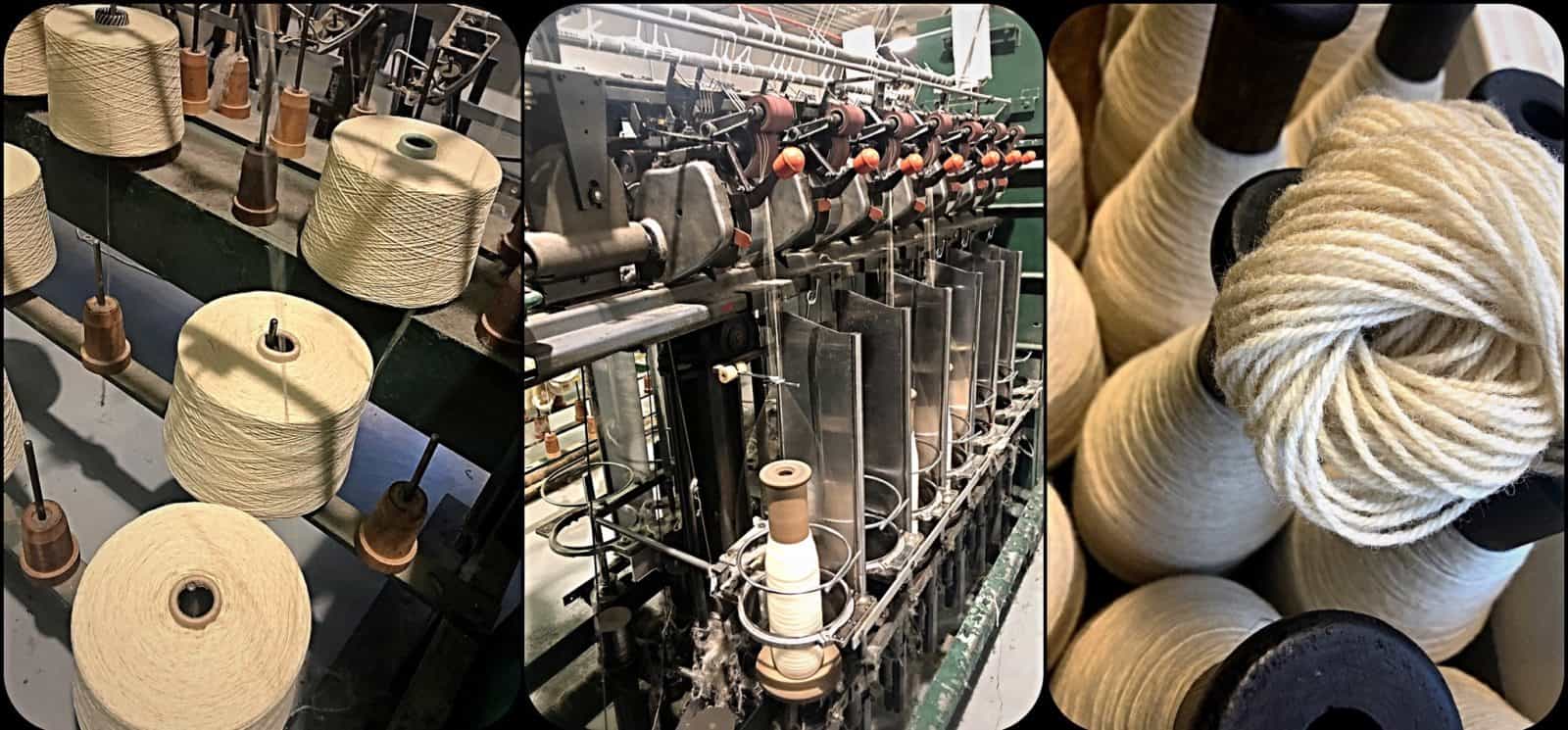 As we've said before, this yarn is extremely unique and extremely limited. While we may take on another fiber project in the future, it takes years to develop a batch that fits our shop's particular needs. If you like what you see, please don't wait. Even if we were to create a Northern Michigan yarn again, based on the fiber content and fleeces involved, another yarn would look completely different than the one we are offering today. This yarn is perfect for for a friend who has a piece of Leelanau lodged in their heart–until it's gone, which could be sooner than you think.