Northern Michigan Alphabet Poster
$44.99 $44.99
A is for alewife, B is for Bay….
This darling poster is meant for the Northern Michigan child! Inspired by the beauty and wonder of Northern Michigan, each letter is an individual watercolor painting paired with an iconic symbol from our Northern woods, lakes and beaches. (L is for Leland Bluestone, W is for White Pine!) Posters are printed on archival quality paper; the dimensions are 24″ x 36″ and come rolled in a protective cardboard tube.
The posters are prints of original work.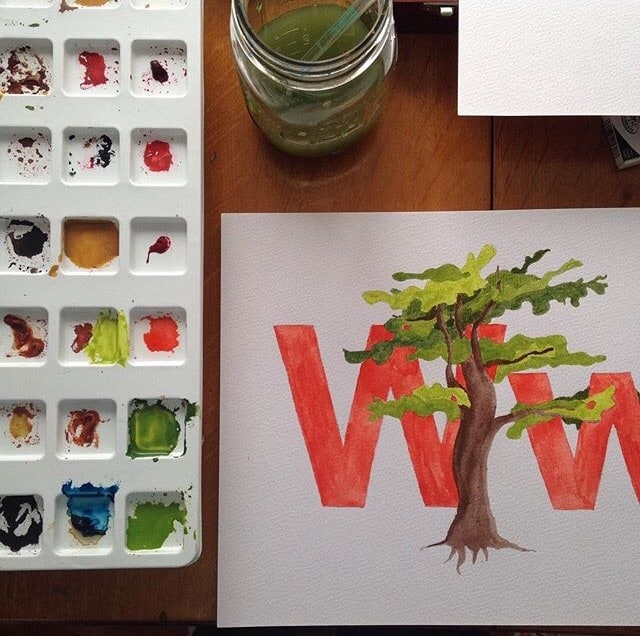 photos courtesy of Pinky Finger Press
Pinky Finger Press goods come to us by our very good friend, artist Ashlea Walter of Traverse City.
3 in stock