Little Cabin Mug Cozy Kit
$26.99
We're not sure about all of you, but it takes an inordinate amount of hot, caffeinated beverages to keep us fueled and focused through the holiday season. (Well, we're pretty sure it does for you, too.) Long after our littles go to bed, we're up with our needles, our yarn and our Netflix–there's knittin' to do! Once we're cozied into our spots for the night, we'd rather not move. And because we don't want to be up alllll night, we usually just have one cup in the evening–a full pot would be too much– and we're not about to let our cuppa get cold. Insulated by a pebbly texture of knits and purls, this little cozy extends the beverage's warmth, giving us a bit more time to create. These little mug sweaters also keep our drinks warm while we inevitably hop up and down to soothe the girls (here's one last sip of water!) before the evening's over. A kit will make six cozies–knit one (or a set) for yourself and give one each to the fellow midnight oil burners in your life. We also think this makes a wonderful gift (paired with a mug and some tea, perhaps?) for your daughter's teachers, an elderly neighbor or your postmaster.
This cozy will fit an average coffee/tea mug.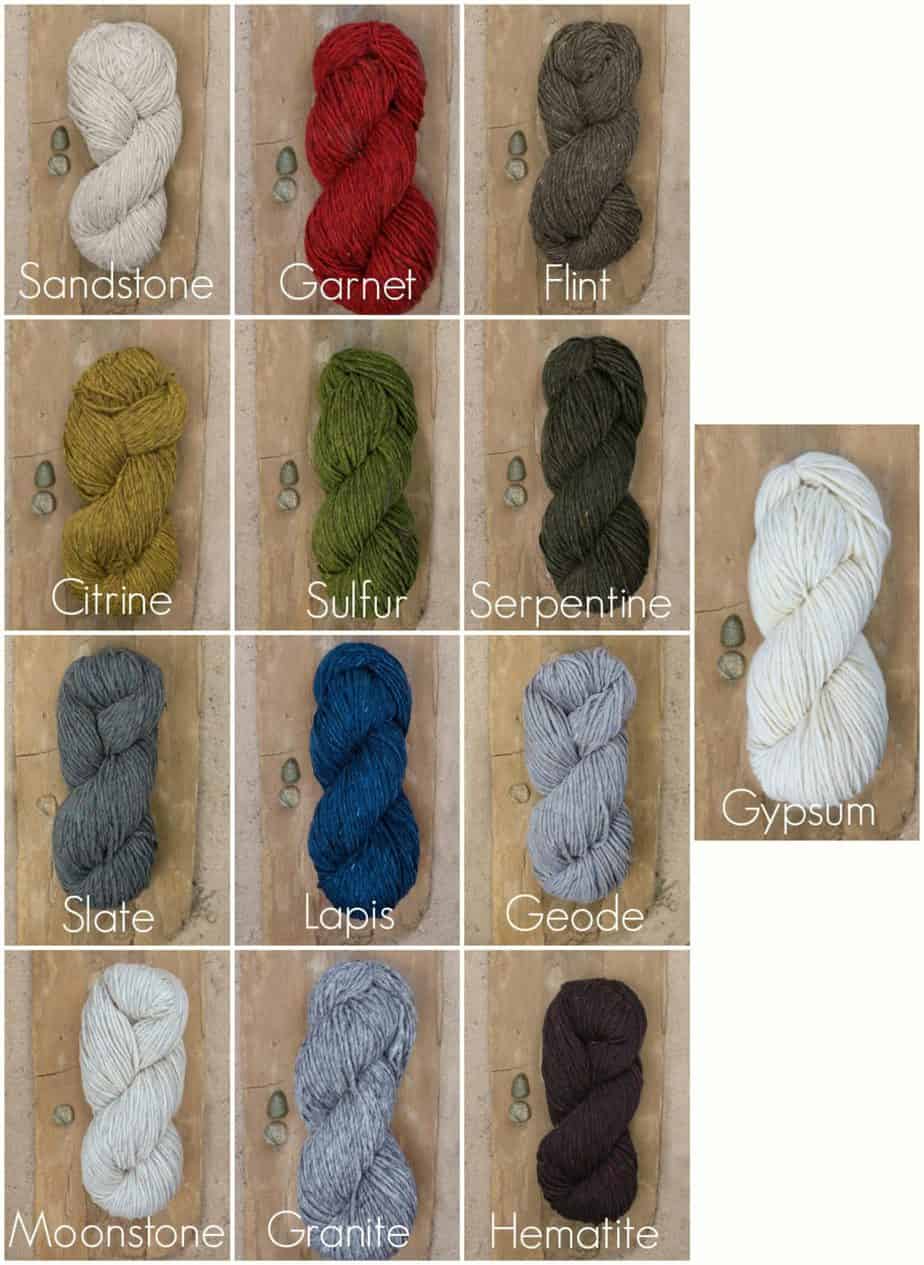 To order the kit:
Included are 6 handmade wood buttons.
Looking for our signature bee mug? Find it HERE.
Additional information
| | |
| --- | --- |
| Candy Striped Set | Single Set, Double Set |