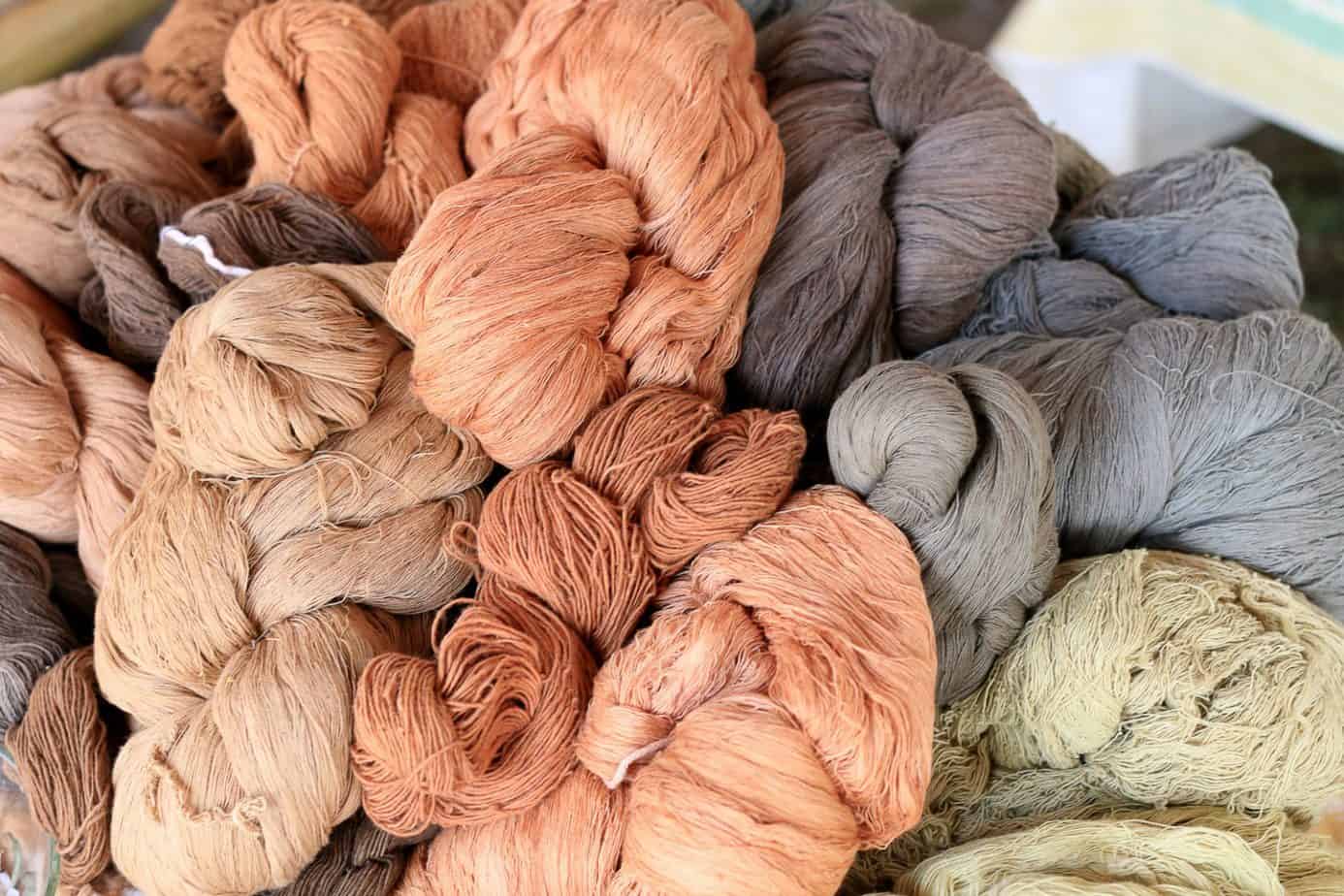 On Friday, August 4th from 6 to 8 pm, we'll be hosting a Why Knot Fibers trunk show at Wool & Honey, where local dyers Kat and Claire will be debuting their new S'Mitten yarn, a project near and dear to their hearts. (Hint: it's yarn, 100% grown, spun and dyed in Michigan!) We'll be celebrating summer with both sparkling wine (L. Mawby, of course!), as well as farm-fresh hors d'oeuvres prepared by local farmer Jess Piskor of Birch Point Farm. Jess will be giving a short talk about farm life in Northern Michigan and the food he creates to nourish Leelanau County. We're giving away a HUGE gift basket (valued at $200!) stuffed to the brim with Michigan-made yarns and other sweet delights; join us on Friday night and this gift basket could be yours. The trunk show is FREE and open to everyone.
Each day (Saturday, August 5th and Sunday, August 6th) Kat and Claire will be leading an all-day intensive dye workshop, where 24 participants (12 on each day) will receive focused, hands-on instruction for dyeing yarn with dyestuffs that are grown and foraged right on the farm, including willow, madder, goldenrod and indigo. Workshop participants will gather, prepare and dye their own yarn, breaking for a family-style, farm-fresh lunch prepared by farmer and foodie Jess Piskor of Birch Point Farm. The lunch will feature an in-season, vegetable-heavy menu, with locally raised meat, as well as vegan options. Coffee and water will be available in a steady stream throughout the day. (Because who can create without caffeine?!?) Each participant will be given a goody bag that includes two skeins of Michigan-grown yarn to dye; more yarn (for those seeking larger projects) will be available for purchase at the farm.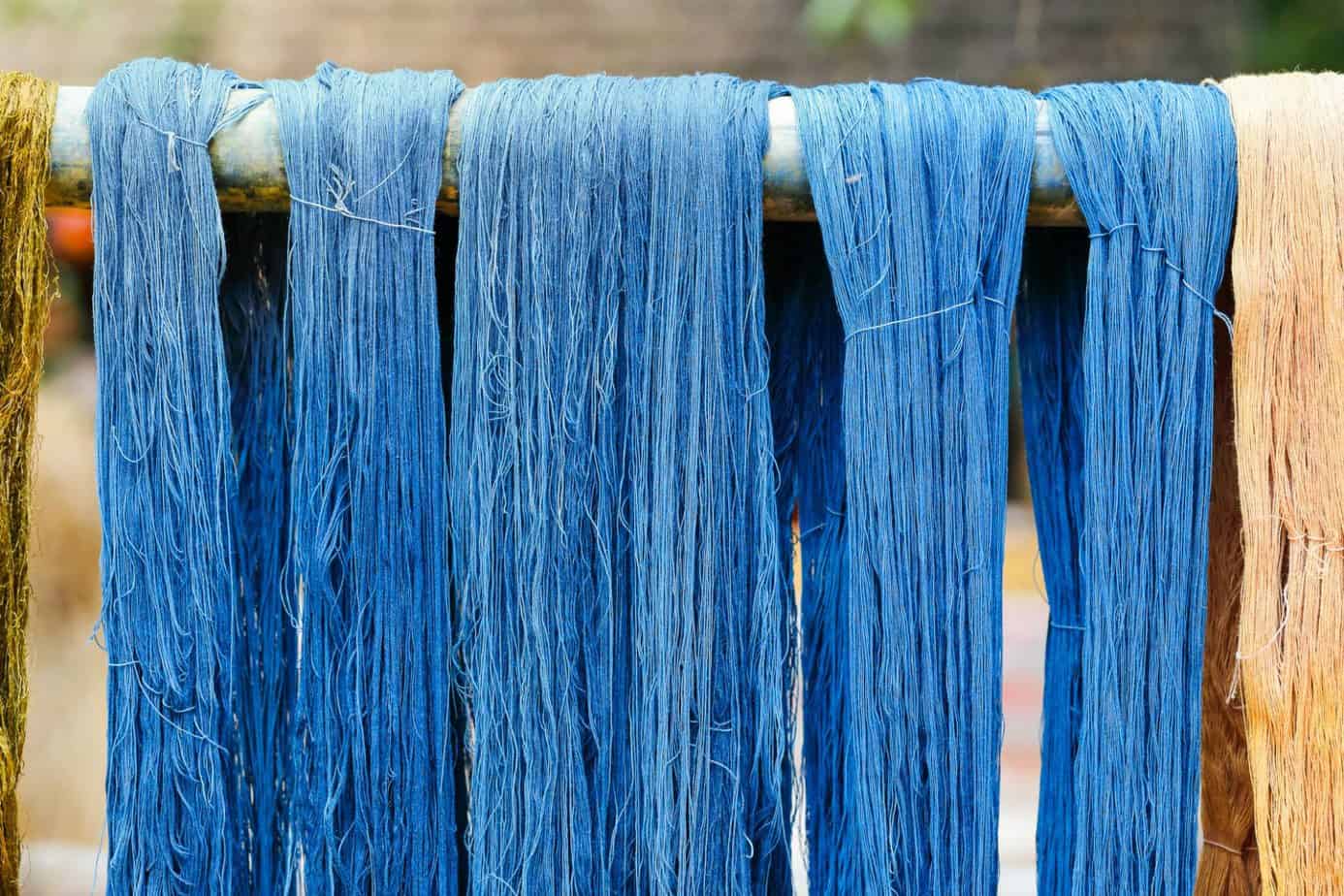 Tickets for the Saturday and Sunday workshops are limited to 24 total spaces–12 each for Saturday and Sunday. Tickets will be available by lottery drawing; the lottery drawing begins at 9 am on Saturday, July 15th and one lucky winner will be attending the workshop FREE. Winners will be announced on Monday, July 17th. The trunk show on Friday evening from 6-8 is open to everyone.
Find the tickets for the Natural Dye Workshop HERE.
Want to keep up with all the details? Email us at thebuzz@woolandhoney.com and we'll add you to our newsletter list. There will be many more details to come over the next month; we guarantee you won't want to miss this weekend.