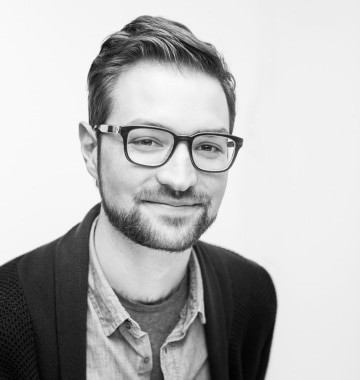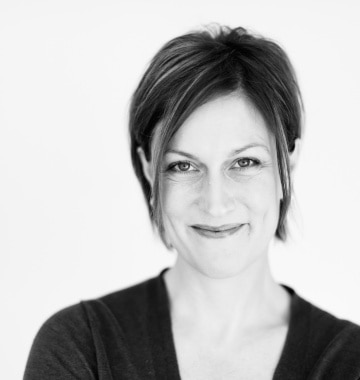 We are thrilled to announce that we are welcoming designers Jared Flood and Julie Hoover to Northern Michigan the weekend of October 28th-30th. This trunk show will be our first Brooklyn Tweed event at Wool & Honey–we are honored to say that we are joining their very carefully curated list of retail stockists to become a Brooklyn Tweed flagship store.
On Friday, October 28th, we'll have an intimate cocktail reception and pre-sale party, where 25 ticket-holders will receive exclusive goody bags, have the first pick of the trunk show and listen to a short presentation by Jared and Julie about the Brooklyn Tweed story and their processes as knitters and designers. We'll be celebrating with both sparkling wine (L. Mawby, of course!) and a special cocktail, as well as some of our favorite local cheeses, fruits and treats.
On Saturday, October 29th from 10 am to 4 pm, we'll be hosting a Brooklyn Tweed trunk show at Wool & Honey all day long. There will be patterns galore, samples to try on, and of course, yarn–glorious yarn! (There will be a surprise making its debut at our event–something that even lifelong Brooklyn Tweed fans haven't seen yet. We're keeping our lips sealed!) Jared will be signing copies of his newest book, Woolens, which can be found HERE. (This would make a great gift for anyone on your list this year!) 
We are giving away a HUGE gift basket filled with Brooklyn Tweed yarn + patterns to one extremely lucky guest. (A $250 value!) Join us on Saturday and you'll be entered to win.
On Sunday, October 30th, we'll have a brunch at The Granary, where 25 ticket-holders will receive goody bags, eat a farm-fresh brunch, and knit with Jared and Julie while they share a few tips & tricks on knitting, designing and the process involved in creating a yarn company. The Granary is just six miles north of Wool & Honey, and with its open kitchen, huge wraparound porch and loft bedroom, it serves as a year-round cottage nestled on a 300-acre farm.
Tickets for the cocktail party and brunch have sold out, but the trunk show on Saturday from 10-4 is open to everyone.

Jared's newest book of accessories, Woolens, has arrived and it can be found HERE. 
Want to keep up with all the details? Email us at thebuzz@woolandhoney.com and we'll add you to our newsletter list. There will be many more details to come over the next month (and maybe even a teaser picture or two); we guarantee you won't want to miss this weekend.
photos courtesy of Brooklyn Tweed