The 
Cedar Polka Fest
, June 22-24, 2018, is one of the highlights of our Northern Michigan summer and certainly one of the events that puts our little town of Cedar on the map.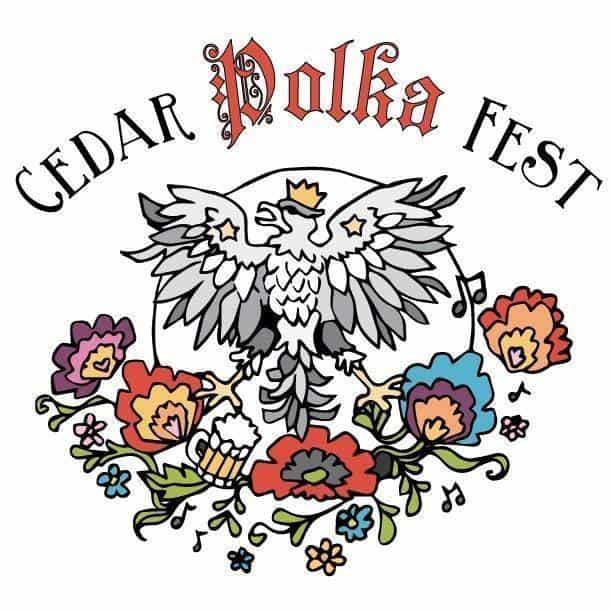 Every year, the festival hosts a parade in Cedar on Saturday, and we've always wanted to have a float. Well, this year, we're finally doing it.
And we need your help–to march in the parade with us on Saturday, June 23rd at 1 p.m.
Then again on Wednesday, July 4th in the Leland Heritage Parade.
And on Thursday, July 5th in the Cherry Royale Parade.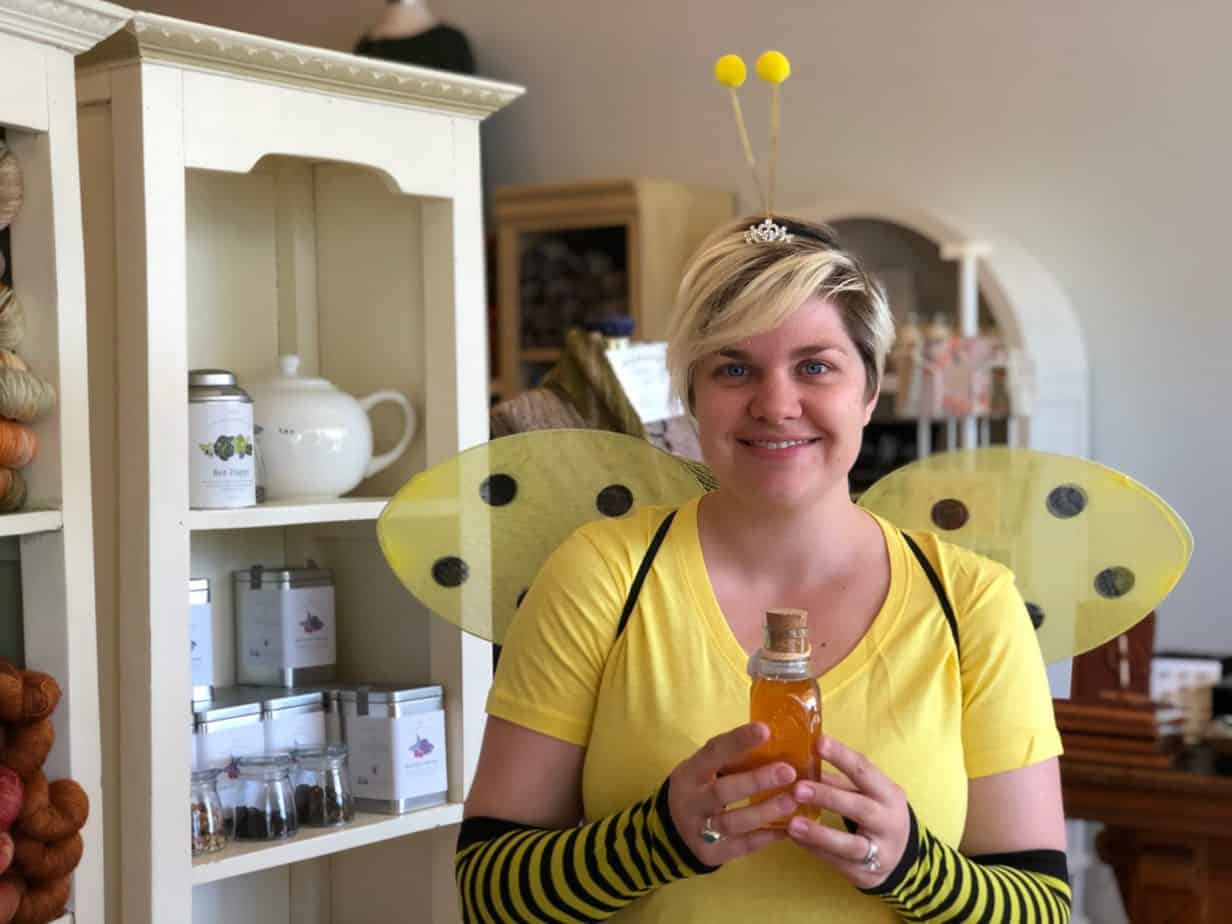 Want to march with the hive? Or ride on our float? Pass out honey candies to parade goers? We've got bee costumes for at least 20 bees.
All you've got to do is show up and bee yourself. (Wink, wink.)
Call us at (231) 228-2800 to learn more and to sign up with Melissa & Liz.