What are you doing Memorial Day weekend? How about taking a road trip to Michigan to join us for a
Plucky Knitter
trunk show?!?
We are thrilled to announce that our dear friends (and fellow Michiganders!) Sarah and Hayley will be the guests of honor at our annual Memorial Day weekend bash. It's our Sweet Sixteen anniversary (and my 10th!), so believe us when we say that this will be a weekend like no other. Sarah is even dreaming up an signature colorway just for the event.
On Friday, May 27th from 6 to 9 pm, we'll have an intimate cocktail reception and pre-sale party, where 30 ticketholders will receive exclusive goody bags, have the first pick of the trunk show and listen to a short presentation by Sarah about the Plucky story. We'll be celebrating with both sparkling wine (L. Mawby, of course!) and a special cocktail, as well as some of our favorite local cheeses, fruits and treats.
Tickets for the Friday night cocktail party have been sold out.
On Saturday, May 28th from 10 am to 6 pm, we'll be hosting a trunk show at Wool & Honey all day long. There will be patterns galore, samples to try on, and of course, yarn–glorious yarn! (We're hoping with all our might they'll be bringing some of their elusive Plucky cashmere!) This trunk show is open to everyone.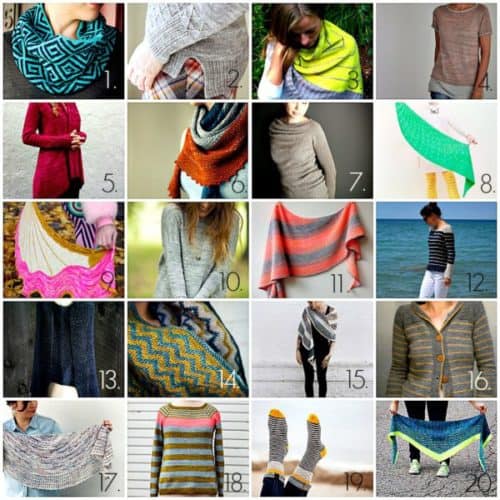 Fingering Weight Pattern Inspiration Guide–click HERE.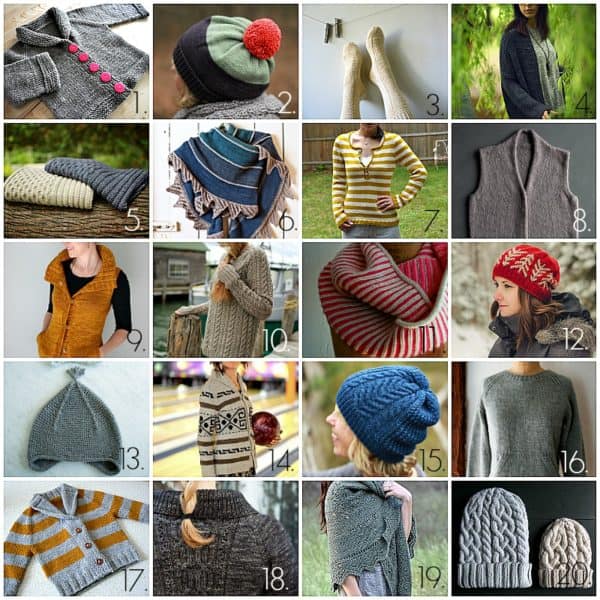 Worsted Weight Pattern Inspiration Guide–Click HERE.
Want to keep up with all the details? Email us at thebuzz@woolandhoney.com and we'll add you to our newsletter list. There will be many more details to come over the next week (and maybe even a teaser picture or two); we guarantee you won't want to miss this weekend.
photos courtesy of Sarah Dimond, The Plucky Knitter