The Woodcutter's Cowl Kit
$49.99
There are sometimes when the only thing required in your knitting life to be happy is a pair of needles, a ball of yarn and miles of garter stitch to soothe the soul. And there are other times when only the toothiest stitch patterns will do—charts and cables and counting—to quiet the chatter of the outside world. This infinity cowl, knitted first as a scarf, falls under that second category—a project that demands your attention, yet yields the ultimate satisfaction. Twisting and turning amongst each other, these cables pop off the knitted fabric, thanks to the smooth, evenly-plied structure of Brooklyn Tweed Arbor. Don this infinity cowl on your next cross-country ski adventure or hike through our Northern Michigan hardwoods—we think this cowl would make an excellent gift for the outdoorsman on your list.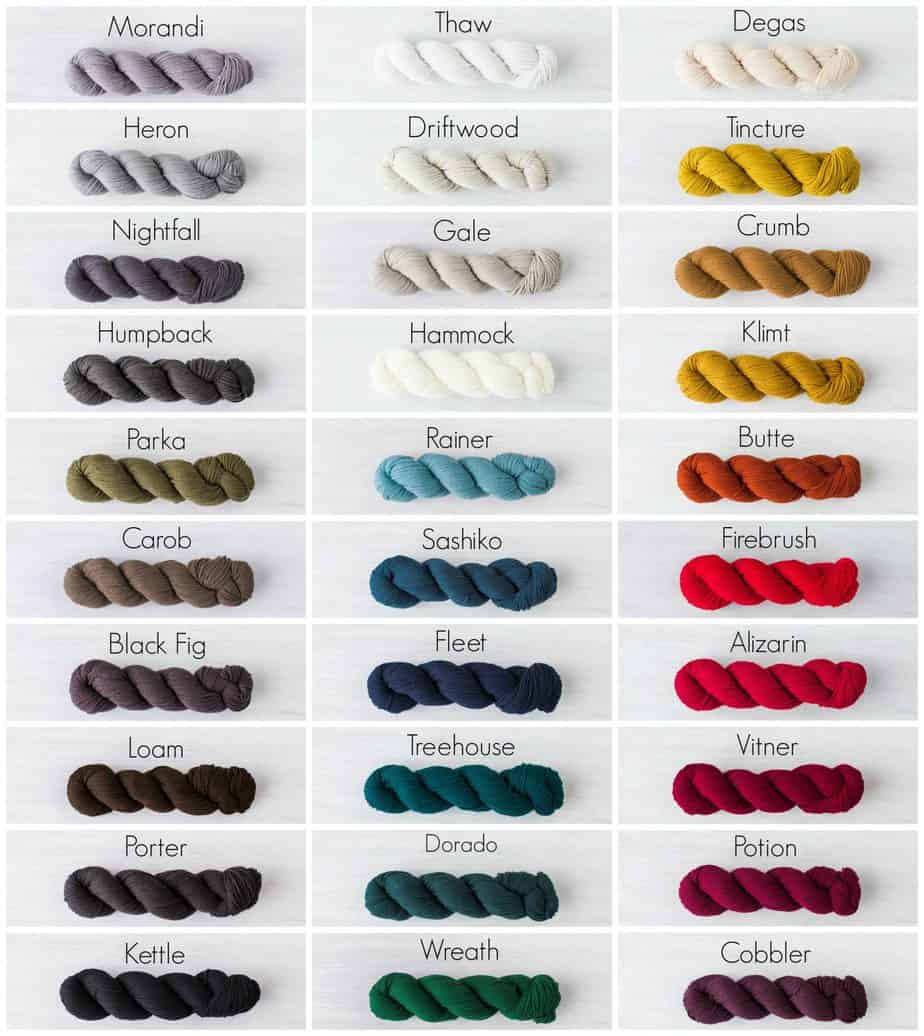 The cowl measures 6″ wide by 55″ in diameter–long enough to wrap around your neck twice comfortably.
This pattern includes both charts and written instructions.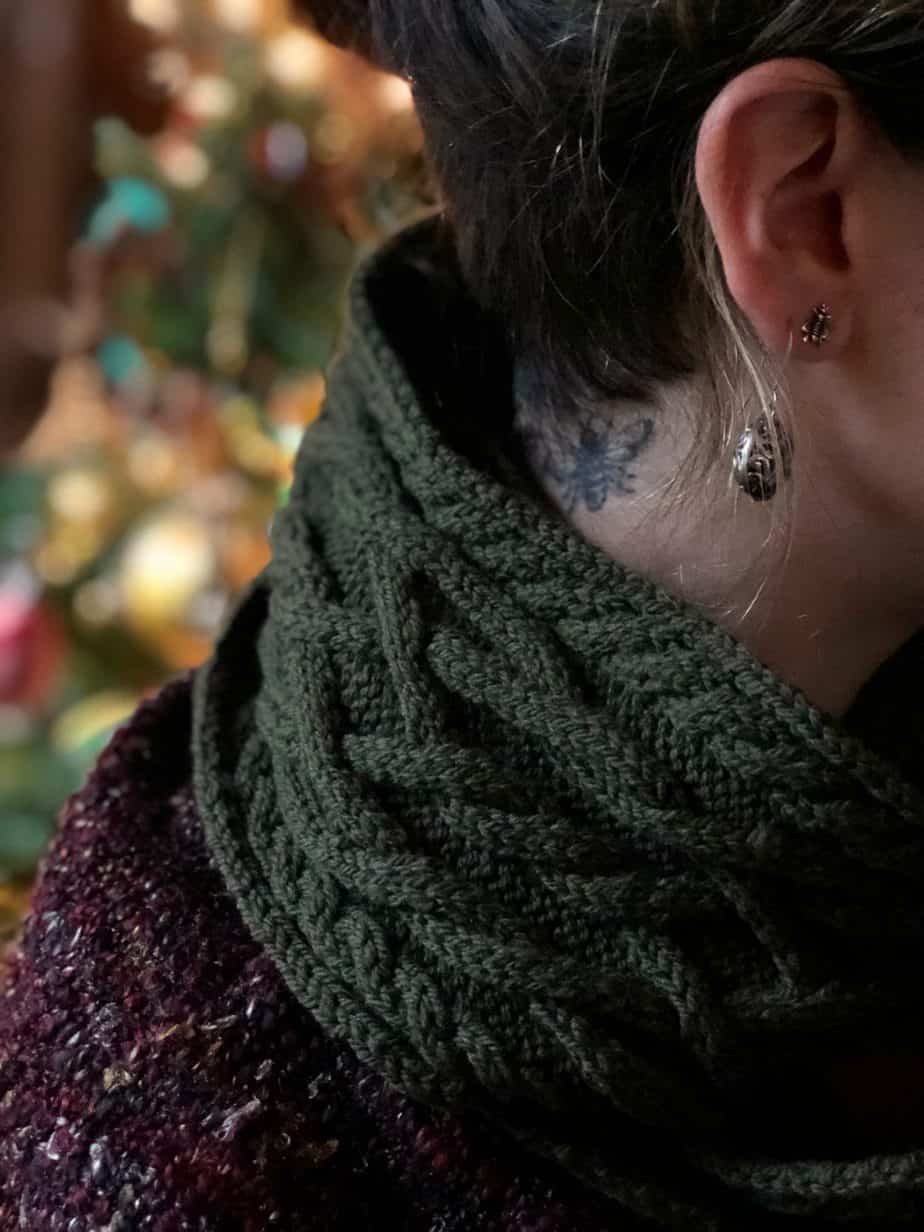 To order the kit:
Additional information
| | |
| --- | --- |
| Candy Striped Set | Single Set, Double Set |