The Plucky Knitter Leelanau Palette Thoreson Farm Snug
$29.99 $29.99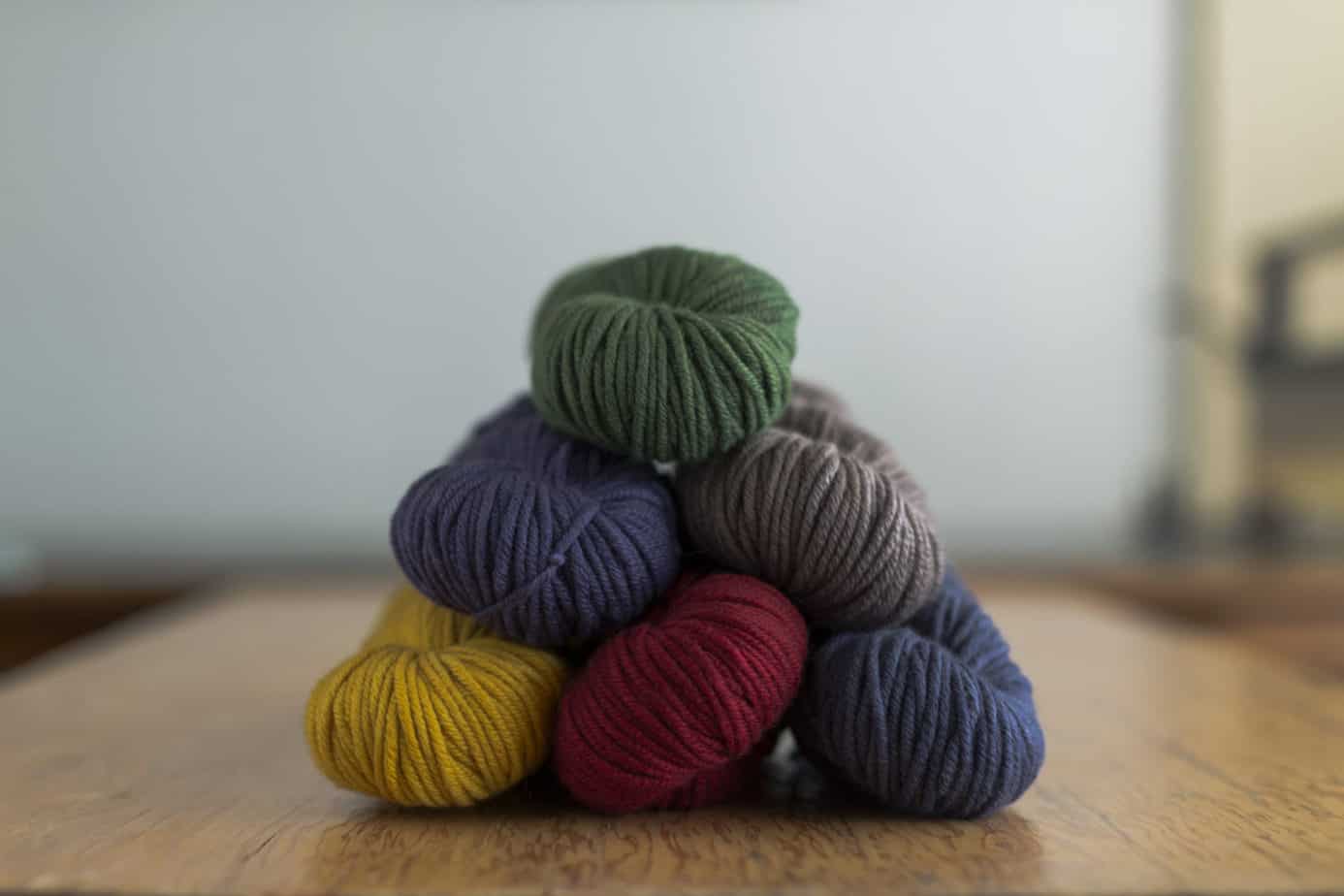 To see all the colors in The Plucky Leelanau Palette, click here.
70% Merino wool,
20% cashmere, 10% royal alpaca
110 yds–100 g
aran weight
Snug is a gorgeous, springy aran weight yarn with the most beautiful halo and amazing depth of color. The Plucky Knitter Leelanau Palette is a series that takes its cues from the natural beauty of Pure Michigan. These colors are inspired by some of our favorite Northern Michigan landmarks and we're thrilled with the way Sarah and Hayley brought them to life in yarn form. As with all Plucky Knitter yarns, this colorway is available for a limited time only and is exclusive to Wool & Honey.
Not sure what to knit with Snug? We've got a few ideas for you, including a few kits we put together just for this yarn.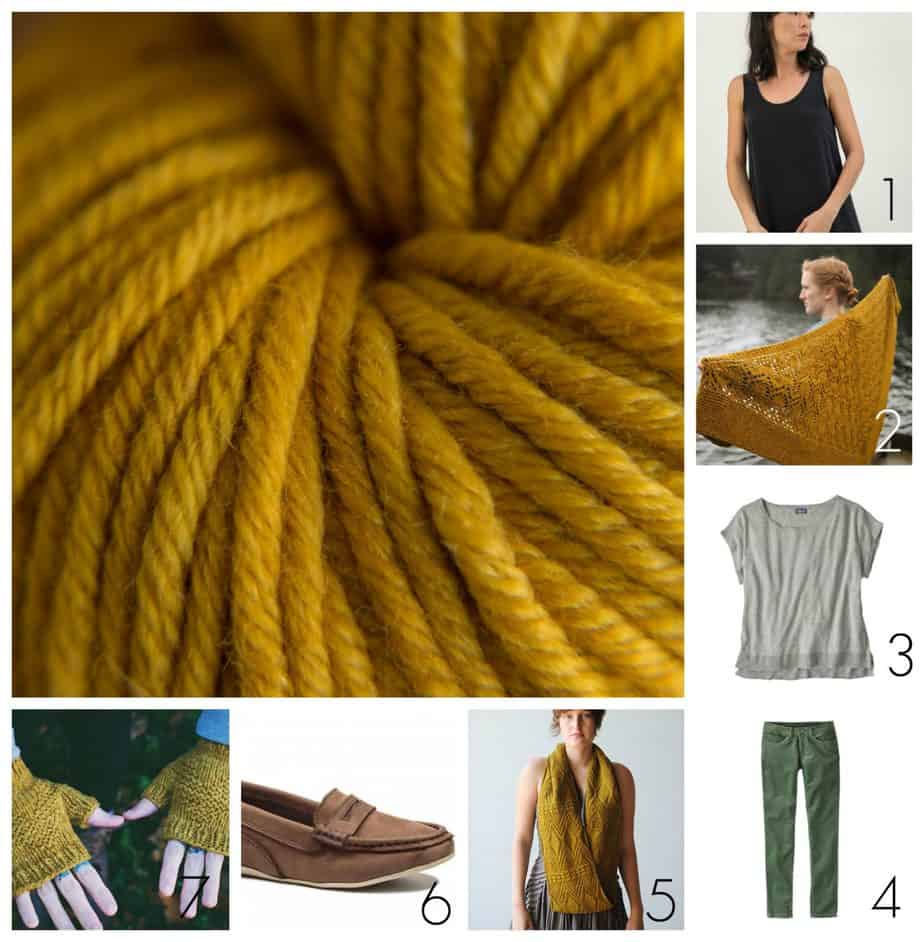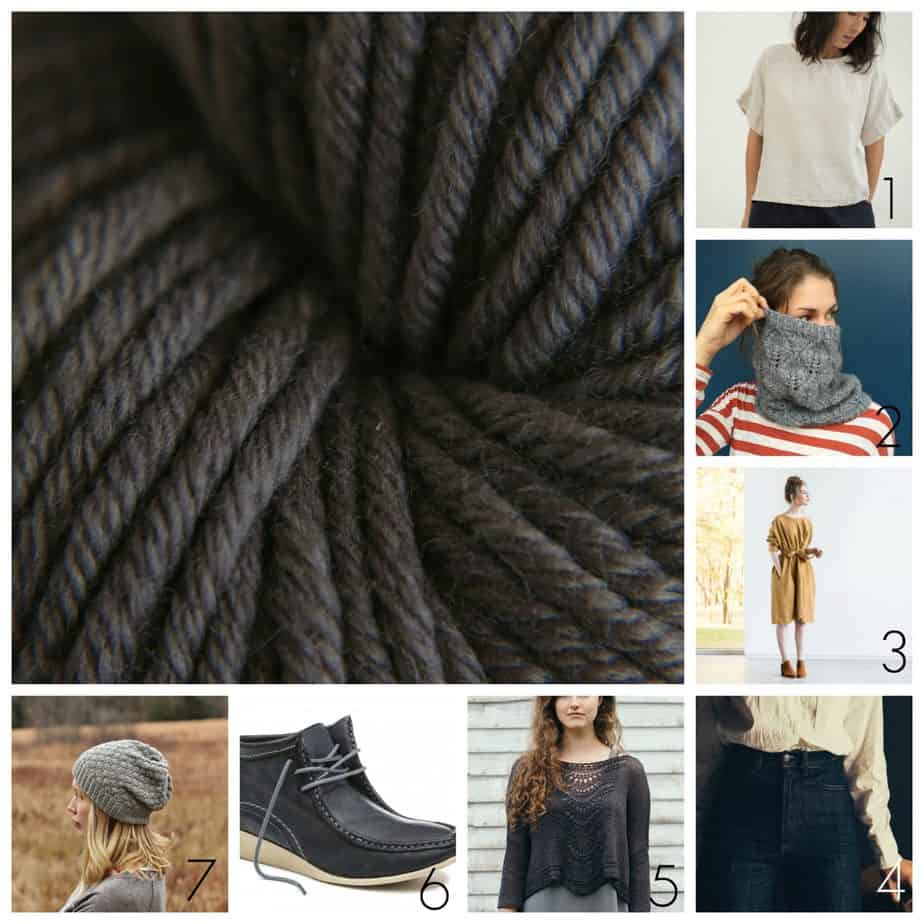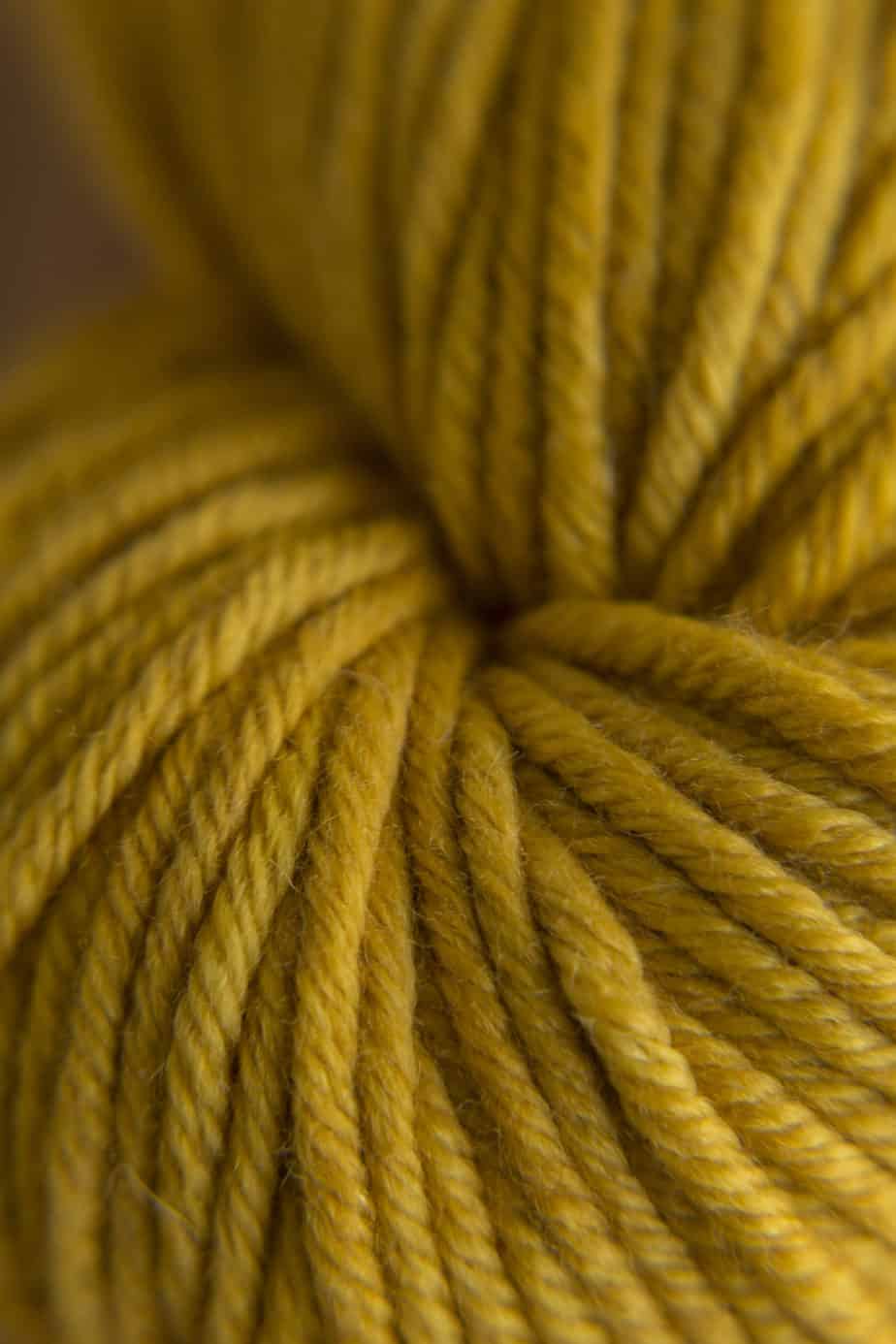 This is a pre-order and will be available for pickup on March 1st. Orders will ship the week of February 26th, 2018.

Order through February 18th, or until supplies last.
Looking for our Lesley KAL? Find it HERE.
Photos courtesy of The Compass Points Here.
Out of stock