The Plucky Knitter Leelanau Palette Fishtown
$28.99 $28.99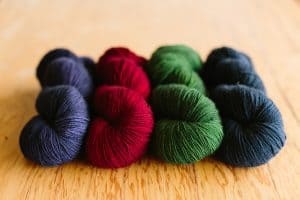 To see all four colors of The Plucky Leelanau Palette, click here.
75% extrafine superwash Merino wool,
20% cashmere, 5% nylon
385 yds–100 g
Primo Fingering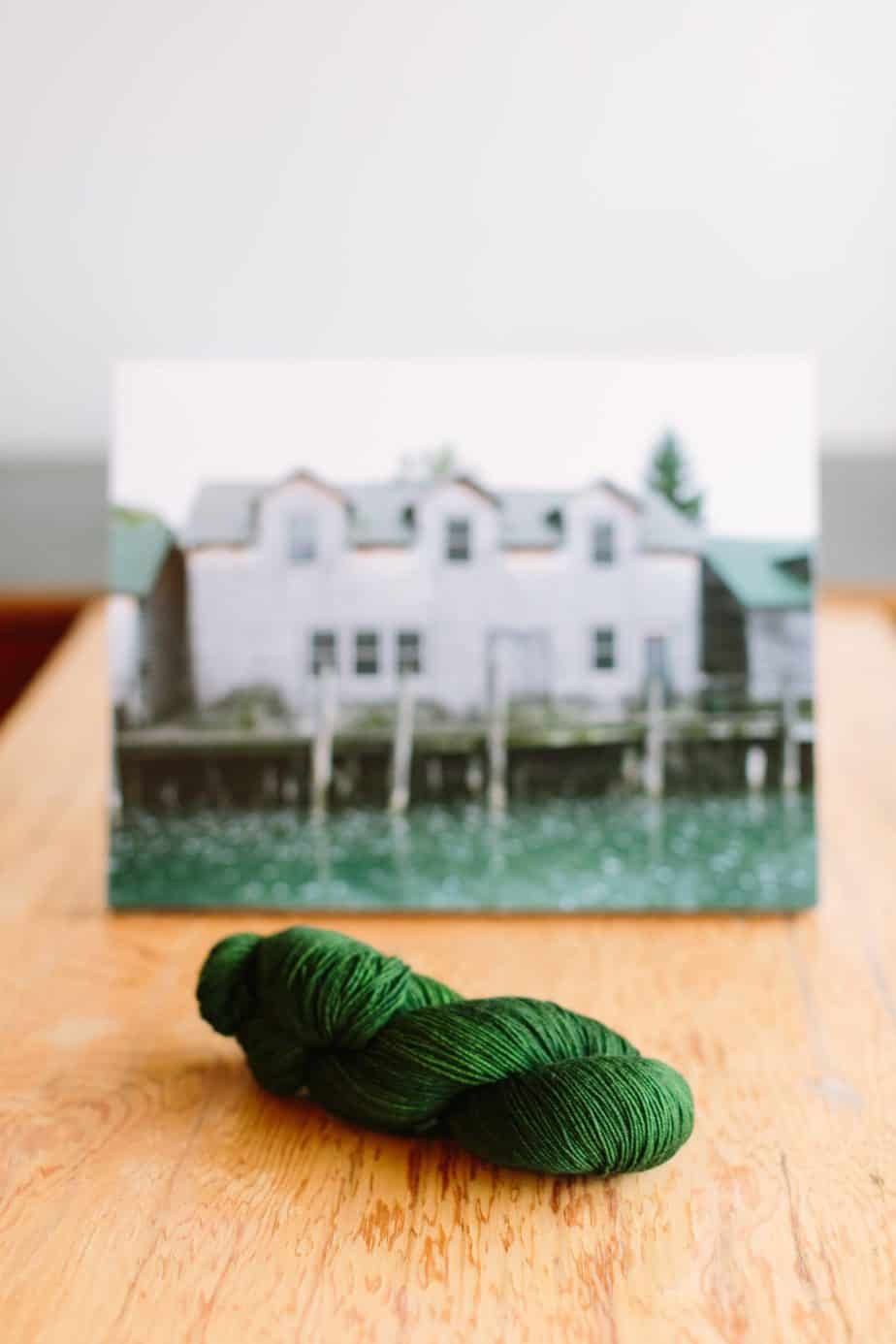 We are over the moon to announce a very special collaboration with our favorite dyer, The Plucky Knitter. Introducing The Plucky Knitter Leelanau Palette, a series that takes its cues from the natural beauty of Pure Michigan. These four colors are inspired by some of our favorite Northern Michigan landmarks and we're thrilled with the way Sarah brought them to life in yarn form. As with all Plucky Knitter yarns, this colorway is available for a limited time only and is exclusive to Wool & Honey.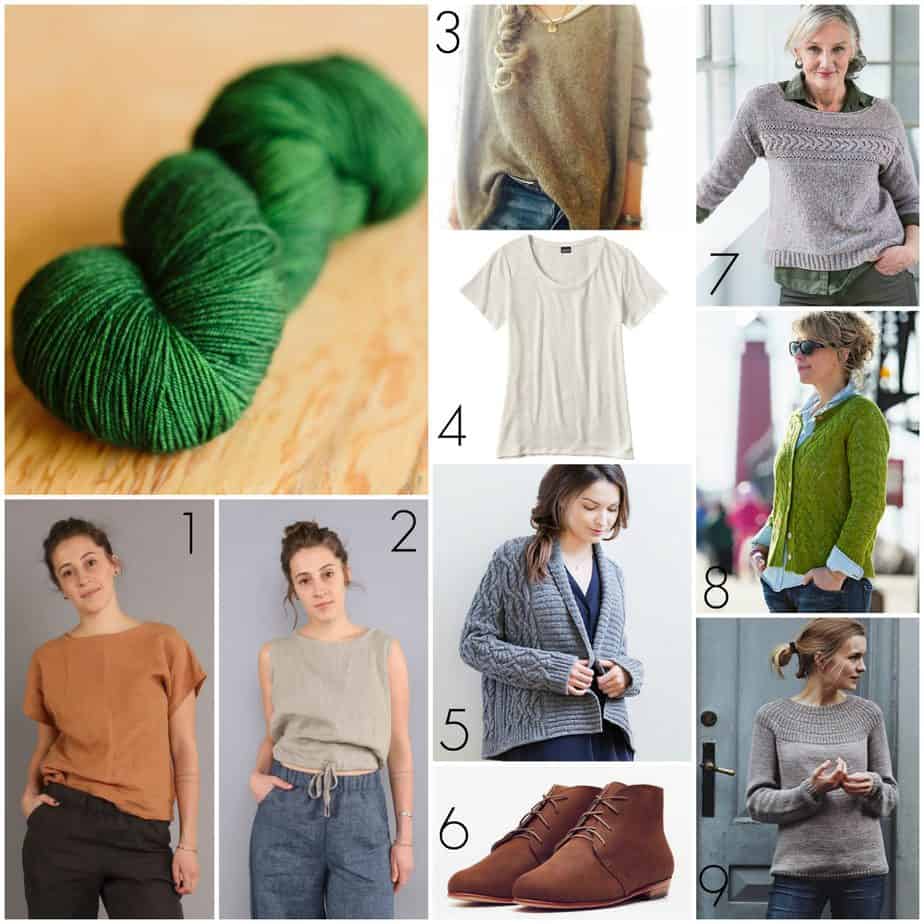 A bit of inspiration on how to wear this color. View our blog post here with links to each of these items and a few suggestions for building a mindful wardrobe.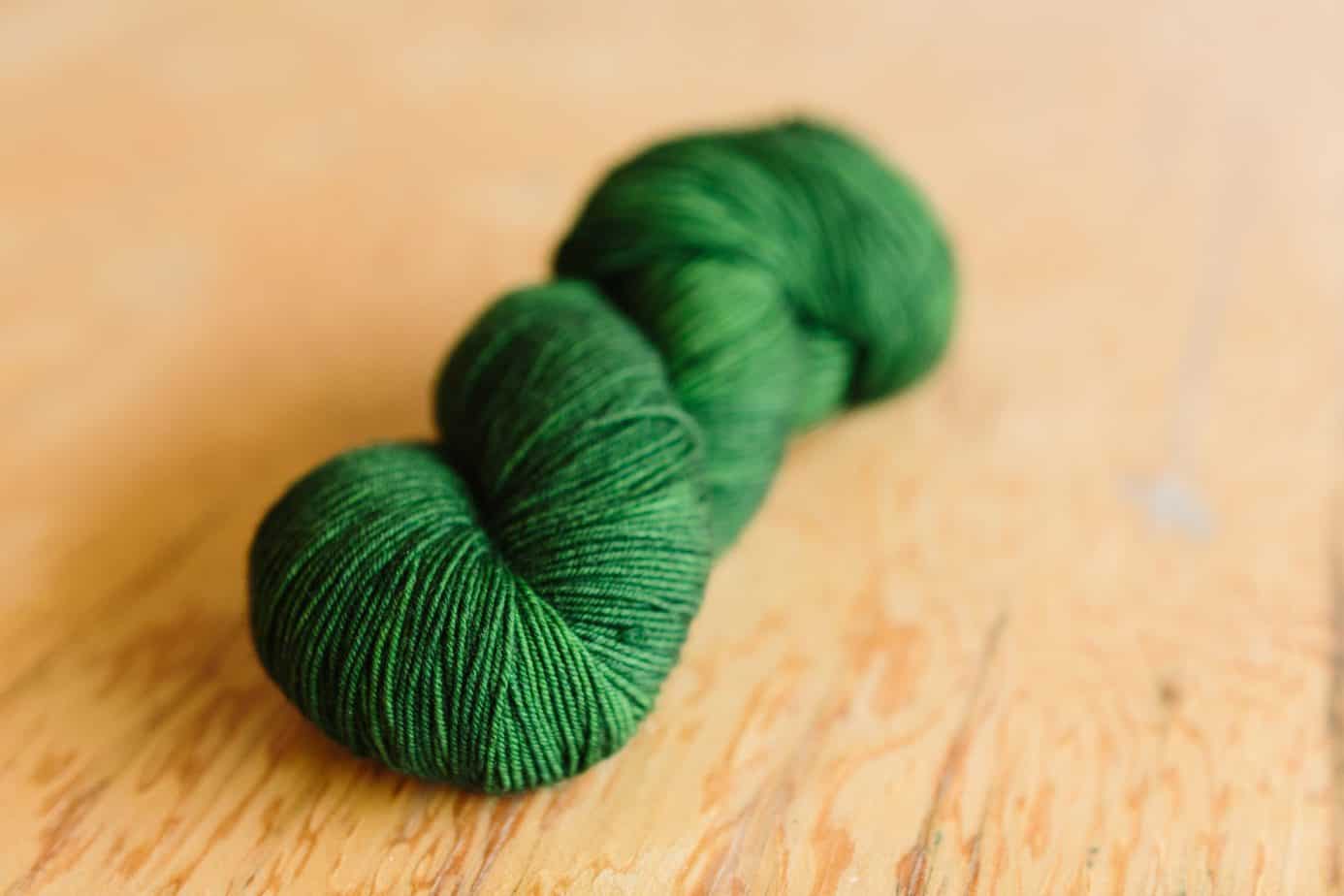 This is a pre-order and will be available for pickup at our annual Memorial Day celebration. Orders will ship on Tuesday,
May 30th.
Order through May 11th, or until supplies last.
Photos courtesy of The Compass Points Here.
Out of stock