The Painted Bee Port Pouch
$29.99 $29.99
This colorful notions bag is made from canvas and broadcloth, and can moonlight as a clutch itself. It easily holds all of your creative supplies, as well as makeup, games, coupons, golf tees or checkbooks. Also known to be the perfect bridesmaid gift.
Measures 8″ x 7″, and contains two interior pockets to organize notions. This whimsical, handpainted bee appears on both sides.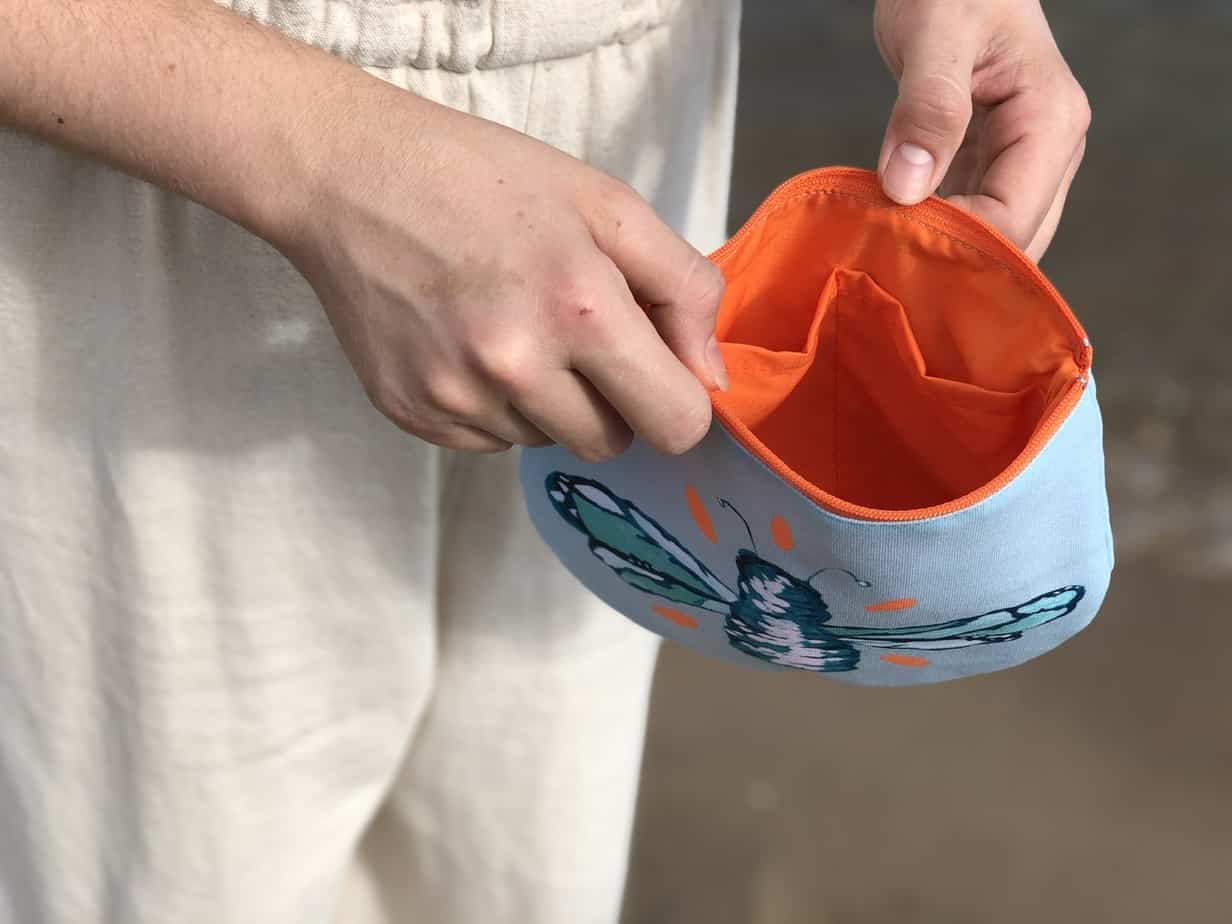 The Painted Bee collection was created specifically for Wool & Honey by local artist Maggie Revel Mielczarek of Leland Gal.