Schooner Quince & Company Willet
$9.99
100% California Cleaner Cotton™
Grown, spun & dyed in the USA
Sport/ DK weight
160yd — 50g
6 sts/inch on size US 5 needles
Willet is our light, summery bird, sourced from high-quality, responsibly grown Cleaner Cotton™. The fiber's long staple length yields a deliciously soft yarn with a hint of pretty sheen. At 6 sts per inch, it works both as a sport and dk weight. In Willet's neat little stitches, we see potential for sweet baby things, cool tanks and tees, pillow covers and summer throws, shawls and more. Try it in a pretty lace pattern or a well-defined knit/purl texture. Crisp definition and a delightful sheen are qualities cotton is best known for, and the fiber sings in Willet's cheerful, sophisticated palette.
All-natural, colorgrown heathers: Almond, Cashew, Pistachio, and Lentil. Rarer than white cotton varieties, colorgrown cotton contains natural green, brown, and red pigments. Almond and Cashew are made from white Cleaner Cotton™ and USA-grown colorgrown cotton. Pistachio and Lentil are made from white and colorgrown Cleaner Cotton™.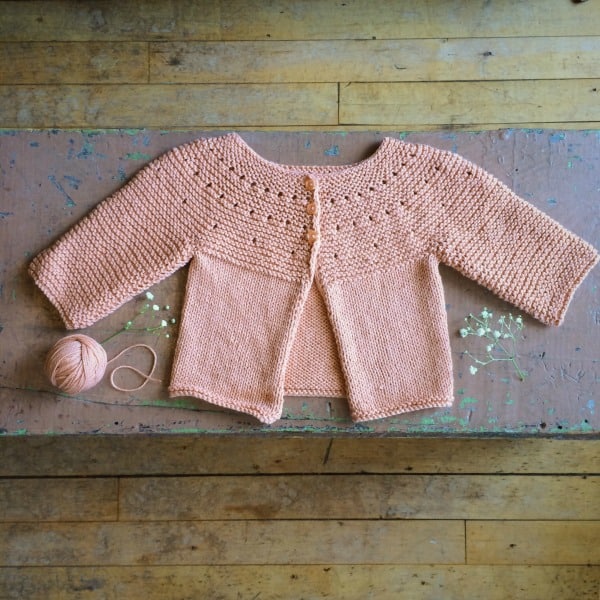 Not sure what to make with Willet? Take a look at the Little Willet Kit, a with sizes 0- 18 months. Find the kit HERE.
Willet is not available for online purchase; however, we do take orders over the phone 231.228.2800 or via email thebuzz@woolandhoney.com