Salmon Pink Coral Stitch Marker Set
$24.99 $22.49
These markers are a pre-order and will ship with the July 2018 club packages.
These stitch markers are exclusive to our Sleeping Bear Yarn Club and available only to current members. Not yet a member? Click HERE to sign up.
Set of five markers.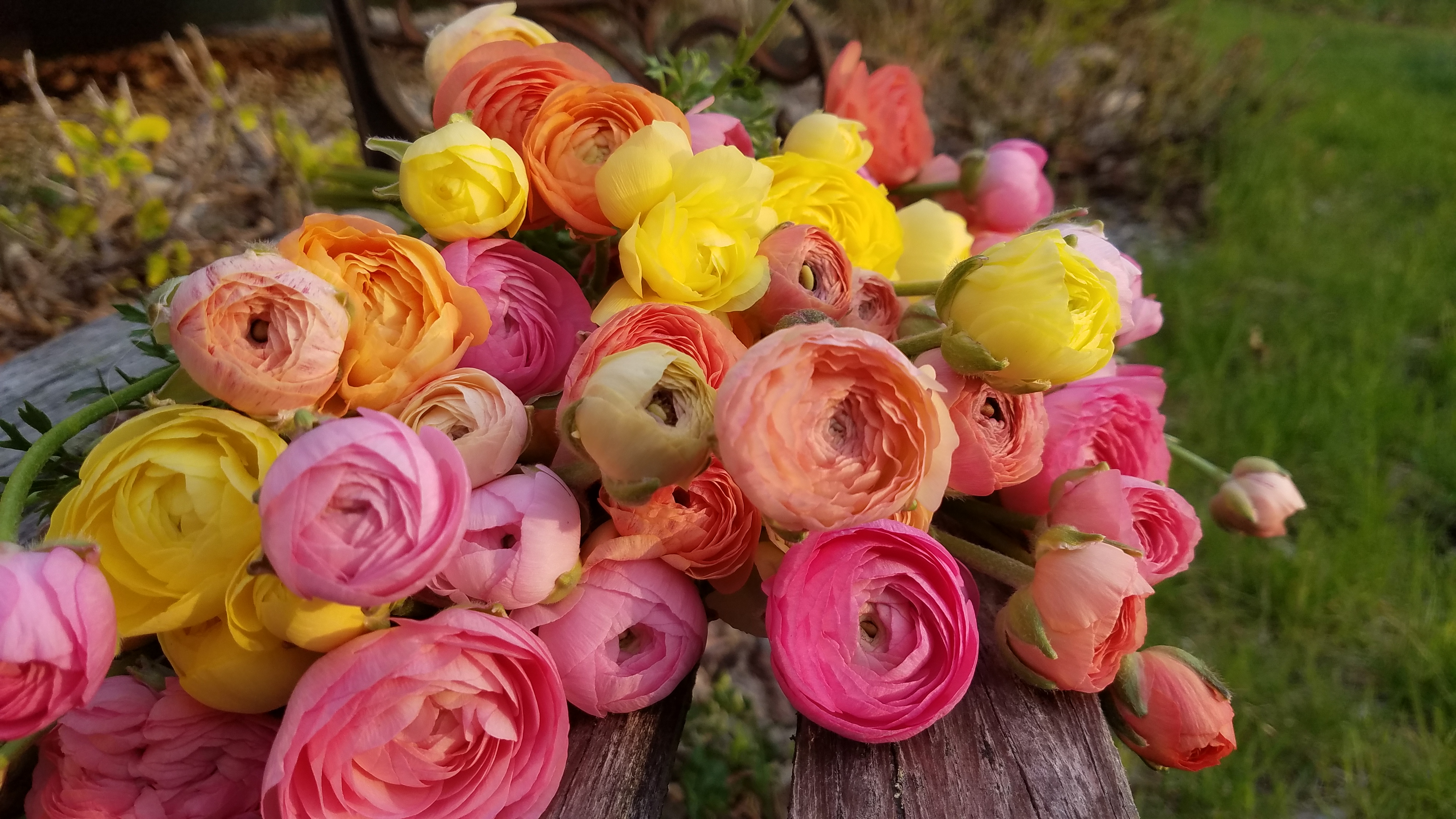 Leelanau Specialty Cut Flowers–July 2018 selection
Coral is known as the stone of peace and transformation. It's also called Sea Garden because of how much it looks like a plant. When you work with ocean energies, such as this stone holds, you will receive protection from negativity and evil influences. This stone will help you release unhealthy thoughts and emotions. It will help you dispel any ugliness or weakness that you may feel so that your inner self will transform anew. Coral will support you in your period of change and transformation. It will show you how you should value the past but not hesitate to embrace the future.
** MEMBERS ONLY **