Red Osier Dogwood Mrs. Crosby Train Case
$29.99 $26.99
This colorway is a pre-order. The yarn will ship with the May 2019 installment of the Sleeping Bear Yarn Club and is available only to current members. Not yet a member? Click HERE to sign up.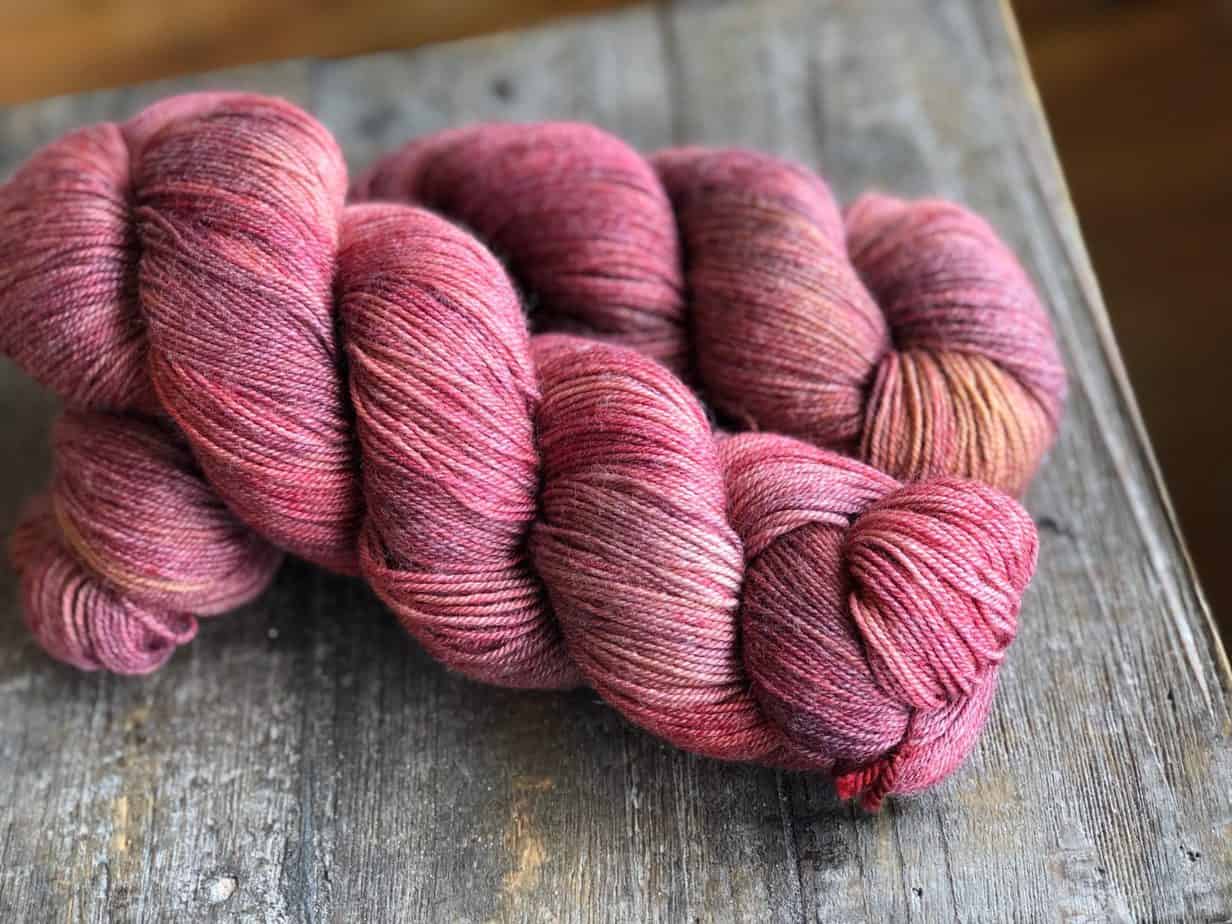 Red Osier Dogwood was our February 2017 feature for the Sleeping Bear Yarn Club. Dyed exclusively for us by Mrs. Crosby Plays in Chicago, this saturated, variegated yarn is silky, luxurious and certain to brighten up your winter.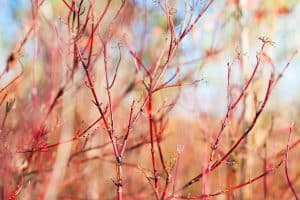 Each skein is 55% superwash Merino wool, 30% Outlast Viscose, 15% nylon and is 425 yds (100 g).
Hand wash cool, lay flat to dry for your piece's longest life.
* * * MEMBERS ONLY * * *