Peninsula Cherry Blossom Dream in Color Smooshy with Cashmere Sock
$29.99 $26.99
This colorway is a pre-order. The yarn will ship with the May 2019 installment of the Sleeping Bear Yarn Club and is available only to current members. Not yet a member? Click HERE to sign up.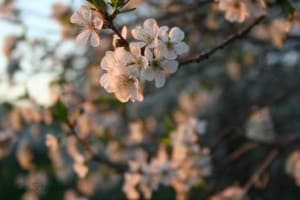 Peninsula Cherry Blossom was our VERY FIRST feature of the Sleeping Bear Yarn Club in May 2014 – in deep and lushly-shaded tones. Dyed exclusively for our members, each skein is approximately 400 yards (100 grams) and comprised of  70% superwash merino, 20% cash­mere and 10% nylon.
Dream in Color Yarns come to us from the lovely Veronica Van in Arizona.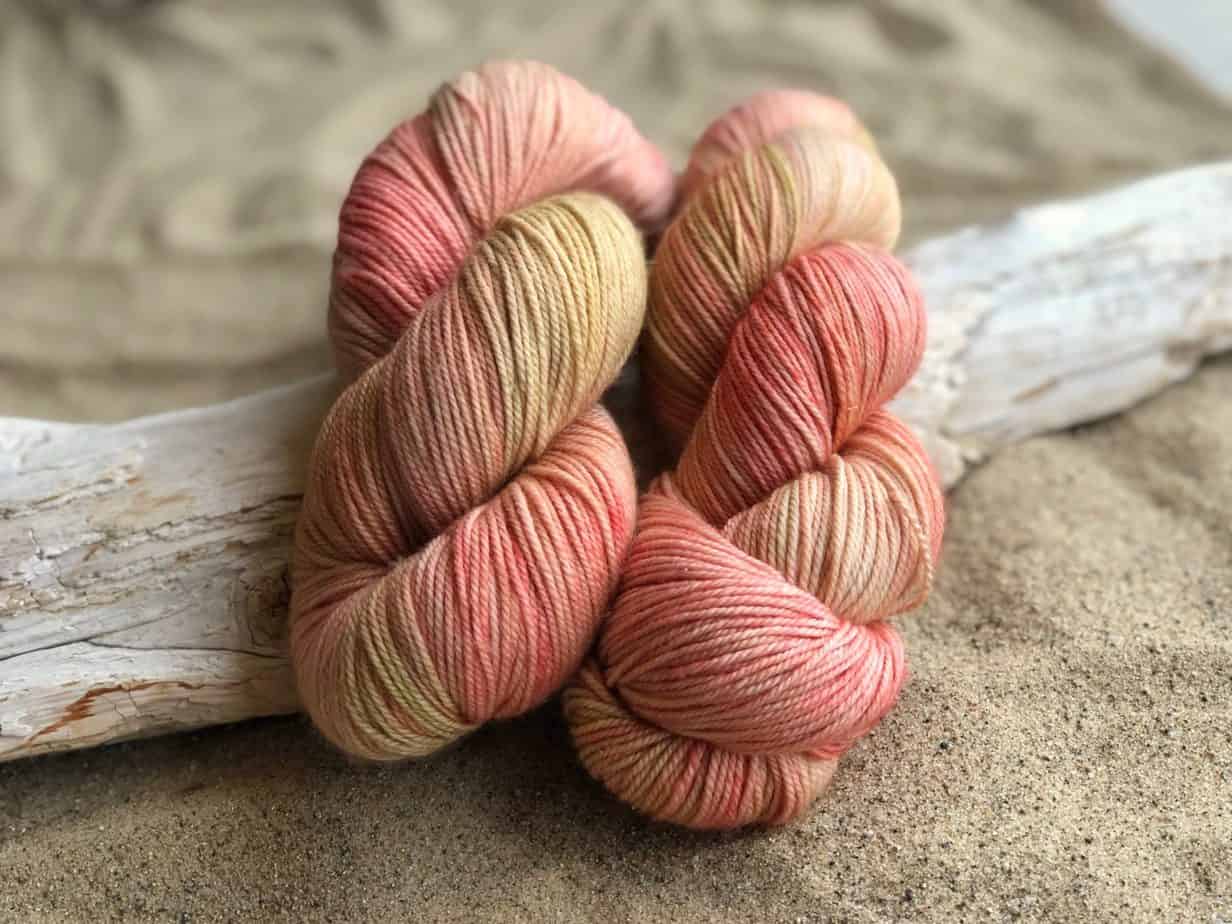 * * * MEMBERS ONLY * * *