$32.99 $32.99
75% superwash Merino wool,
10% cashmere, 5% nylon
435 yds–100 g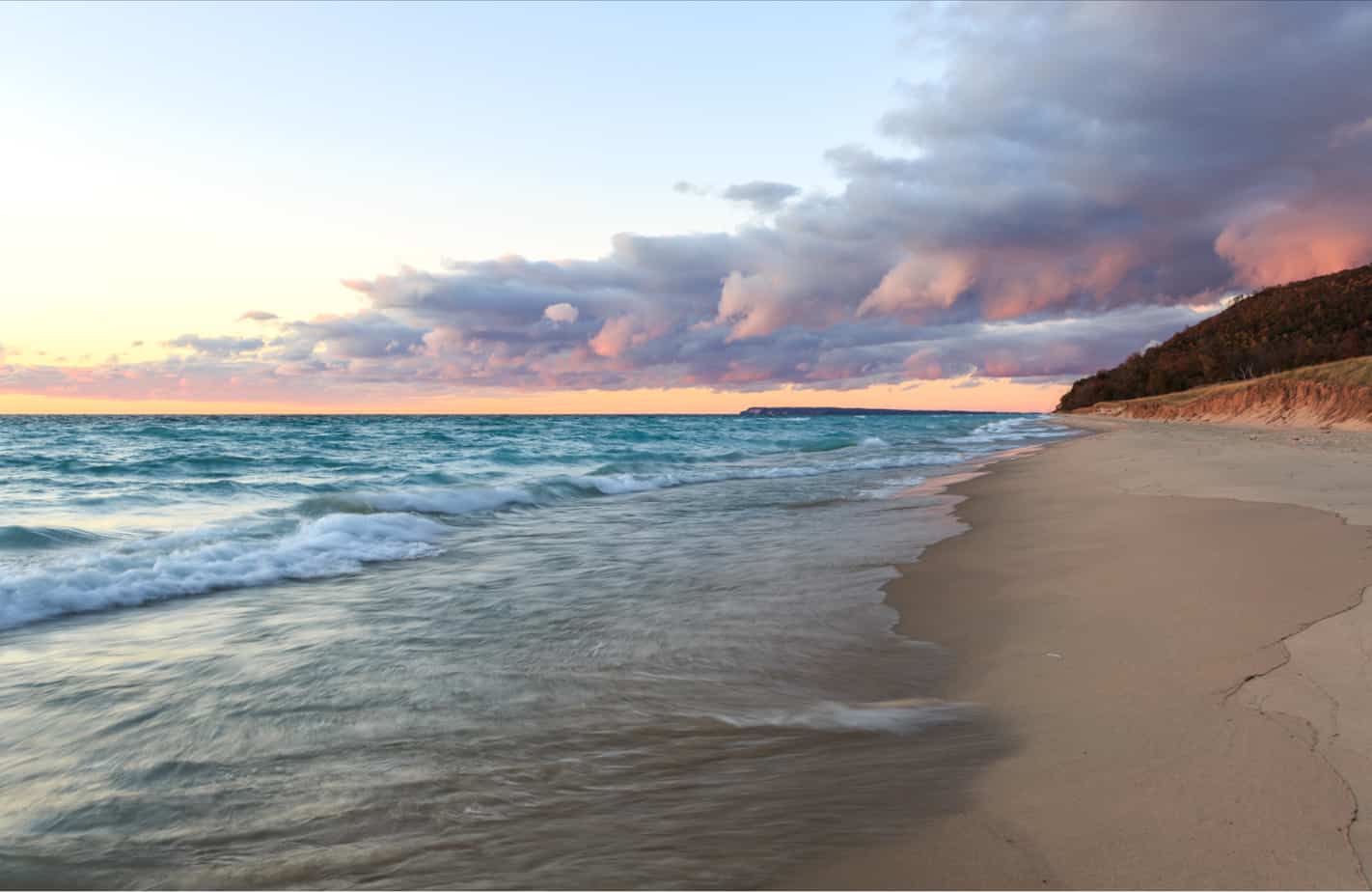 We are over the moon to announce a very special collaboration with our good friends Katie and Kara of Nice & Knit. Inspired by the feeling you get on a September evening when the waves are tumbling onto the beach and the water is warmer than the air and golden hour is fading into the blushy-pink sunset…we think they've completely nailed it. This colorway is available for a limited time only and is exclusive to Wool & Honey.
As with all hand-dyed yarn–and especially speckles–each skein is unique. When planning for a larger project, please purchase all skeins at once and to ensure allover color blending, we recommend alternating skeins every two rows.
Looking for the hat and sweater enamel pins shown here? Find them HERE.
Nice & Knit yarns come to us from sisters Katie and Kara of Connecticut.
Out of stock