$29.99 $29.99
At home dye kit to create a rainbow of natural pigments. You can use these dyes and mordants to bring new life to your clothing, or to layer beautiful colors on undyed wool and fiber. (We recommend Michigan-made Fresh Water Fibers, a 50/50 worsted weight blend of Michigan-grown and spun Merino and alpaca.)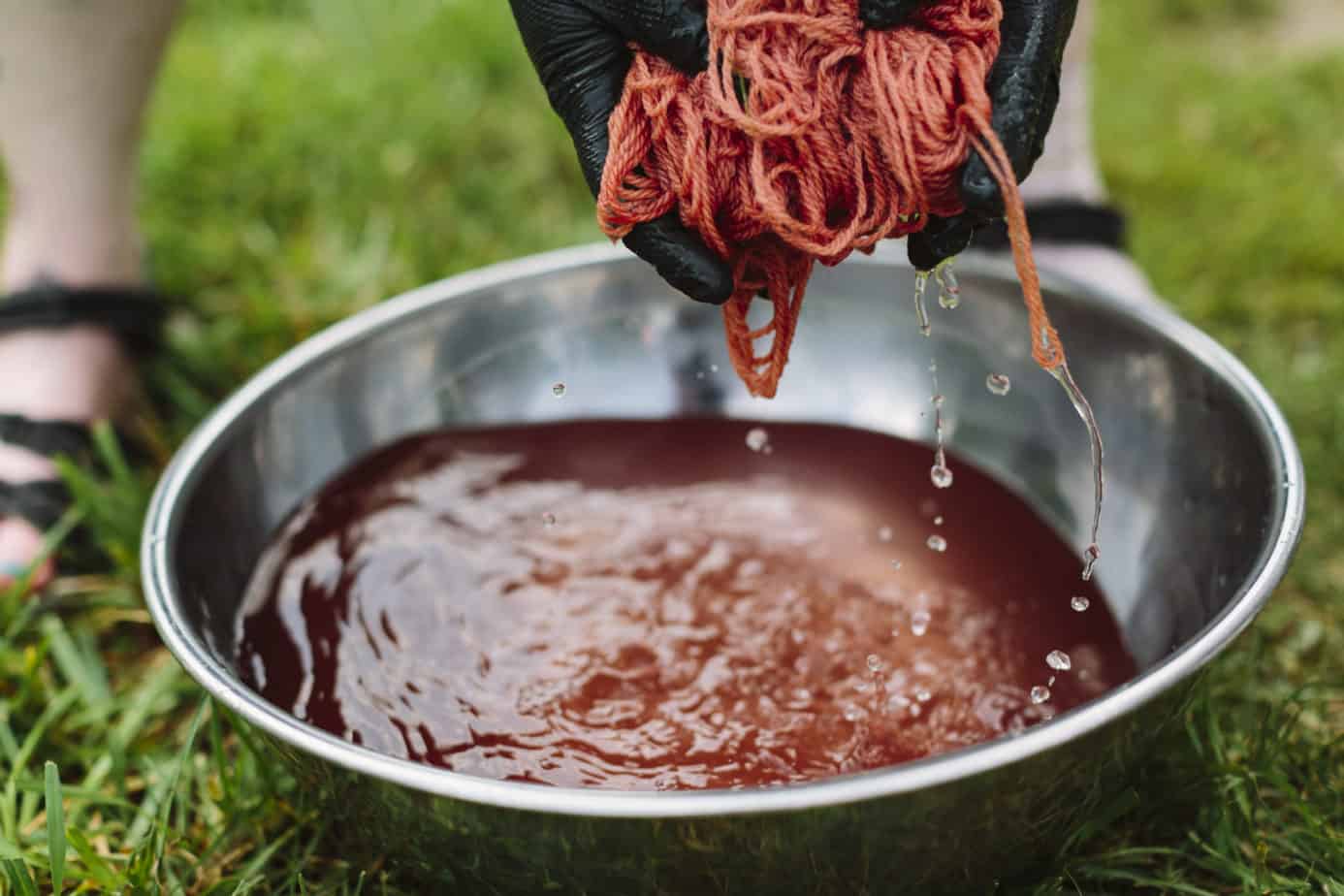 The kit includes: cochineal, madder, weld and logwood (dyes) and alum (mordant). Experiment an dmix colors to make orange, green and fun new shades.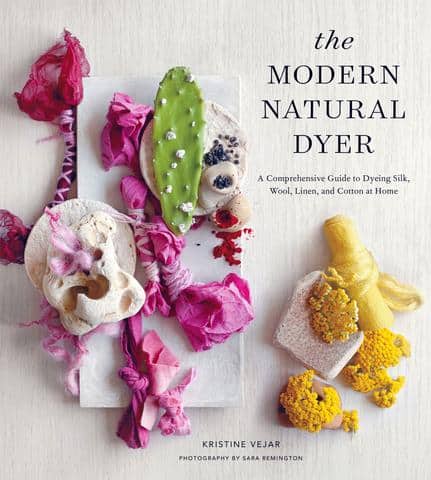 Dyestuffs and mordants included in this kit are based on recipes from The Modern Natural Dyer by Kristine Vejar of A Verb For Keeping Warm. Find your copy HERE.
Looking for white base yarn to dye? Try our Fresh Water Fibers yarn, a 100% Michigan grown and spun blend of Merino and alpaca.
3 in stock