LYS Day 2020 Rise Together Stitch Together Studio Smooth Sock Set
$34.99 $34.99
This is a pre-order. The first batch sold out by 9:00 a.m. Saturday morning–if you ordered after that point, your yarn is currently being dyed-to-order and will ship as soon as possible.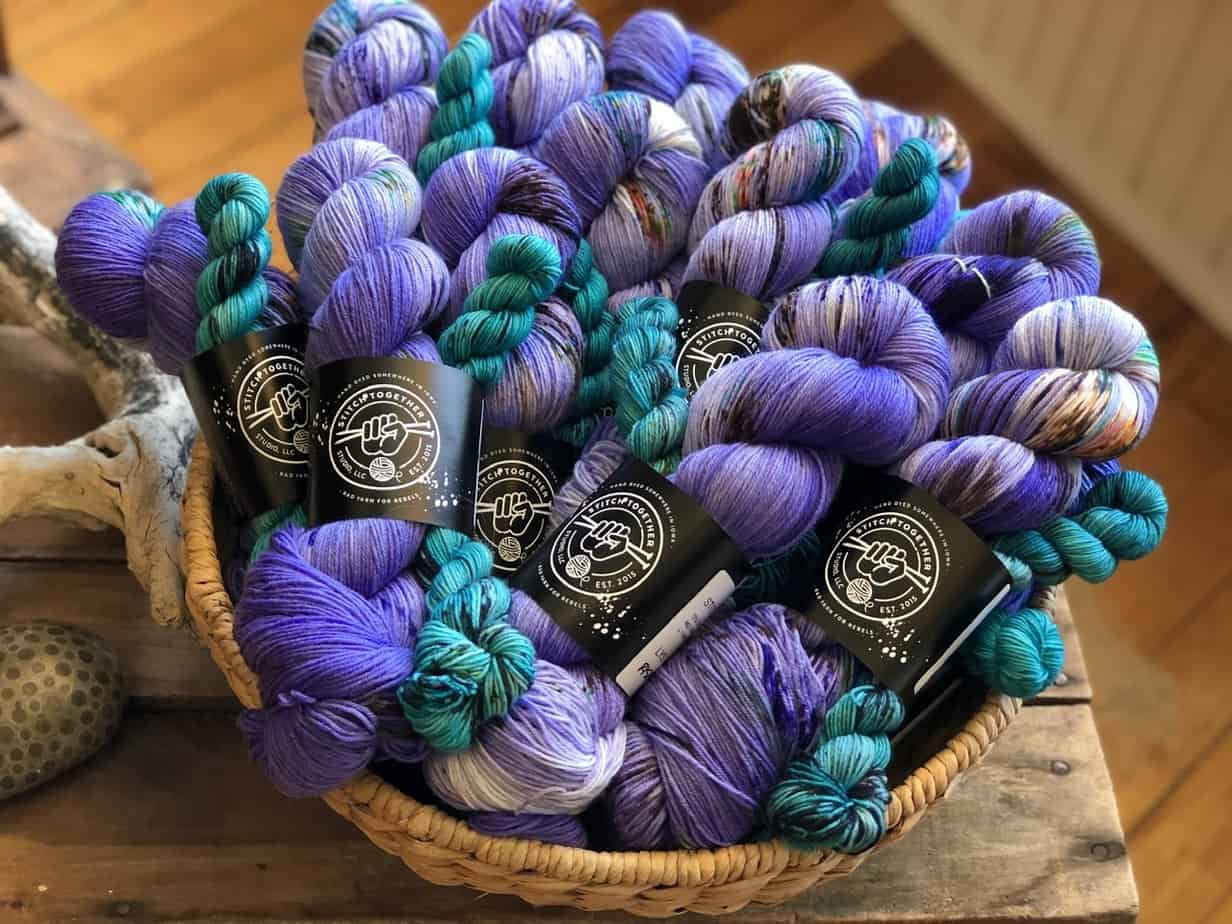 Full skein:
75% superwash merino, 25% nylon
463 yds–100 g
7 – 8 stitches per inch on US #1-3 needles
Mini skein:
92 yds–25 g
(the set includes both)
The softest 4-ply superwash merino out there, with added nylon for strength. This is the most popular Stitch Together Studio yarn and one of our personal favorite sock yarns. Amazing stitch definition and crisp speckles make this our go-to for shawls, garments and socks.
Wash in cool water with like colors, as all hand-dyed fibers may bleed–even though every precaution is taken to remove any excess dye in the yarn. Lay flat to dry.
Stitch Together Studio Yarns are dyed by hand in Iowa by the one and only Kayanna Nelson, one of the raddest humans we know. This colorway is limited edition and exclusive to the LYS Day 2020 celebration.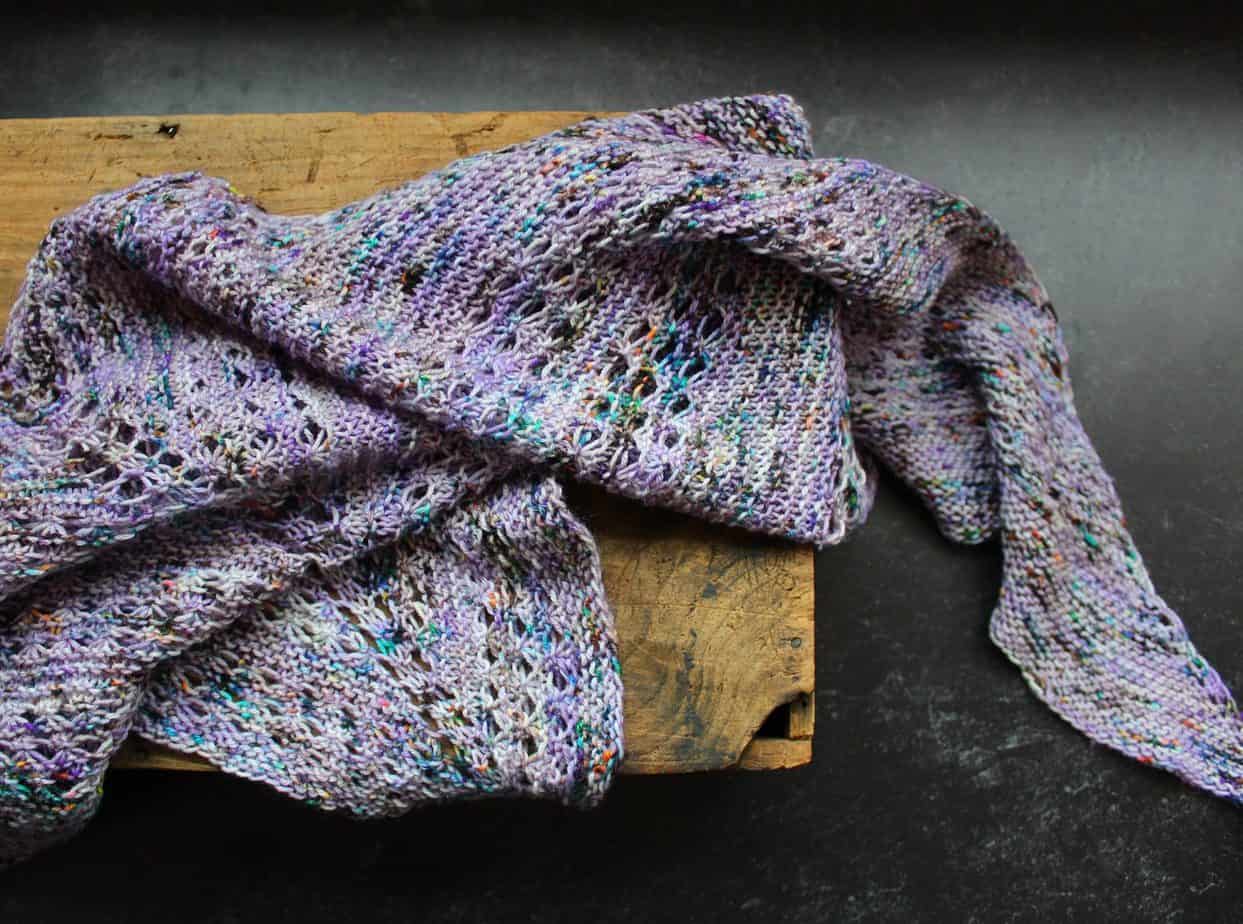 Each purchase will also include a pattern–a gorgeous single skein shawl with easy brioche sections and adorable tassels, designed exclusively for Stitch Together Studio by Cady Sinks.
Out of stock