$14.99 – $69.99
Have you ever been traveling–far from the haven of your own bed–stuffed into a too-small seat, just wanting something soft and familiar? Something to wrap your arms around, or press your cheek against? Something you can actually hold in your hands, and if you close your eyes tight enough and breathe in, you can smell home?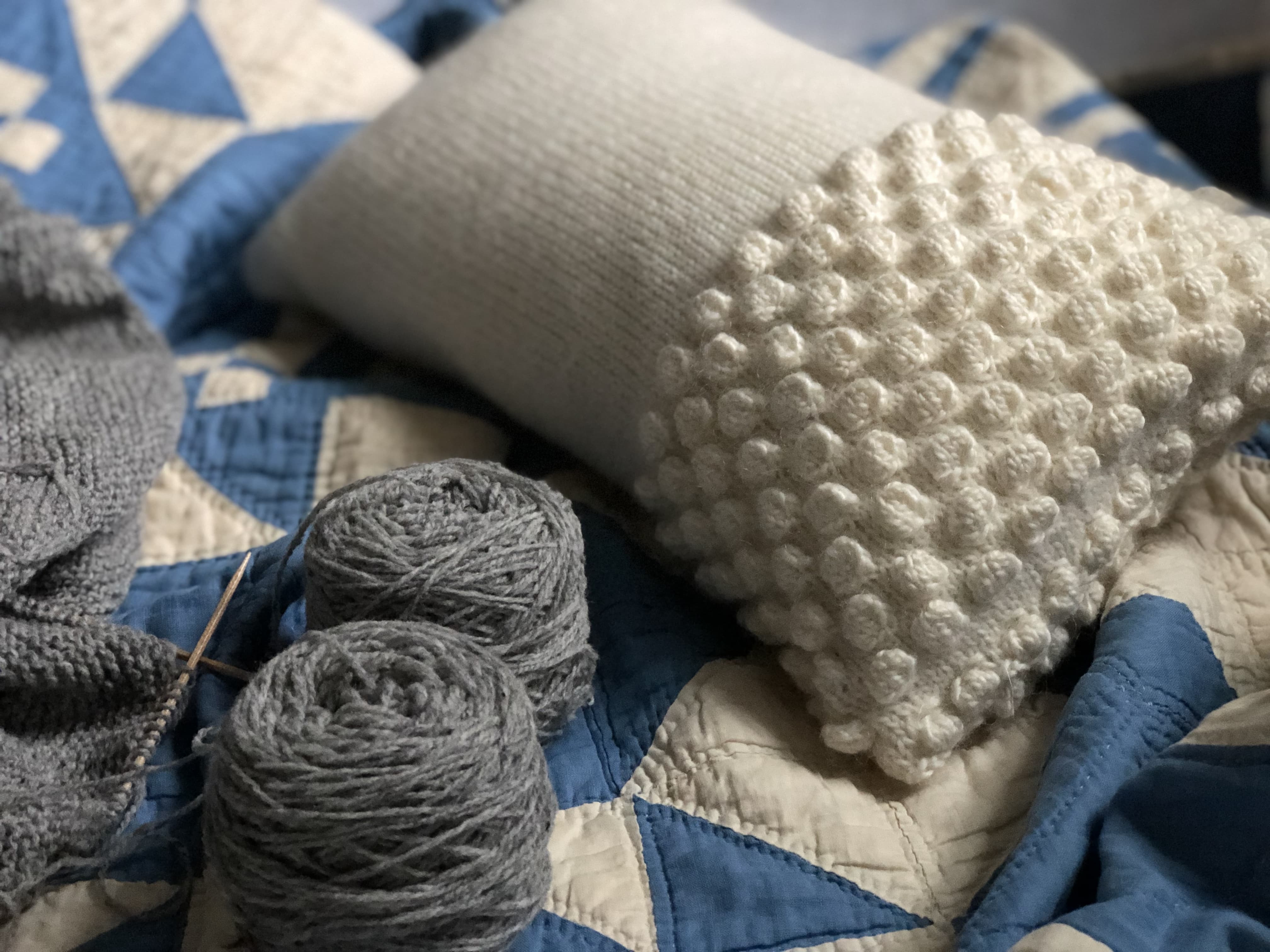 This sweet pillow is a grown-up version of a lovey–a little bit of comfort you can take anywhere to be instantly transported to the place you feel most at peace. It's silky smooth at one end, nubby and textured on the other, and the entire pillow has a fuzzy mohair halo. It looks just as good on your couch as it does on your bed–or anywhere you could use more knitwear to soften the edges (your entryway bench, perhaps). Part of the pattern is soothing stockinette, and the rest is a field of bobbles–a fun-to-knit allover texture that is addictive to make–another tool to add to your skillset, along with the Bobble Button Band.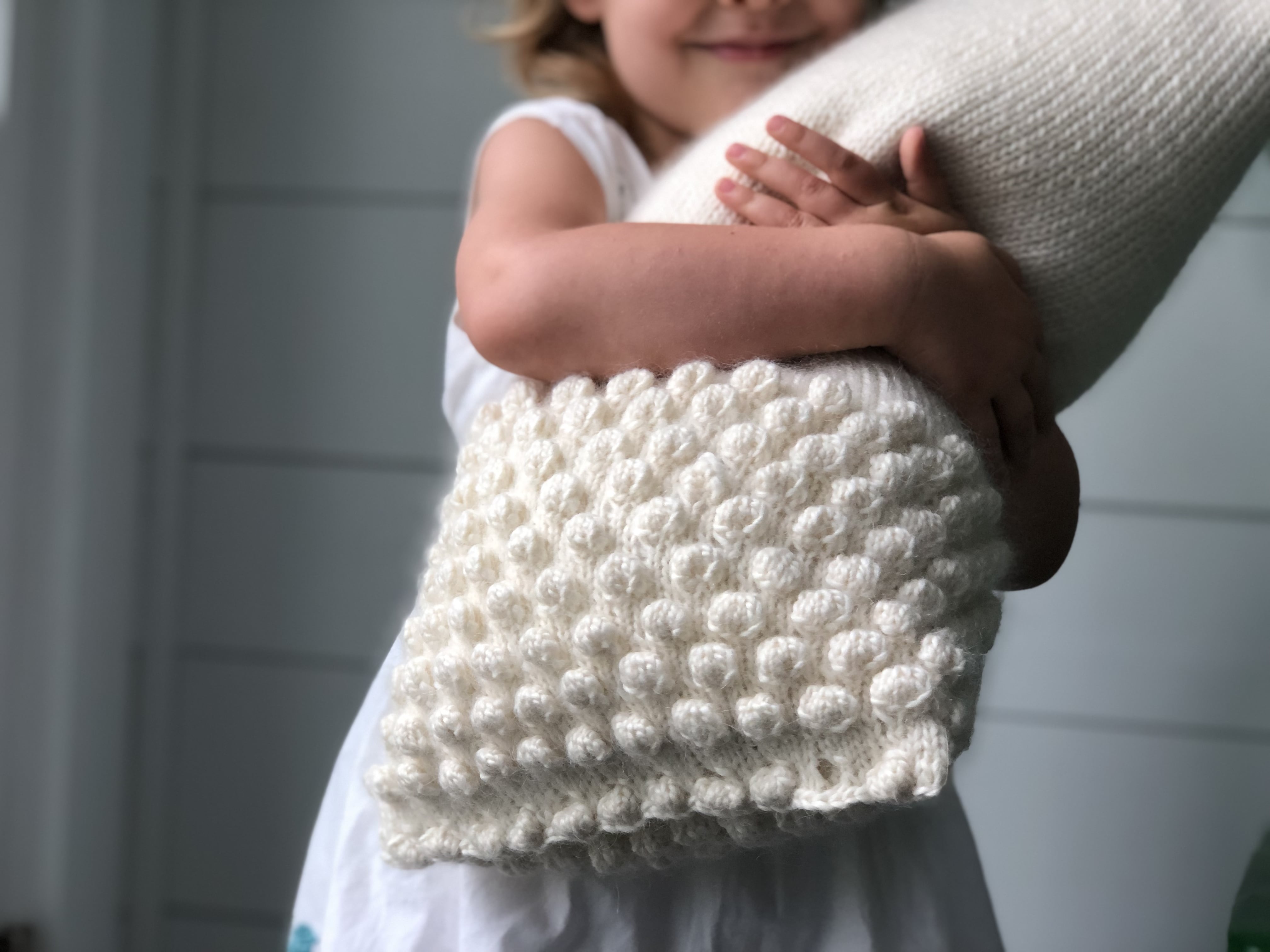 This size is wonderful, too, for littles who may or may not need a little prompting to stay in their own beds all night. Having a special pillow of their own–something made just for them by a loved one–might be just the thing to soothe them into a peaceful night. (Or it might just be one more thing that gets wedged into the family bed–we apologize in advance!)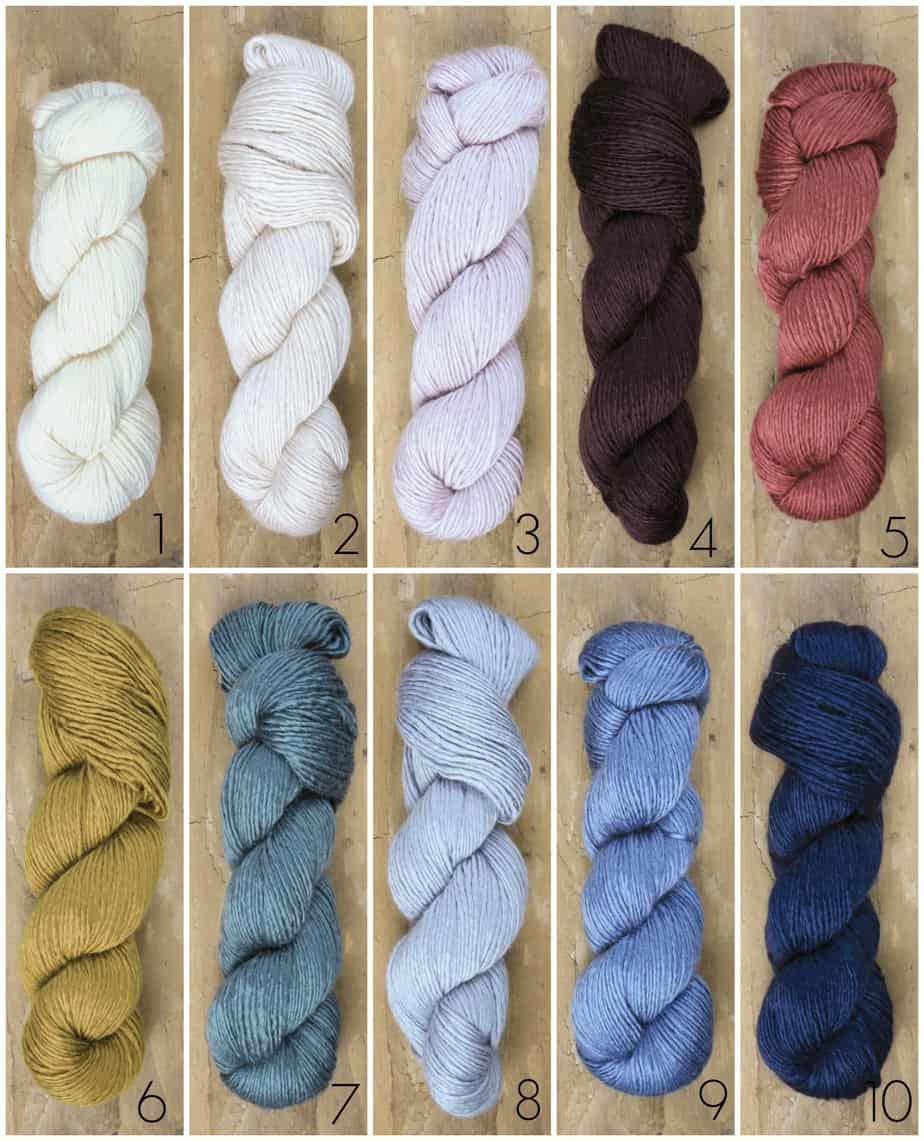 A few other etheral color options. Liz knit this pillow with two skeins of color 1.
We both love homemade linen spray–the girls ask to be tasked with misting our pillows before bed–and there's an easy recipe to do it yourself HERE. It's simple to make, inexpensive and adds a layer to your home that feels luxurious–but is really just an exercise in taking good care. Use lavender to promote sleep, or try lemon, rose geranium or any other combination of scents that takes you to your happy place.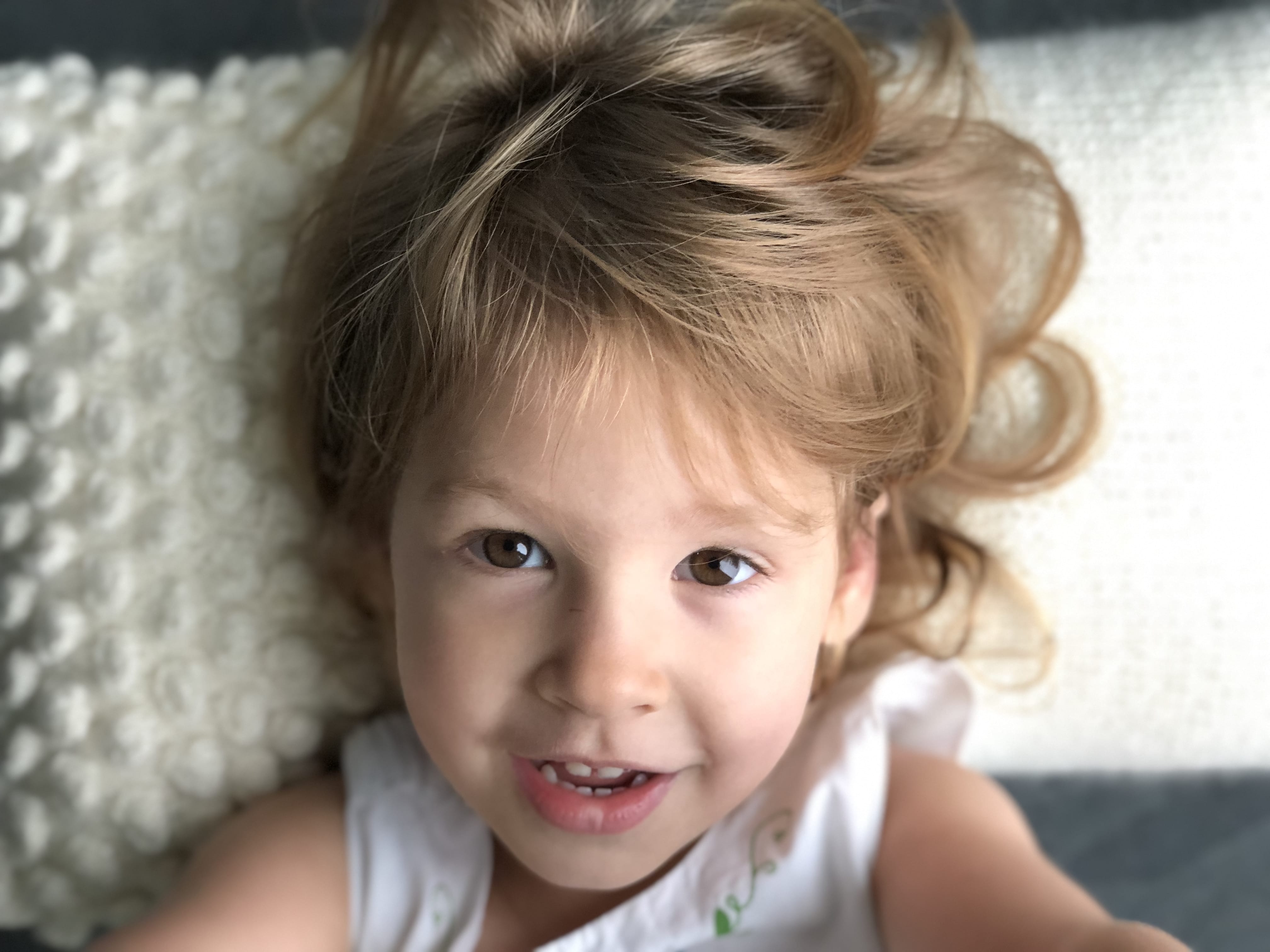 This kit includes two skeins of worsted-weight yarn, a 10″ x 18″ down-and-feather pillow insert (or not–your choice) and one clear, easy-to-read pattern. Please indicate your color choice in the 'Notes to Seller' section at checkout.
Looking for just the Little Cloud Pillow Pattern? Find it HERE.
Learn how this kit qualifies you to win FREE yarn through the 12 Knits of Christmas 2019 program HERE.
Additional information
| | |
| --- | --- |
| Little Cloud Pillow Kit | with pillow, without pillow, extra pillow insert |