Light Grey Spincycle Yarns Wilder
$19.99 $19.99
200 yards  |  50 grams  | sport weight
100% American wool
grown and spun in the USA
5-8 sts/in on US 2-7 needles
When Rachel and Kate of Spincycle Yarns saw the 2-ply sport weight yarn produced at Mountain Meadows in Wyoming, they knew they loved everything about it! The natural greys are perfection, and they spin this yarn at very close to the same density and angle of twist as is used for Dyed In The Wool. (Great minds do think alike!)
Here we have a very light, pearlish grey, and a darker grey that leans a bit brown. They're packaged in 200 yards skeins, just like Dyed In The Wool, as the ideal pairing for all of your colorwork needs.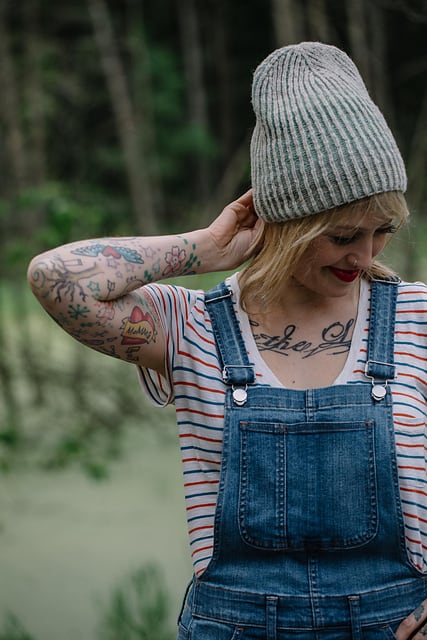 Not sure what to create with these beautiful handspun yarns? We are in love with the Harlow Hat designed by our dear friend Andrea Mowry, which takes just one skein of Dyed in the Wool and one skein of Brooklyn Tweed Loft, as pictured here–or of course, Wilder!
Hand/machine wash gently in cool water, lay flat to dry. Made in the USA from sheep to skein.
Photo courtesy of Spincycle Yarns.
2 in stock