Leelanau Specialty Cut Flowers Plucky Knitter Feet
$29.99 $26.99
This colorway is a pre-order, will ship with the July 2018 installment of the Sleeping Bear Yarn Club and is available only to current members. Not yet a member? Click HERE to sign up.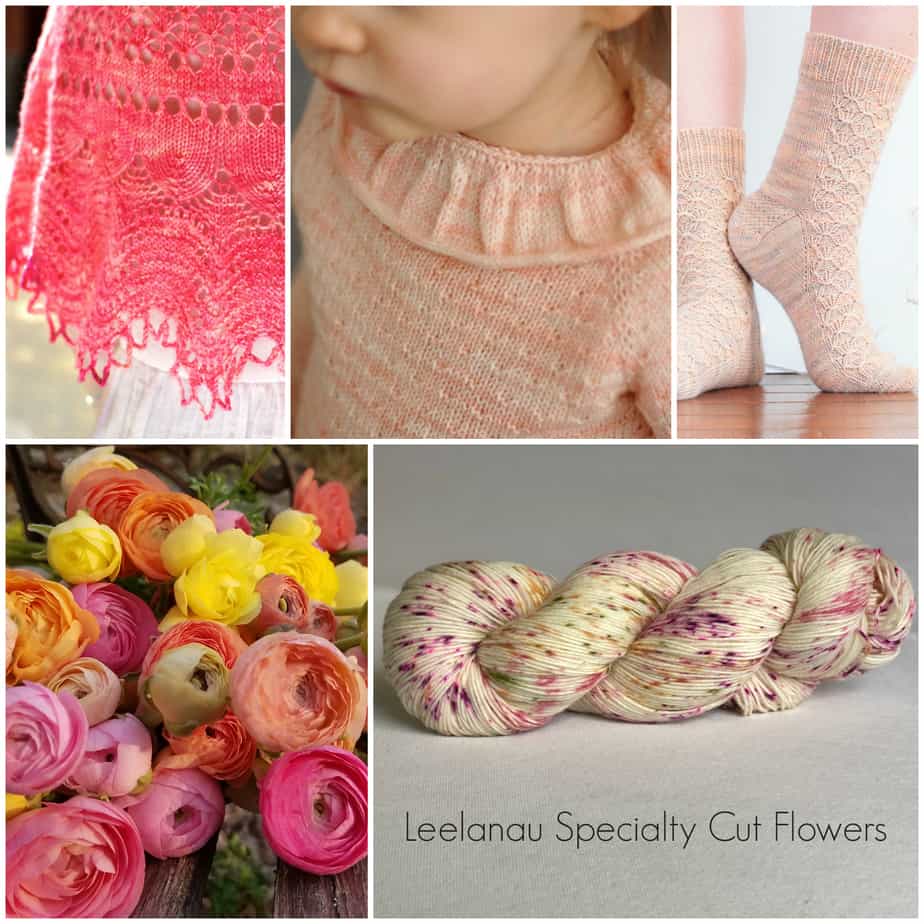 Plucky Knitter Feet
90% superwash Merino wool, 10% nylon
425 yds–100 g
Dyed exclusively for us by Sarah and Hayley at The Plucky Knitter in our great state of Michigan, the riotous pops of color from the season's summeriest flora (in magenta, orange, yellow and green) invoke the warmest, happiest feelings inside of us. And naturally, we think our knitting should follow suit!
Hand/machine wash cool, lay flat to dry for your piece's longest life.
This is the breathtaking bouquet that inspired July's skein and it's from Leelanau Specialty Cut Flowers. We've just joined Michelle's bouquet subscription (which is like a flower CSA!), where we get a fresh-cut bouquet once a week for 16 weeks. (Is it just us or do fresh flowers make everything better?!?) She's also got a roadside stand, conveniently located just a few miles south of the shop, and it'll be incredibly convenient when it's time pick out a special something on the way to dinner or a party or for anyone who just needs a little lift.
* * * MEMBERS ONLY * * *