Learn to Weave Pop-Out Loom Kit
$29.99 $29.99
This pop-out weaving loom includes all the tools you'll need to weave tapestries where the woven part can be up to 8″x10.5″. Its sleek design makes it perfect for weaving on the go.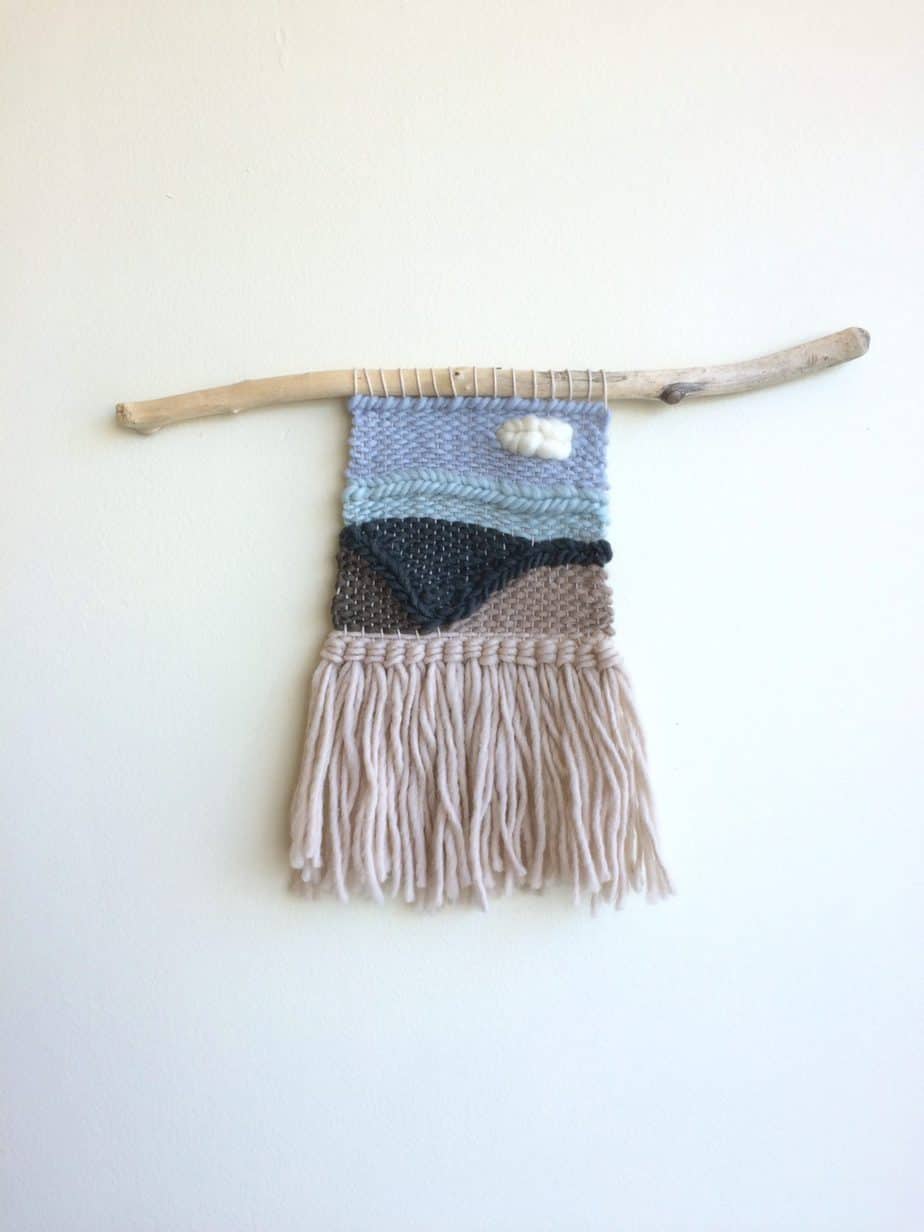 Looking for the Shoreline Tapestry Kit? Find it HERE.
Tools: Loom, 2 Shuttles, Pickup Stick, Comb and Tapestry Needle. (And a little piece of sandpaper if any splintering should occur after popping out.)
The loom is very durable and made with birch from sustainable sources, as certified by the Forest Stewardship Council.
Kit comes with NO YARN; Only the loom, instructional & dowel.
Black Sheep Goods come to us from Colorado.
5 in stock