Laine Magazine – Nordic Knit Life Issue Three
$34.99 $34.99
Laine is a bi-annual, high-quality Nordic knit and lifestyle magazine for people who cherish natural bres, slow living, local craftsmanship, and beautiful, simple things in life. It includes knit patterns by the leading designers, insightful stories from the world of wool, exciting travel articles, seasonal recipes, and strong, visual storytelling.
Laine was set up in 2016 by Jonna Hietala, Sini Ellen and Elina Johanna. This trio packed by years and years of experience with journalism and publishing, graphic design, social media, and wool wanted to create an aesthetic, informative and inspiring magazine for people sharing the same interests. Laine, however, is more than a magazine: it inspires to gather and share, to be a part of a community of like-minded knitters, makers and thinkers from near and far. Various gatherings and events play a big part of our work.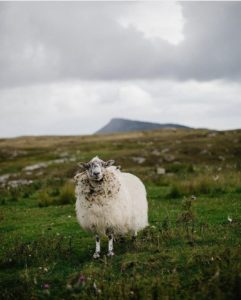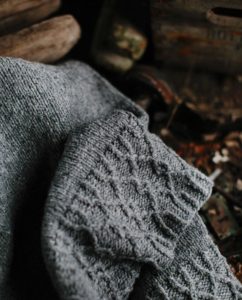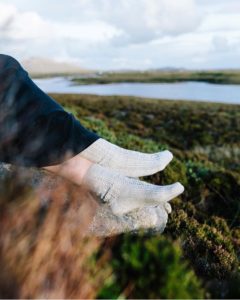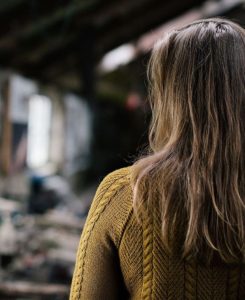 Issue Three was photographed in the Outer Hebrides of Scotland, the place that many consider the birthplace of the modern knitting movement. Rugged and rustic–the perfect place to feature wooly tweeds and textured knits. We've been anticipating this issue for months–Fall is Knitting Season!
Looking for our entire collection of Laine Magazine? Find it HERE.
photos courtesy of Laine Magazine
Out of stock