Laine Magazine – Nordic Knit Life Issue Six
$29.99 $29.99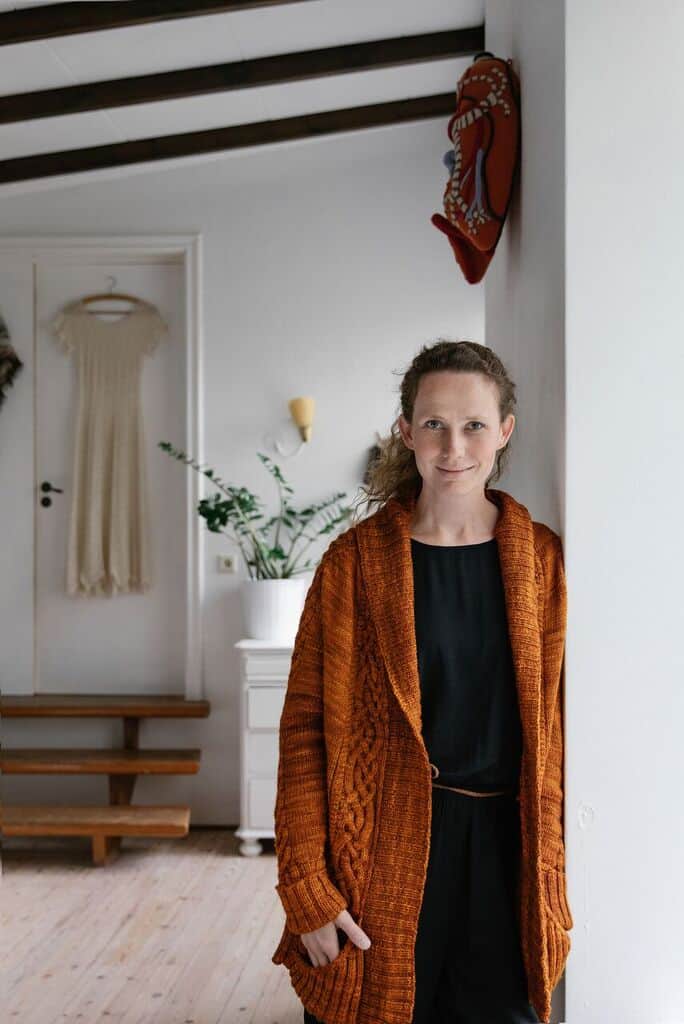 Laine is a high-quality Nordic knit and lifestyle magazine for people who cherish natural bres, slow living, local craftsmanship, and beautiful, simple things in life. It includes knit patterns by the leading designers, insightful stories from the world of wool, exciting travel articles, seasonal recipes, and strong, visual storytelling.
Laine was set up in 2016 by Jonna Hietala, Sini Ellen and Elina Johanna. This trio packed by years and years of experience with journalism and publishing, graphic design, social media, and wool wanted to create an aesthetic, informative and inspiring magazine for people shar- ing the same interests. Laine, however, is more than a magazine: it inspires to gather and share, to be a part of a community of like-minded knitters, makers and thinkers from near and far. Various gatherings and events play a big part of our work.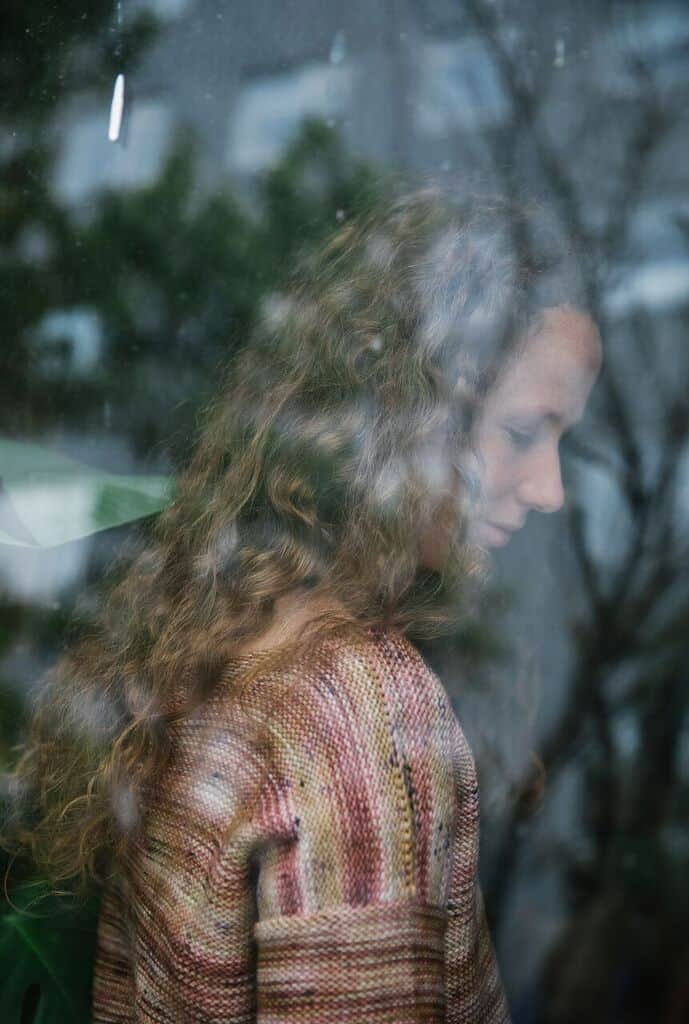 Issue Six includes:
– 140 pages
– 12 patterns by a bunch of wonderful designers: Shannon Cook, Jonna Hietala, Joji Locatelli, Hélène Magnusson, Andrea Mowry, Sari Nordlund, Hiroko Payne, Rosa Pomar, Esther Romo, Annie Rowden, Astrid Troland and Emily Wessel
– a portrait of Nancy Marchant
– an interview with Hélène Magnússon, the Icelandic Knitter
– "my story" by Cecilia Lalanne of the 50-year old Manos del Uruguay
– a Q&A with Kristin Ford of Woolfolk
– seasonal recipes
– a travel guide to Reykjavík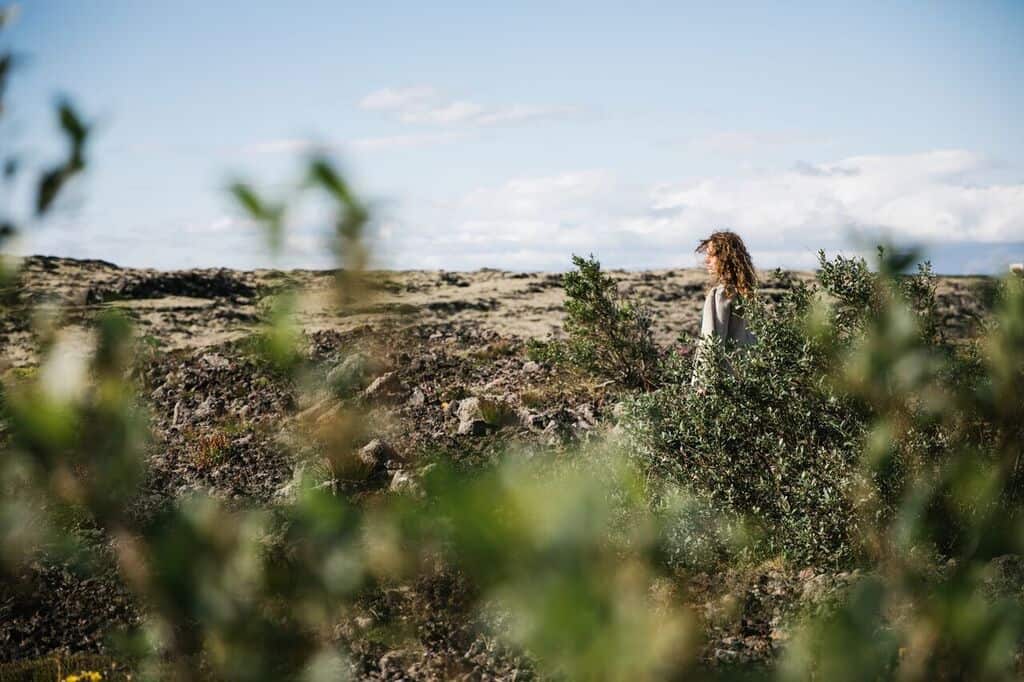 Looking for our entire collection of Laine Magazines? Find them HERE. 
Out of stock