Laine Magazine – Nordic Knit Life Issue Five
$34.99 $34.99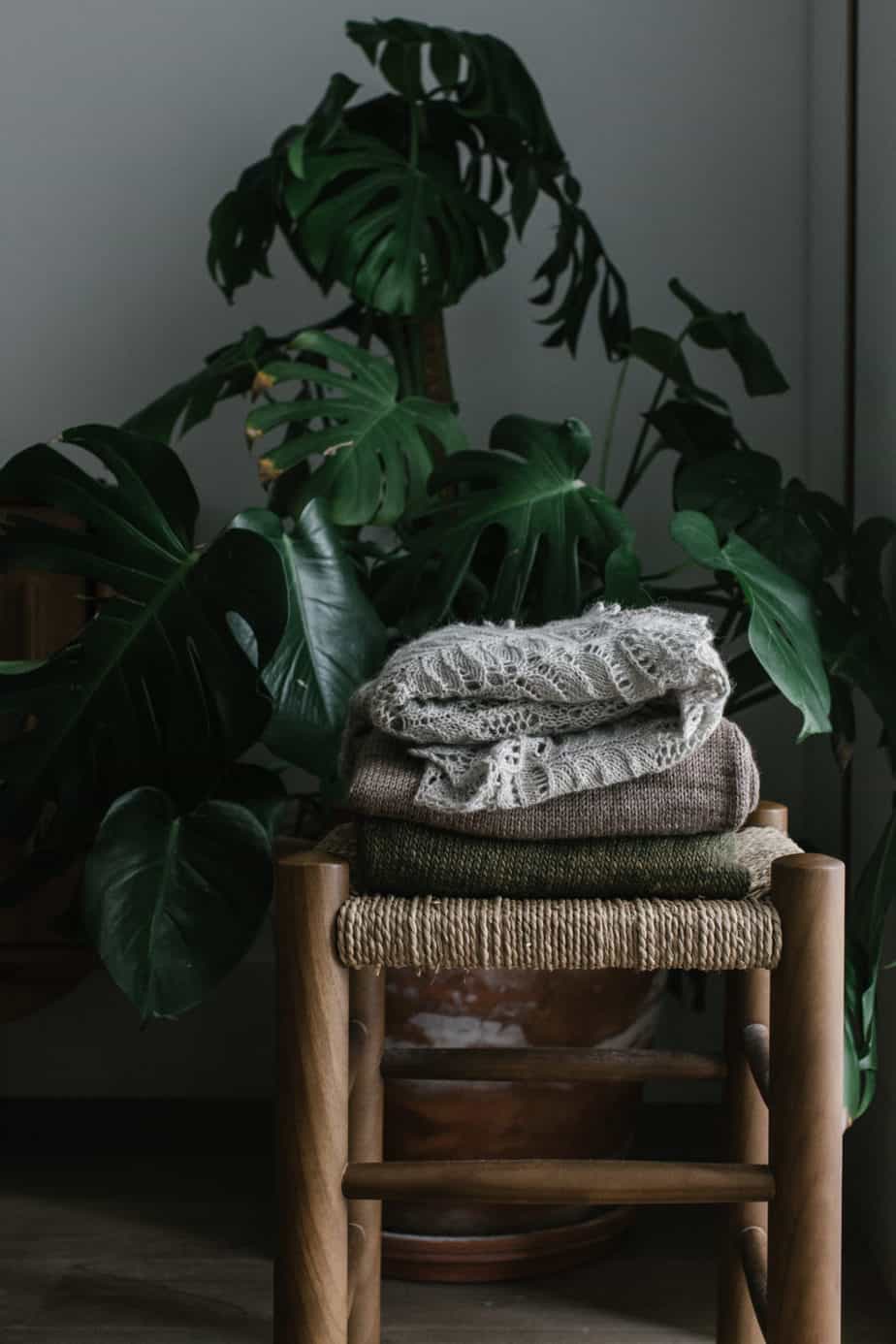 Laine is a high-quality Nordic knit and lifestyle magazine for people who cherish natural bres, slow living, local craftsmanship, and beautiful, simple things in life. It includes knit patterns by the leading designers, insightful stories from the world of wool, exciting travel articles, seasonal recipes, and strong, visual storytelling.
Laine was set up in 2016 by Jonna Hietala, Sini Ellen and Elina Johanna. This trio packed by years and years of experience with journalism and publishing, graphic design, social media, and wool wanted to create an aesthetic, informative and inspiring magazine for people shar- ing the same interests. Laine, however, is more than a magazine: it inspires to gather and share, to be a part of a community of like-minded knitters, makers and thinkers from near and far. Various gatherings and events play a big part of our work.
Issue Five includes:
– 132 pages
– 10 patterns by a bunch of wonderful designers: Sachiko Burgin, Bérangère Cailliau, Thea Colman, Sus Gepard, Marie Greene, Jonna Hietala, Clare Mountain, Susanne Sommer, Lene Tøsti and Veera Välimäki
– a portrait of Ysolda Teague
– an interview with Rosa Pomar
– "my story" by Nathan Critchlow of Twisted Fintch
– a Q&A with Vânia O. of Two Hands Textile Studio
– seasonal recipe
– a travel guide to Edinburgh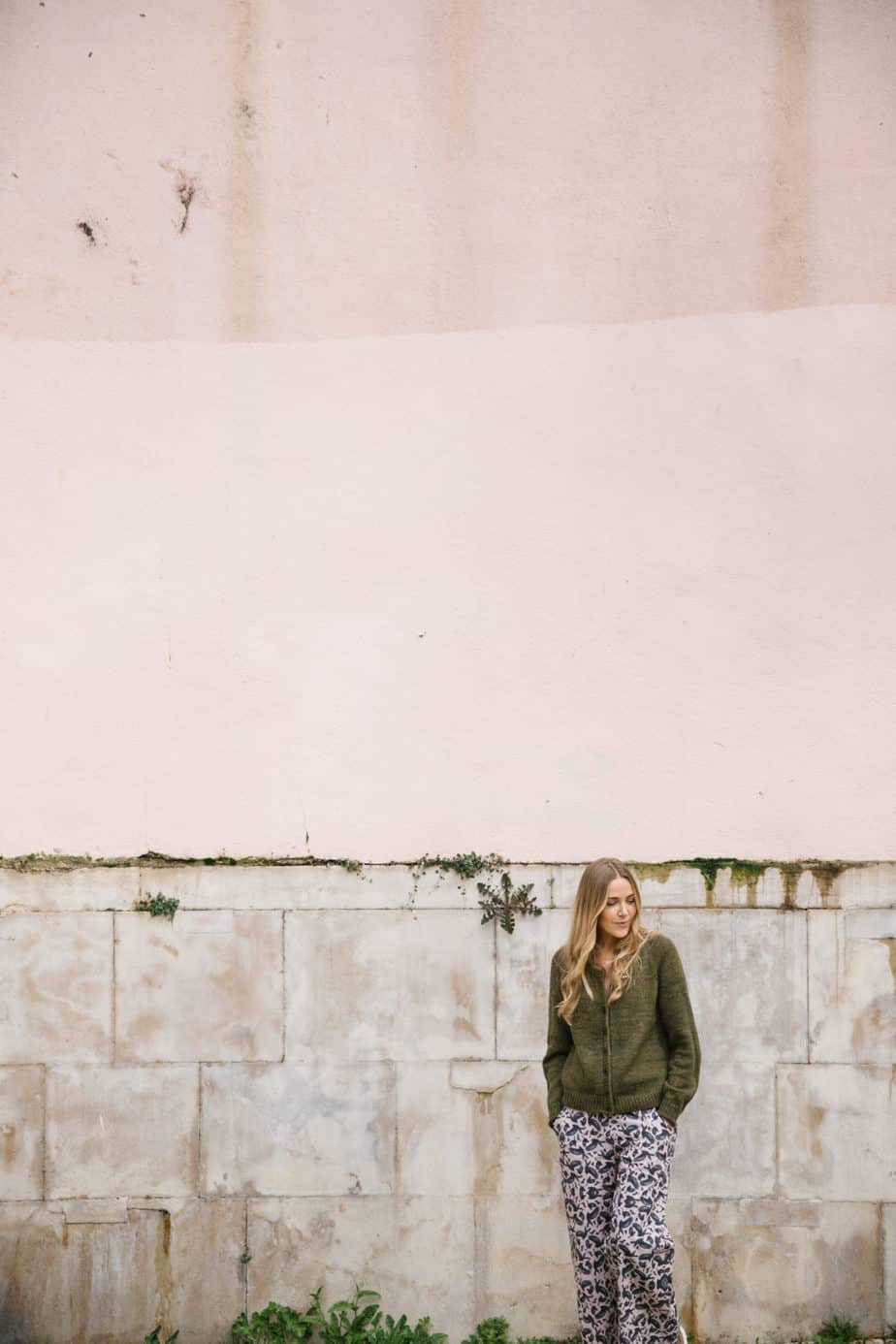 Looking for the back issues of Laine? Find them all HERE.
Out of stock