Sorry, this product cannot be purchased.
Heart Sigh Spincycle Yarns Dyed in the Wool
$32.99 $32.99
200 yards  |  50 grams  | fingering/sport weight
100% superwash Merino
hand-dyed and spun in Bellingham, WA
5-8 sts/in on US 2-7 needles
Dyed in the Wool
1. (of textiles) dyed before being formed into cloth.
2. (idiomatic) firmly established in a person's beliefs or habits; deeply ingrained in the nature of a person or thing.
After a decade of operating exclusively as a handspinnery, our friends Rachel and Kate at Spincycle set their sights on finding a way to merge the beauty and texture of a handspun yarn with a more efficiently produced millspun yarn. Dyed In The Wool is that yarn. The fiber is handdyed before it's spun, so that the colors meet and part ways in stunning, unique combinations; the overall effect is of a balanced, seamless whole. The color transitions are slow and dramatic, and each skein is unique. When planning larger projects requiring more than one skein, allow for nuance.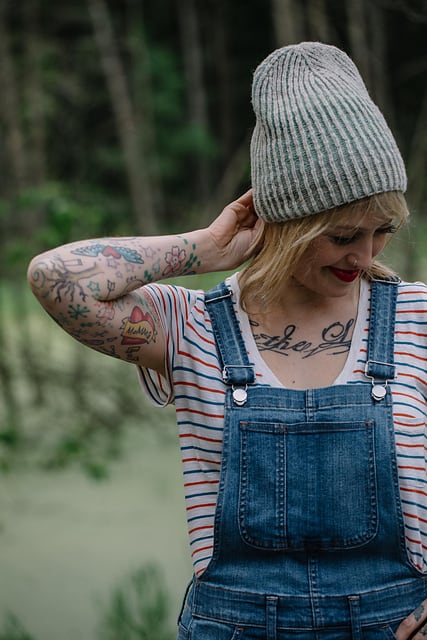 Not sure what to create with these beautiful handspun yarns? We are in love with the Harlow Hat designed by our dear friend Andrea Mowry, which takes just one skein of Dyed in the Wool and one skein of Brooklyn Tweed Loft, as pictured here. Or try our Pebble Wrap, the first of our 12 Knits of Christmas 2019.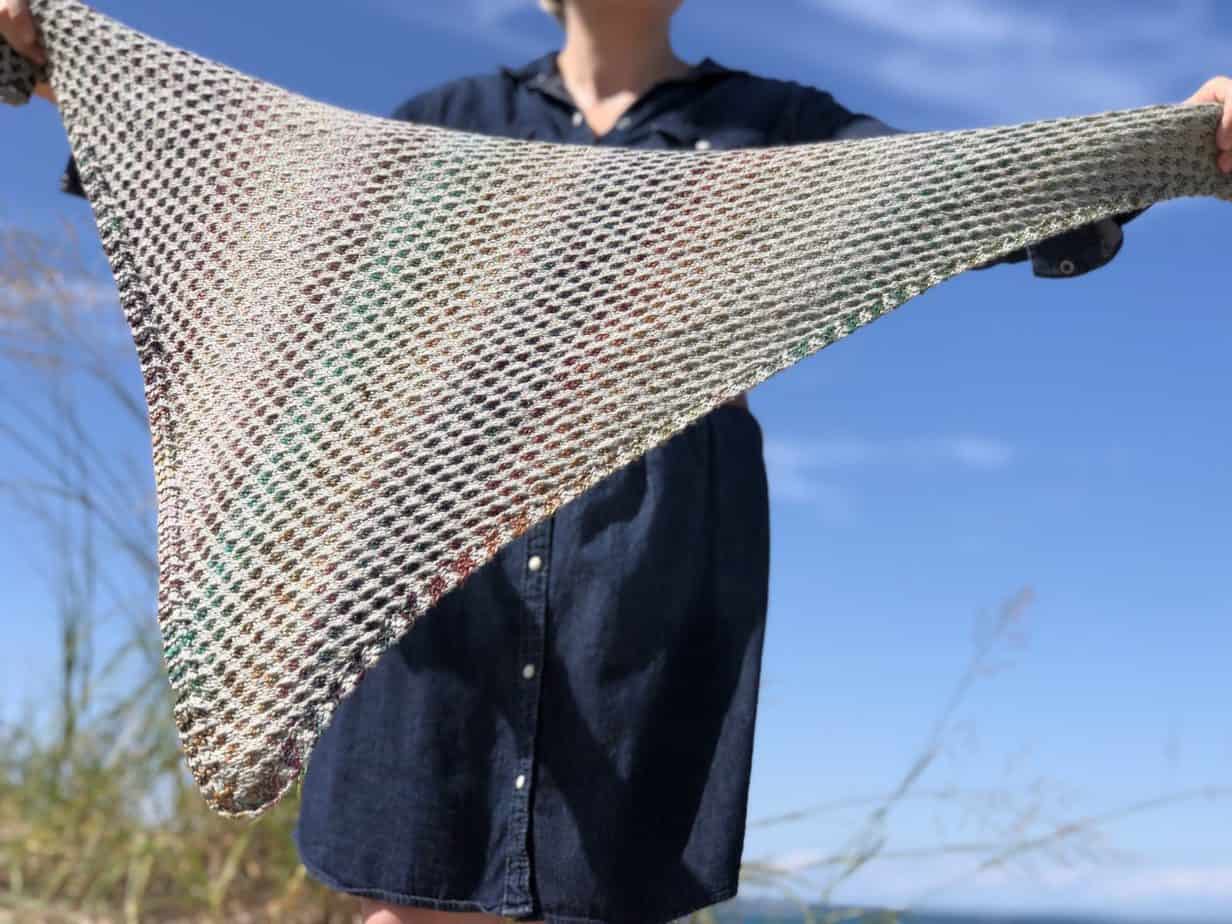 Hand/machine wash gently in cool water, lay flat to dry. Made in the USA from sheep to skein.
Photo courtesy of Spincycle Yarns.
7 in stock