Firebrush Brooklyn Tweed Peerie
$15.25 $15.25
We are so grateful to offer you Brooklyn Tweed yarns at a discounted rate through the Apart Together initiative. This also means, due to the high volume of orders, we may or may not currently have your yarn in stock.
If we cannot fill your order right away, we will be in touch immediately to let you know when you'll be able to expect your yarn.
210 yards  |  approx. 50 grams  |  fingering weight
100% American Merino wool
Dyed and spun in Maine
6.25 to 8 sts per inch US 2-4 needles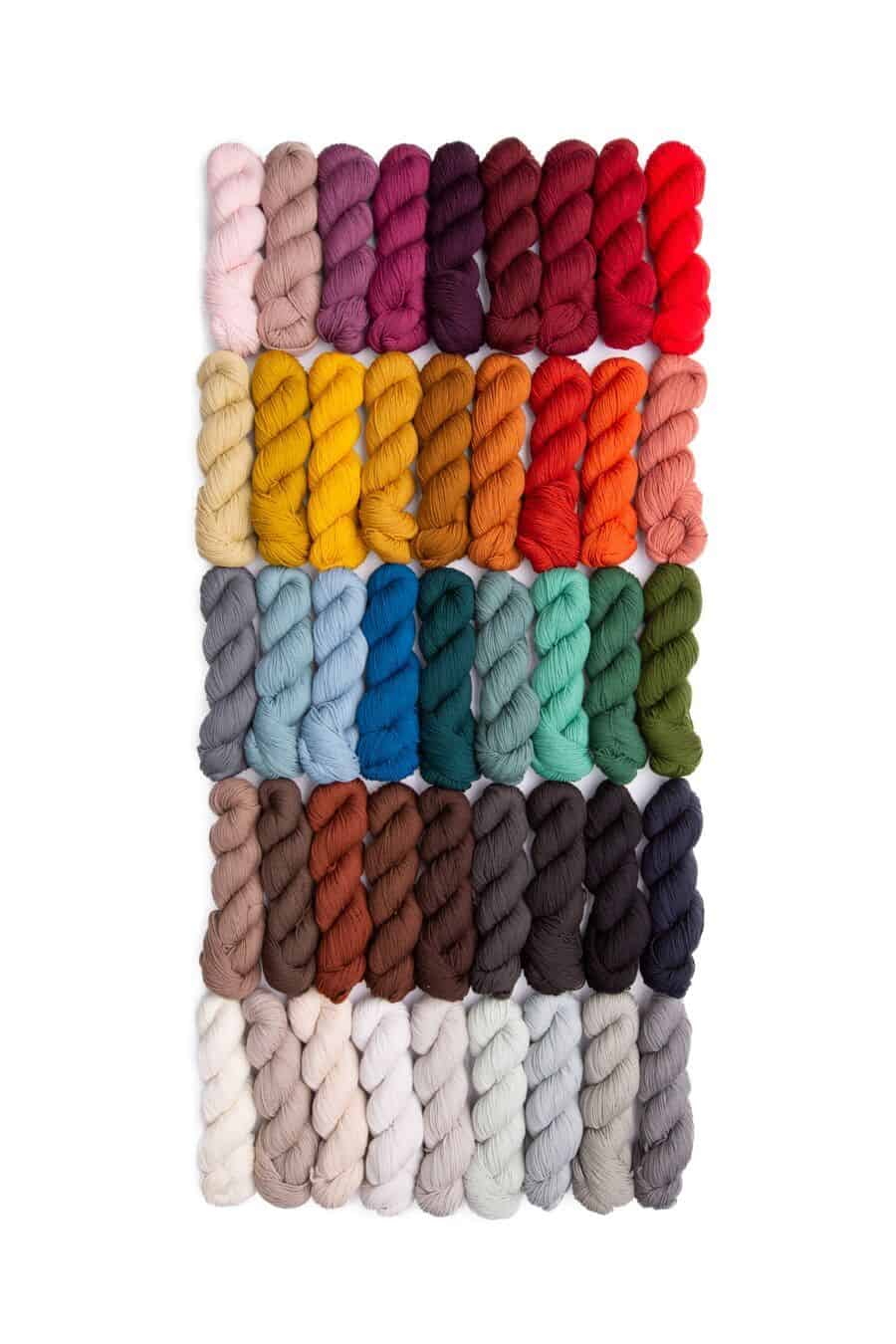 Peerie is the polished, worsted-spun sibling to Brooklyn Tweed's rustic, woolen-spun Loft. Peerie sings in both cabled and textured fabrics, and looks lovely knit up in lace, thanks to a 4-ply construction that enhances luster and strength.
Boasting a palette of 45 colors, Peerie is an excellent companion to have alongside you when adventuring in colorwork motifs or when showcasing your favorite hue–the choices are abundant. Perfect for next to skin wear, Peerie is BT's softest yarn yet, thanks to the fine fiber (20.5 microns!) of the Merino sheep.
Not sure what to knit with Peerie? Find our lovely selection of Peerie kits HERE.