Ew, David Earl Grey Fiber Co. Darjeeling Sock Set
$32.99 $32.99
75% superwash Merino wool, 25% nylon
555 yds–125 g
7-8 sts/inch on US 1 (2.25-2.50 mm) needles
fingering weight
Breathtaking hand-painted colors, the perfect amount of speckle (sometimes lots, sometimes less), a sturdy, well-balanced 4-ply wool with extra nylon for durability, a contrast mini skein that sets off the main color just so….the Earl Grey Fiber Darjeeling Sock sets have it all. Meant mainly for socks, these sweet sets also work beautifully for shawlette patterns where just a hint of contrast is needed.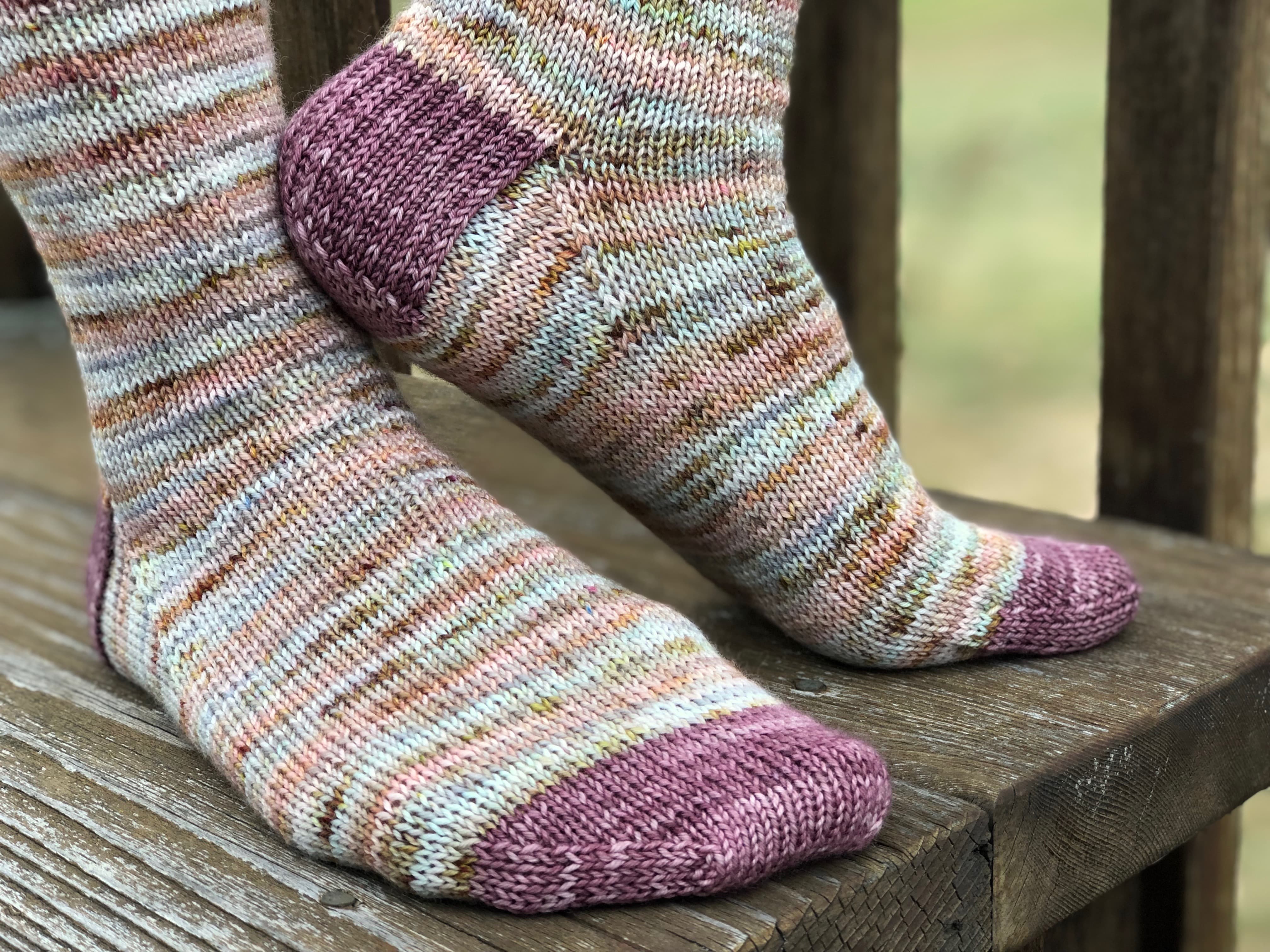 Not sure what to create with these beautiful, speckled yarns? Try our Constant Companion Socks, the second of our 12 Knits of Christmas 2019.
Earl Grey Fiber Company yarns come to us from the lovely Heather Pleva of the Pacific Northwest.
Out of stock