Emperor Francis Cherry Copper Corgi Savannah Sock
$29.99 $26.99
This colorway is a pre-order. The yarn will ship with the May 2019 installment of the Sleeping Bear Yarn Club and is available only to current members. Not yet a member? Click HERE to sign up.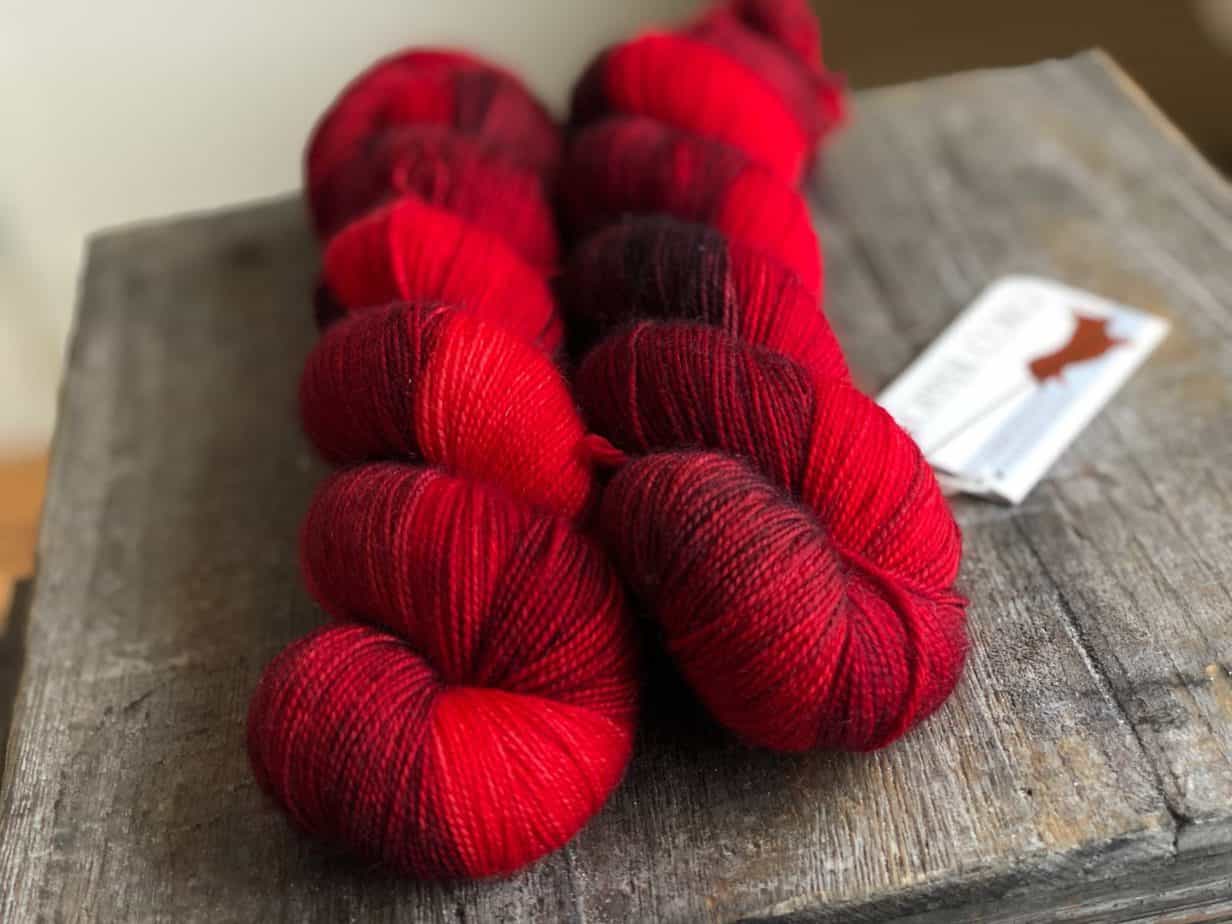 Emperor Francis Cherry was our July 2015 feature for the Sleeping Bear Yarn Club – we are so pleased with this happy, variegated red yarn. The Emperor Francis Cherry is a variety that was established specifically for Northern Michigan–the Cherry Capital of the World–long ago. Dyed exclusively for our members, each skein is approximately 460 yards (100 grams) and is comprised of 100% superwash Merino.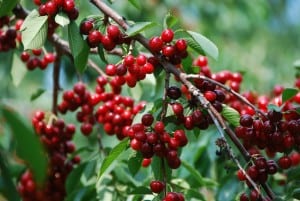 Hand or machine wash cool, lay flat to dry for your piece's longest life.
Copper Corgi Fibers come to us from the lovely Sarah DeRoo in Savannah, Georgia
* * * MEMBERS ONLY * * *