Candy Striped Hat and Mitts Kit
$44.99 – $54.99
The holidays are almost upon us–earlier and earlier every year, it seems–and everywhere we turn, we're greeted with the confections of the season. We have to admit–okay, this is Melissa talking–that we love it all. The caramels and the chewy molasses cookies and the peppermint-crusted toffees and oh! the chocolate. Two holiday treats that will always have our heart come from our paternal grandparents' house–candy cane cookies and peppermint stick ice cream. We couldn't help but think of those two sweets when designing this hat and mitts set; the contrast of colors–a speckle and a solid–are like the bi-colored, twisted dough of the cookies and the speckles on a neutral backdrop remind us of the minty ice cream dotted with crunchy candy flecks.
We love the look of brioche knitting, but it can be a bit of a bear to get the hang of. (Something we've both put on our New Year's Resolution list!) And when time is of the essence, sometimes you're not up for a new skill. Instead, your interests lie in putting on a cup of tea, queuing up 'White Christmas' and going into full-on production mode. Want to know a little secret? This set isn't brioche. It's something we've affectionately named 'faux brioche,' but is much simpler and doesn't require learning a new technique, which makes this kit all the sweeter.
There's enough yarn left from the speckled skein for another set, so we've put together an option for those of you who aren't sure what to do with leftover yarn–or who've got multiple people on your list. You can purchase a 'Single Set' (one skein each of the speckle and solid) OR for an additional $10, you can choose a 'Double Set' from the drop-down menu, which, aptly named, will give you enough for two sets of hats and mitts.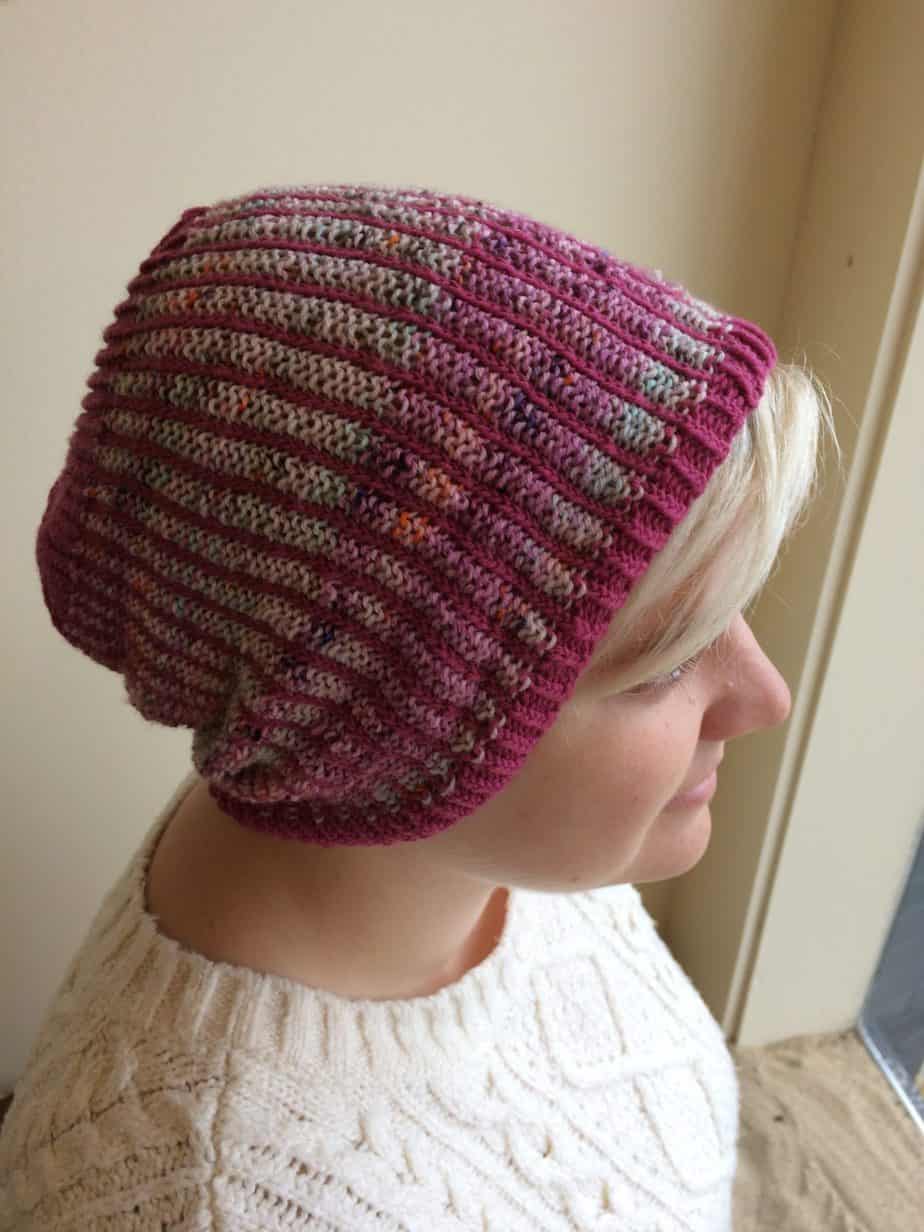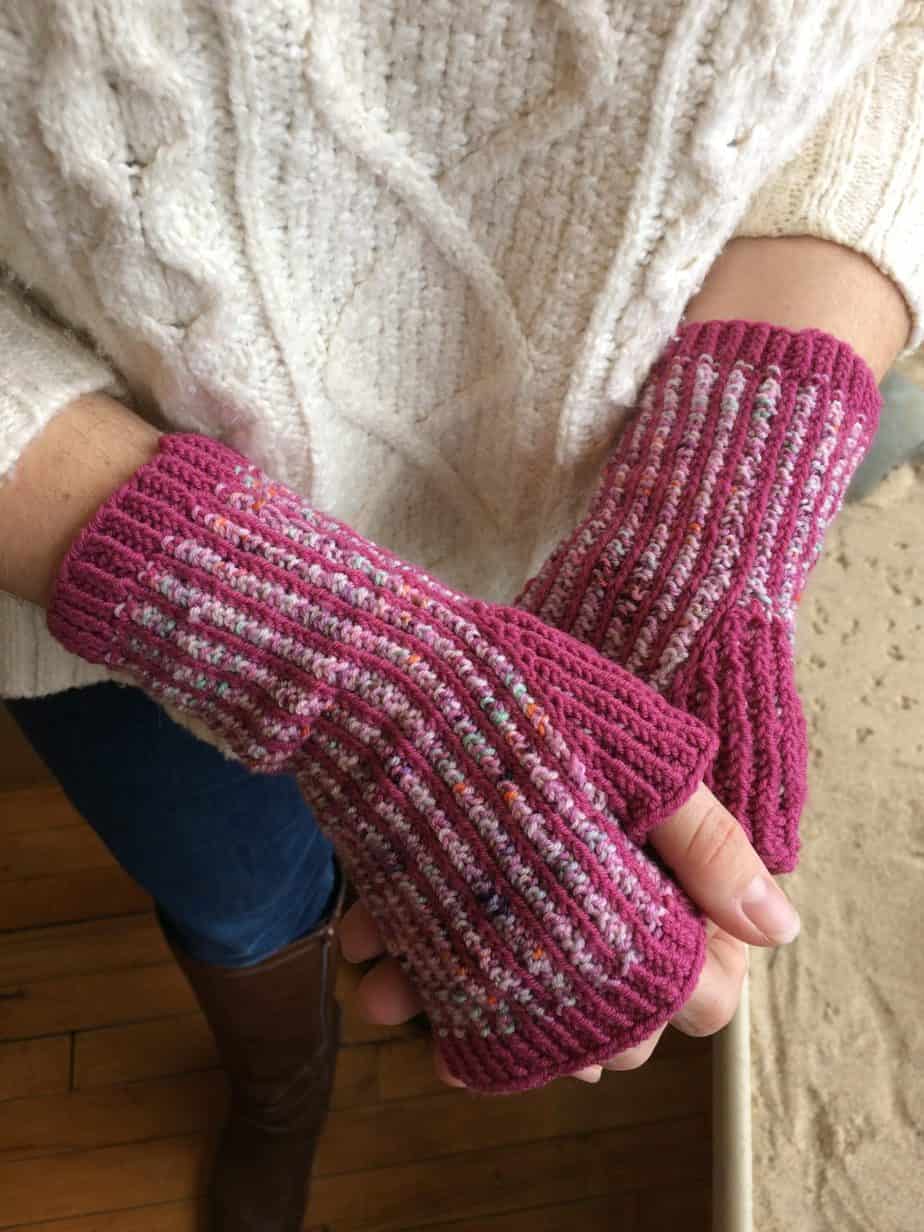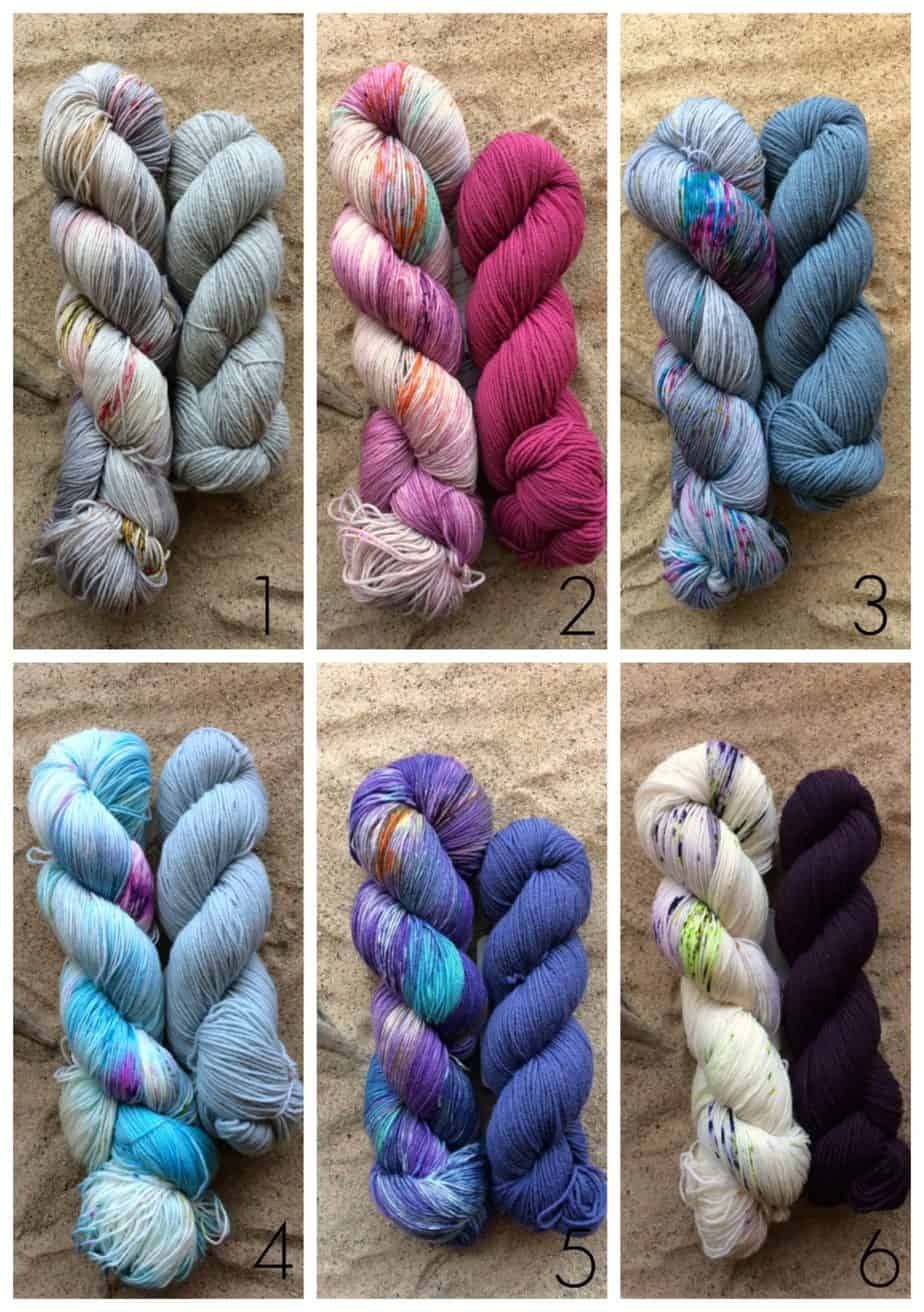 This set will fit an average adult.
This kit includes one skein of Stitch Together Studio Smooth Sock in a fun, speckled colorway, one or two skeins of fingering weight wool in a coordinating solid color (one for a single set, two for two sets) and one easy-to-read pattern. Please note your color choice–colors 1 through 6–in the 'Notes to Seller' section at checkout. (We knit our sample in Color 2.)
Learn more about how this kit qualifies for the 12 Knits of Christmas 2017–and how to win FREE yarn–HERE.
Interested in just the pattern? Find it HERE.
Additional information
| | |
| --- | --- |
| Candy Striped Set | Single Set, Double Set |