$125.99 $125.99
100% Kyrgyz cashmere
Organically dyed in Maine
DK weight
21 sts per 4 inches on US 6 needles
150 yds – 50 g
June Cashmere's 100% cashmere yarns are collected directly from Kyrgyz shepherds living on small family farms along the ancient Silk Road amidst the soaring mountains of Central Asia.  June is the Kyrgyz word for animal fiber, which is a centuries old vital resource and essential element of their nomadic lifestyle. From felted woolen rugs, to the clothes on their backs, june has made itself an indelible part of Kyrgyz culture. Additionally, the uniquely warm properties of the cashmere from their goats allow them to sustain cold and long winters in the vast mountains in Kyrgyzstan.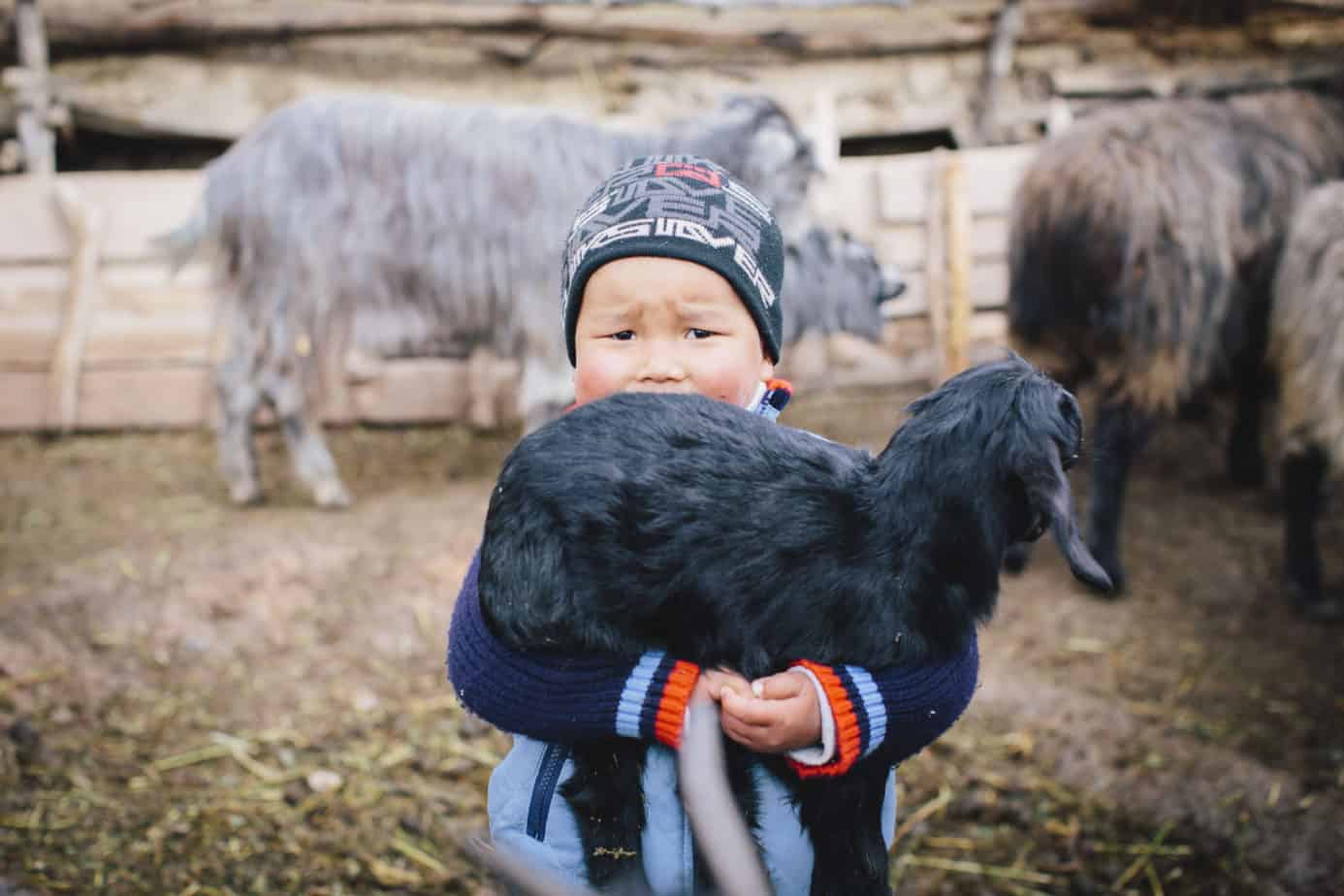 Once gathered, the cashmere fiber is shipped to Europe where artisans clean and spin the fiber into fine knitting yarn. The yarn makes its final stop at Saco River Dyehouse in Maine where it is organically dyed using environmentally-friendly, sustainable methods. The final product is a yarn that is soft, warm, and beautiful, perfect for heirloom baby gifts, handmade wedding gifts, and all manner of hand-knit shawl, scarf, hat, cowl, glove, and sweater projects.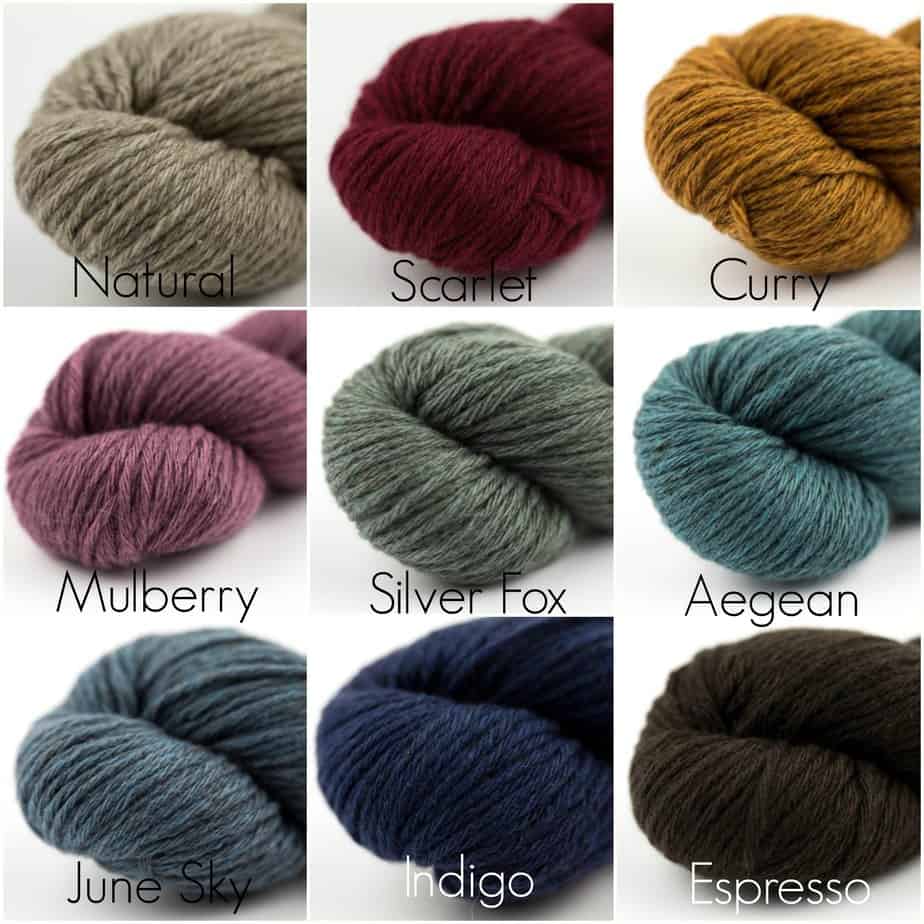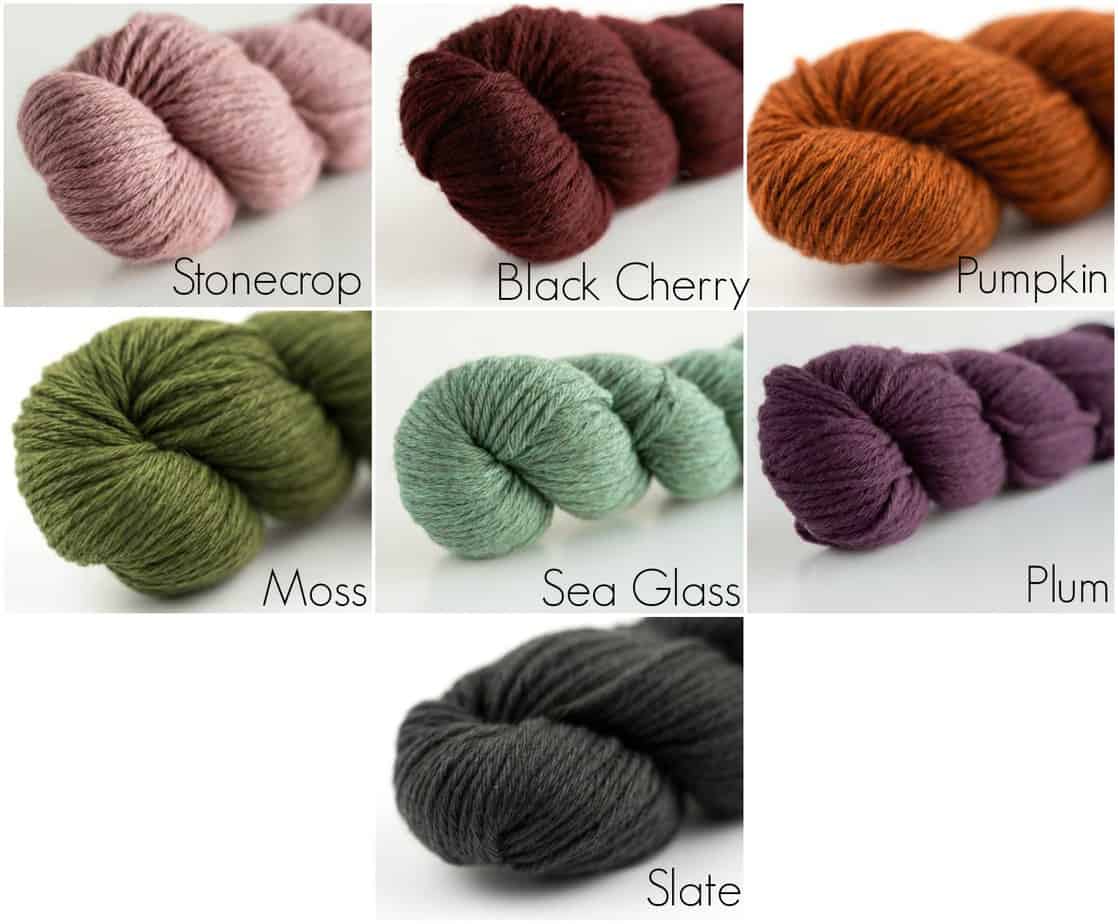 This kit includes three skeins of June Cashmere DK and one easy-to-read pattern. Please include your color choices (up to three colors) in the 'Notes to Seller' section at checkout.