$32.98-59.97
Warm hands, warm heart—isn't that how the saying goes? (It should!) Pulling on a pair of handknit mittens when the weather is frightful feels like coming home—instantly warmer, cozier and safe from the elements. Mittens make such welcome gifts; there isn't a person we know that wouldn't be thrilled with a new pair.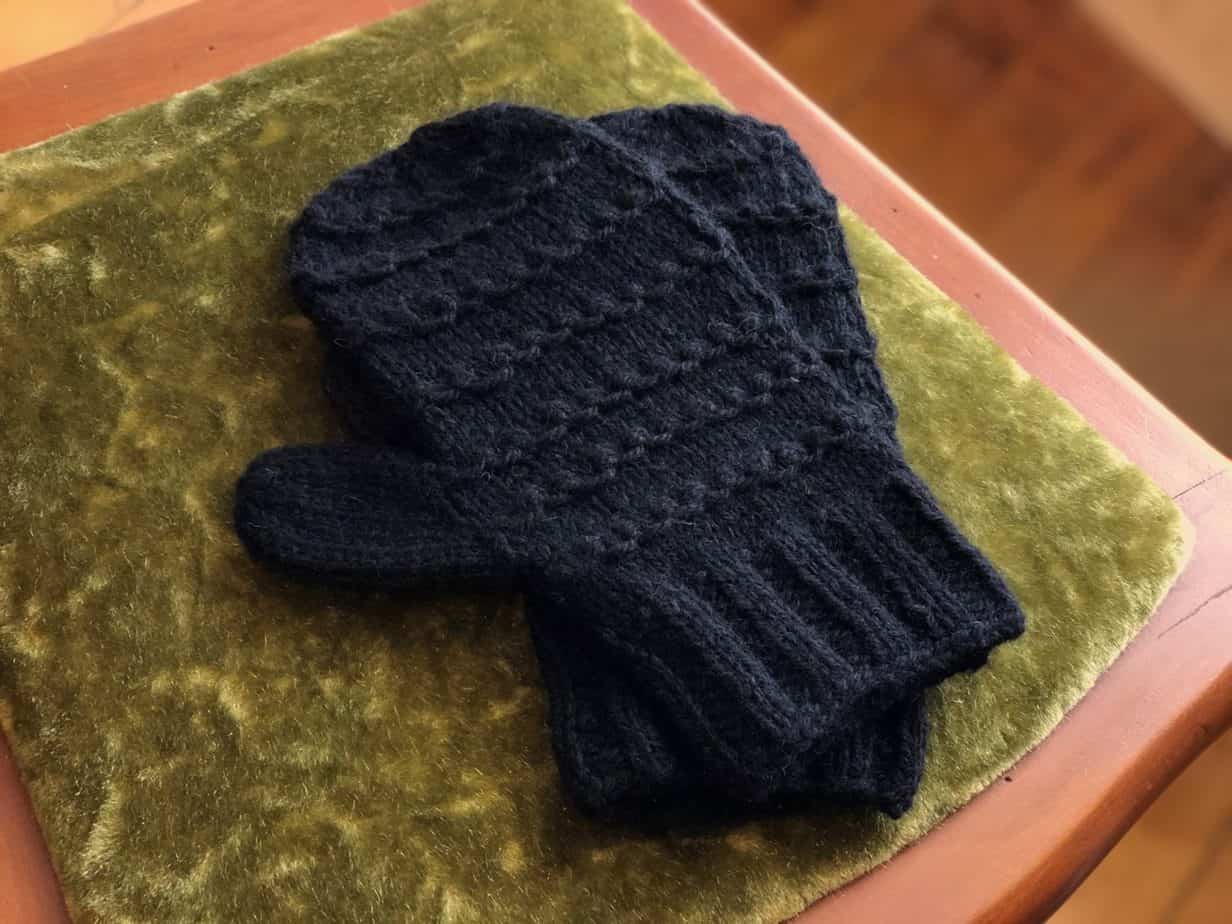 They're beautiful basics, with a lovely allover pattern to keep visual and knitterly interest, and two sizes to fit anyone on your list. Knitting them with yak takes these mitts to a whole new level. Yak—like cashmere—is an ultra-soft, ultra-warm fiber that cushions your whole hand with tiny pockets of trapped air. It's a feel-good yarn, too—mYak is sustainably, ethically and traditionally grown in Tibet specifically with the intent to preserve this ancient way of life within the constructs of the modern world.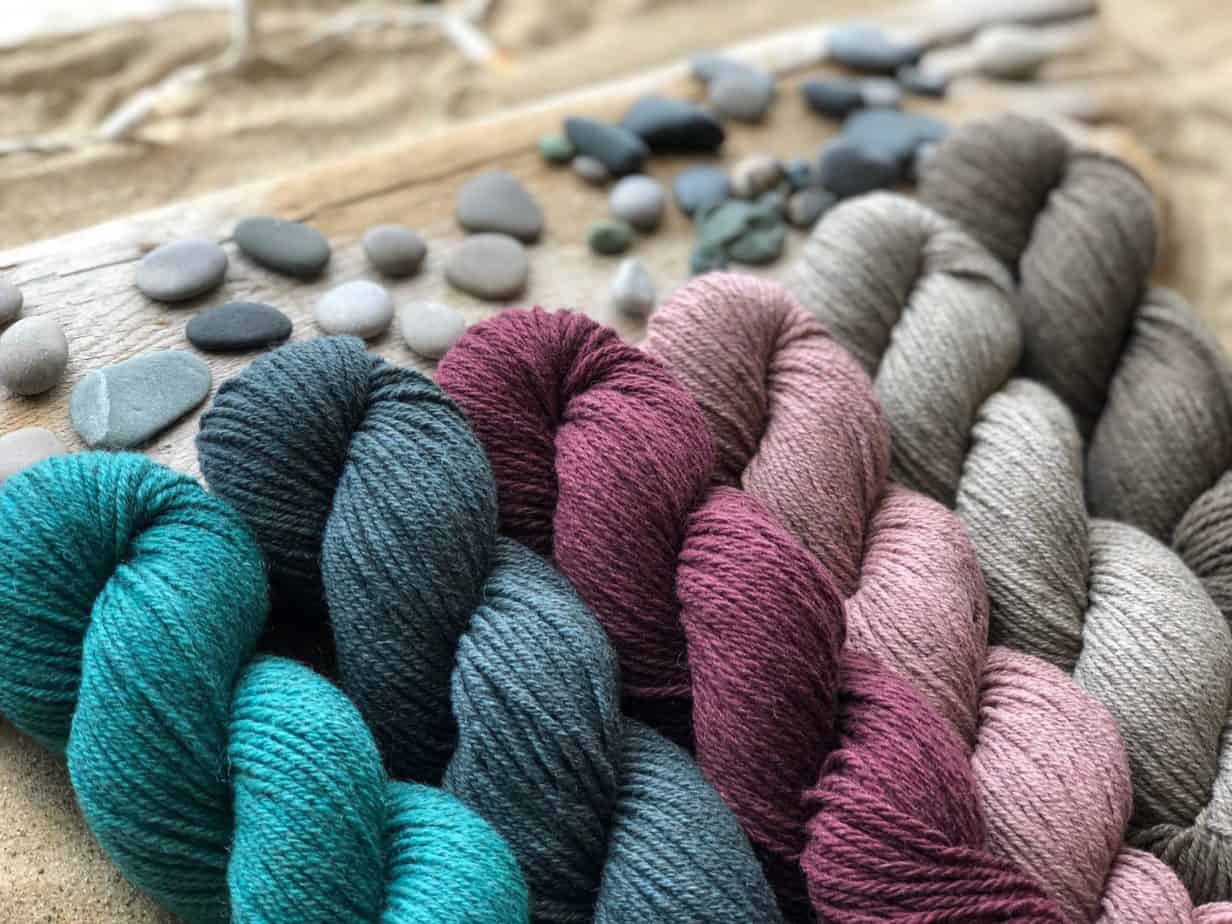 A few other color options, from L to R: Emerald, Tibetan Sky, Night Flower, Dusty Pink, Oatmeal + Desert.
These mitts come in two sizes: Small/Medium, which takes one skein and Large, which takes two. The sample Liz knit is the Small/Medium and was knit with one skein of mYak Medium in Black. Swatching and getting gauge is imperative for this pattern–you will use every bit of the skein for the Small/Medium size.
To order the kit:
Choose your color of  mYak Medium HERE (1 skein for the S/M, 2 skeins for the L).*It is imperative to swatch in the round and block before casting on. The small/medium size will use every bit of the one skein.*
Learn how this kit qualifies you to win FREE yarn through the 12 Knits of Christmas 2019 program HERE.