Benzonia Trail Six and Seven Fiber Milo
$29.99 $26.99
This colorway is a pre-order. The yarn will ship with the May 2019 installment of the Sleeping Bear Yarn Club and is available only to current members. Not yet a member? Click HERE to sign up.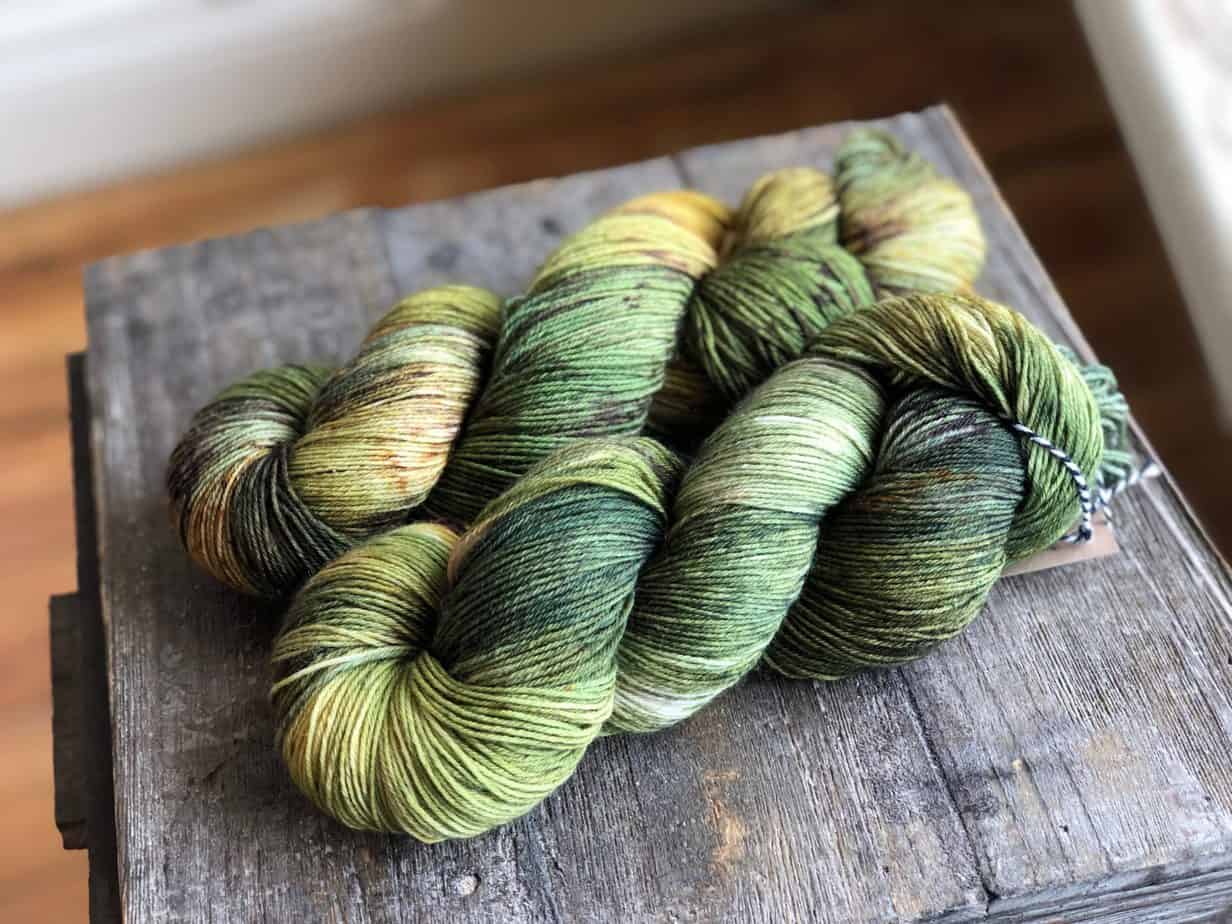 Milo
75% superwash Merino, 25% nylon
436 yds–100 g
Benzonia Trail was our November 2017 feature for the Sleeping Bear Yarn Club. Dyed exclusively for us by Rachel of Six and Seven Fiber in Colorado, this murky, speckled grellow is warm, moody and looks exactly like a leaf-littered trail.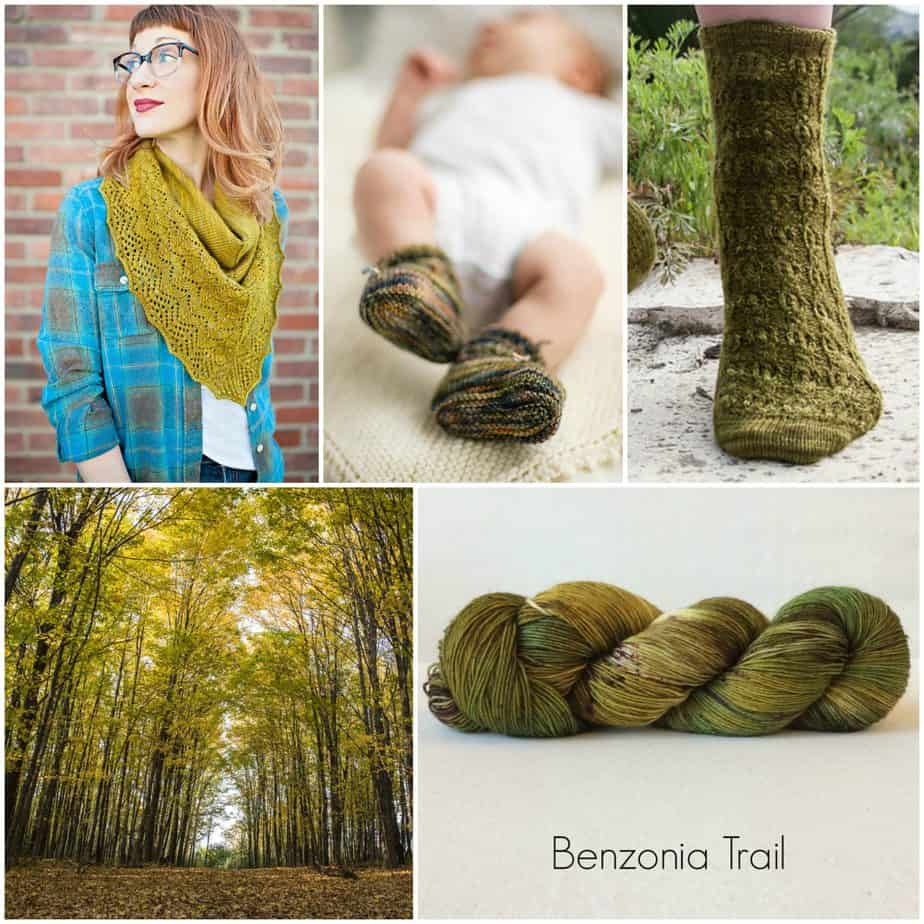 The Benzonia Trail property is a special place for both Liz and I–it's acreage just east of Empire, owned by Glen Lake Schools, set aside specifically for student nature studies. We spent much of our childhood there, learning, listening, wondering about these beautiful Northern woods.
Machine/hand wash cool, lay flat to dry for your piece's longest life.
* * * MEMBERS ONLY * * *
199 in stock