Beach Glass Stitch Markers
$24.99 $24.99
These markers are a pre-order and will ship with the May 2017 packages.
These stitch markers are exclusive to our Sleeping Bear Yarn Club and available only to current members. Not yet a member? Click HERE to sign up.
Set of five markers.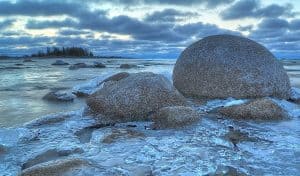 Gill's Pier Ice Caves–January 2015 selection
Green beach glass–probably our favorite color to find while strolling Michigan's most beautiful beaches.
** MEMBERS ONLY **
Out of stock