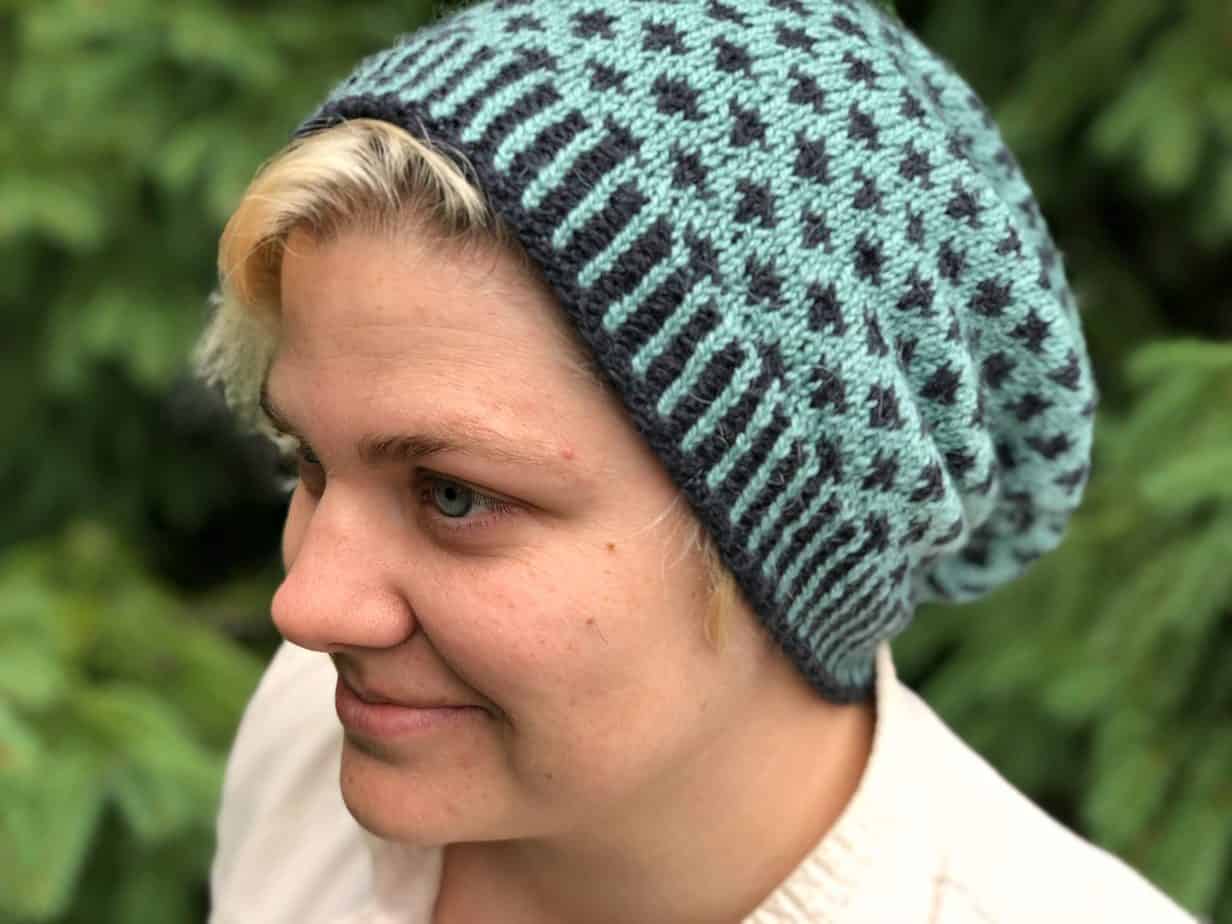 $27.99
These wild, frenetic times in which the fast keep getting faster, overtime workweeks are commonplace (if not expected) and immediate gratification is still not enough, we become more confident every day that the Scandinavians have discovered the Secret to Life. More moderation, more peace, more phrases for cozy, relaxing and 'that intoxicatingly euphoric feeling you experience when you're first falling in love' than we can even list. (The word for that is 'Forelsket', FYI.) Knitting, we're certain, is the straightest path to a zen-like state. You can't force hygge of course, because that would be counterintuitive (relax, darn it!), but picking up needles and letting your mind unravel with every stitch, well, it's a lifestyle we can get behind.
We wanted to create a hat that encompasses all we love about knitting itself: simple lines, traditional roots, a bit of mental challenge (yet not too much to be taxing!), good wool and beautiful colors–and we're pretty proud of the fact that this one checks off all those boxes. With a huge range of slouchability, you can adjust the hat's length based on your hair's volume, your affinity for the 1970's and where you feel you may (or may not!) fall on the hipster scale. Keep the slouch to a minimum for a more fitted look or keep it extra slouchy (with 13 1/2 inches of slack, as pictured here) for maximum effect.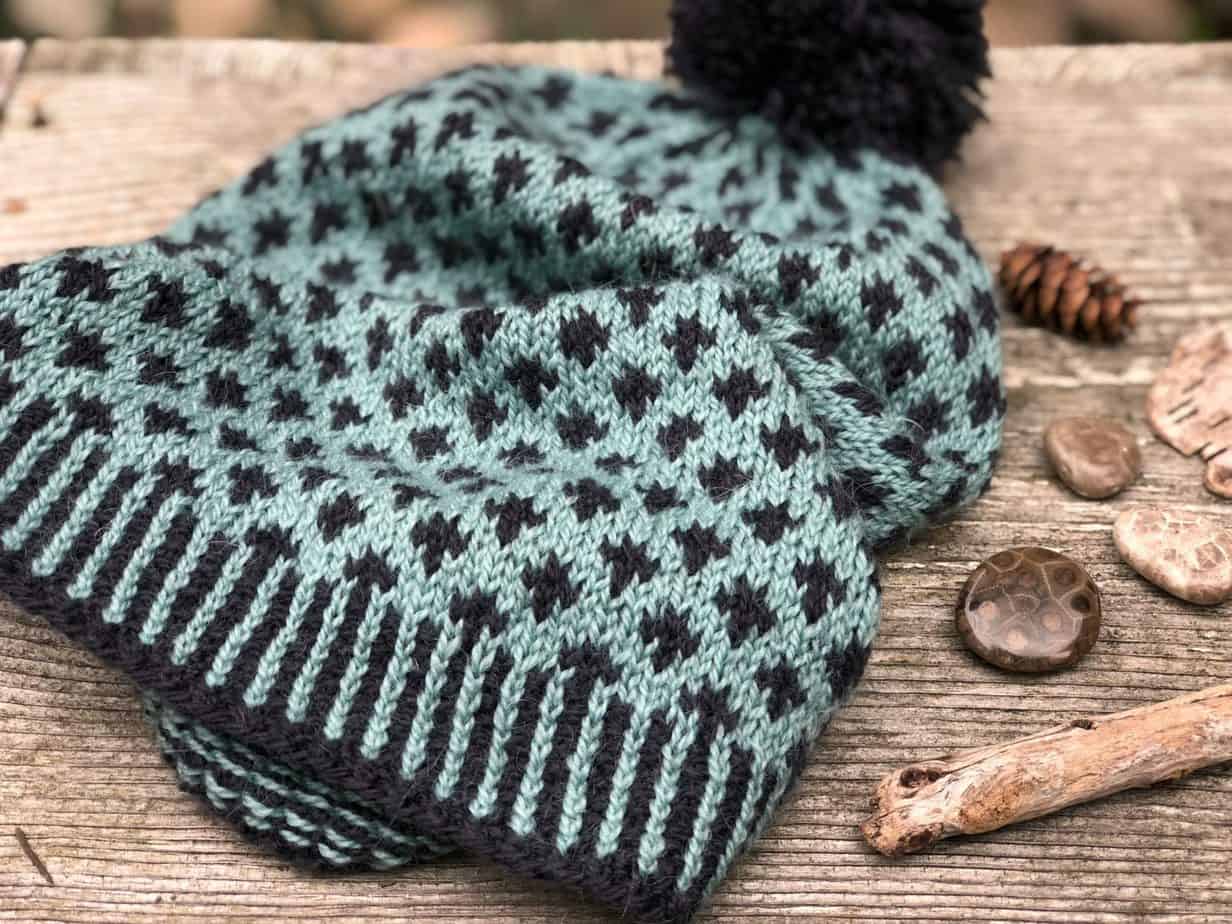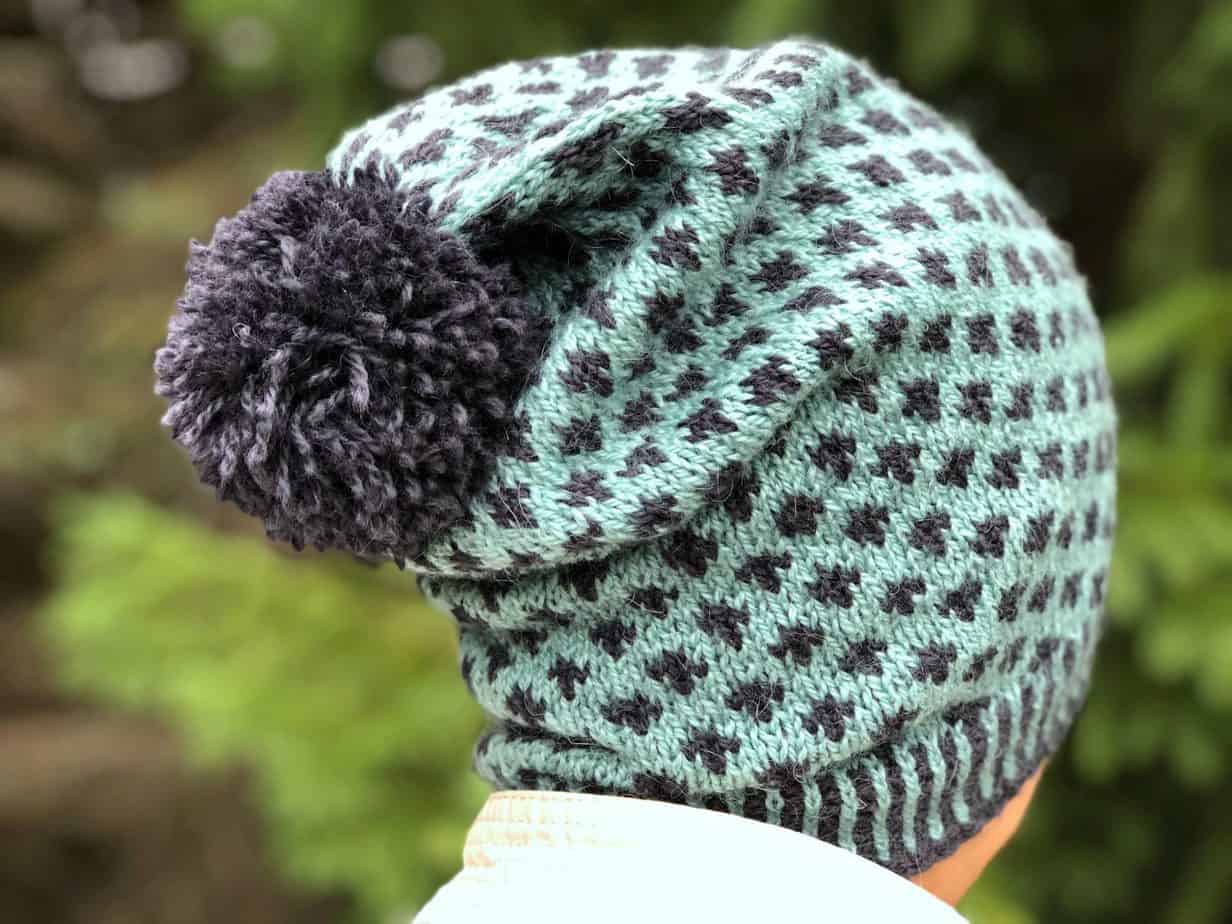 This hat is a throwback to both the 1970s ski culture (think A-frame lodges, Lopi sweaters and red, slope-worthy bellbottoms) and our Swiss Check Hat pattern, a beanie-style hat knit with fingering weight.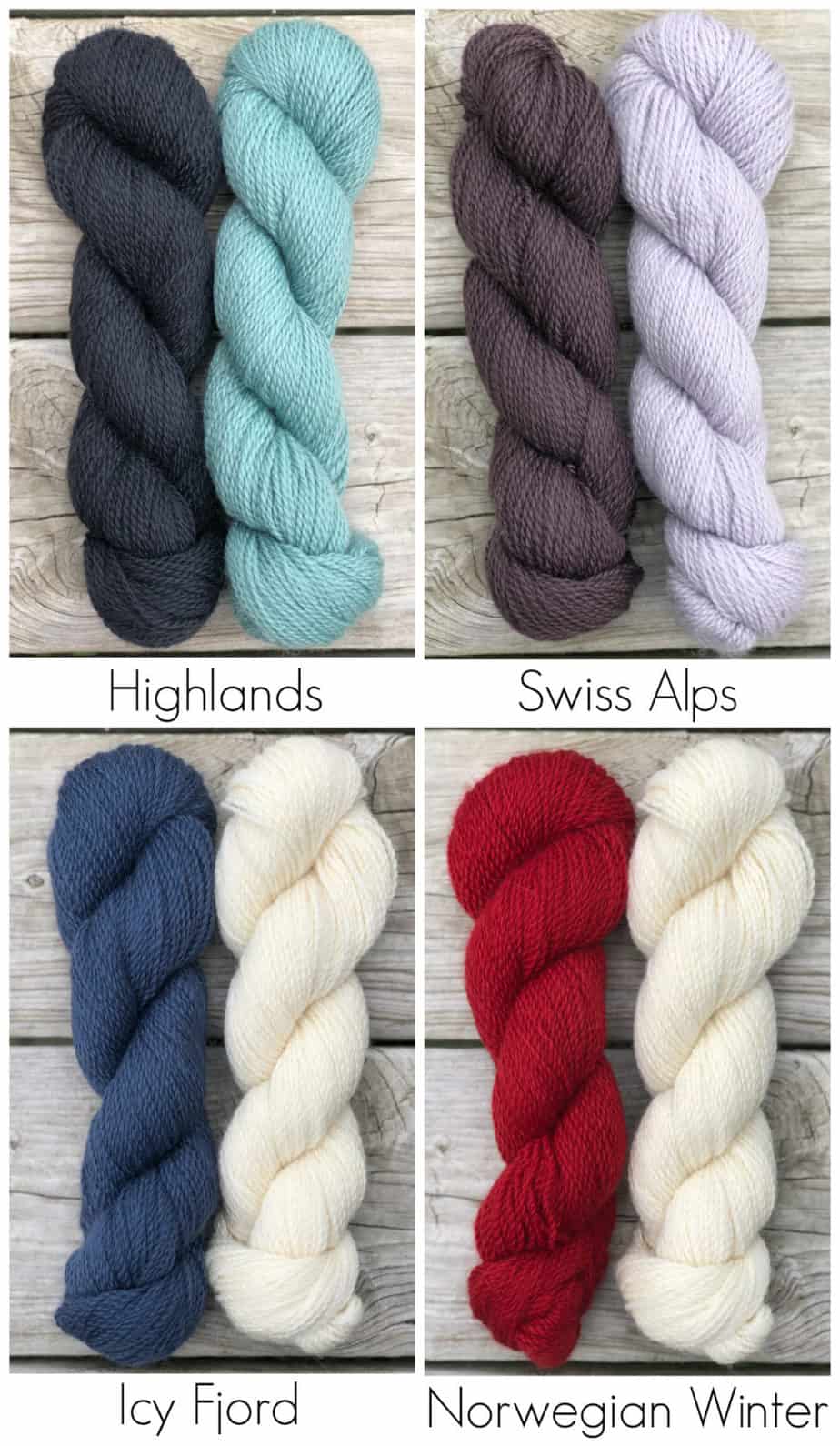 To order the kit:
Additional information
| | |
| --- | --- |
| Alpine Colors | Highlands, Swiss Alps, Norwegian Winter, Icy Fjord |