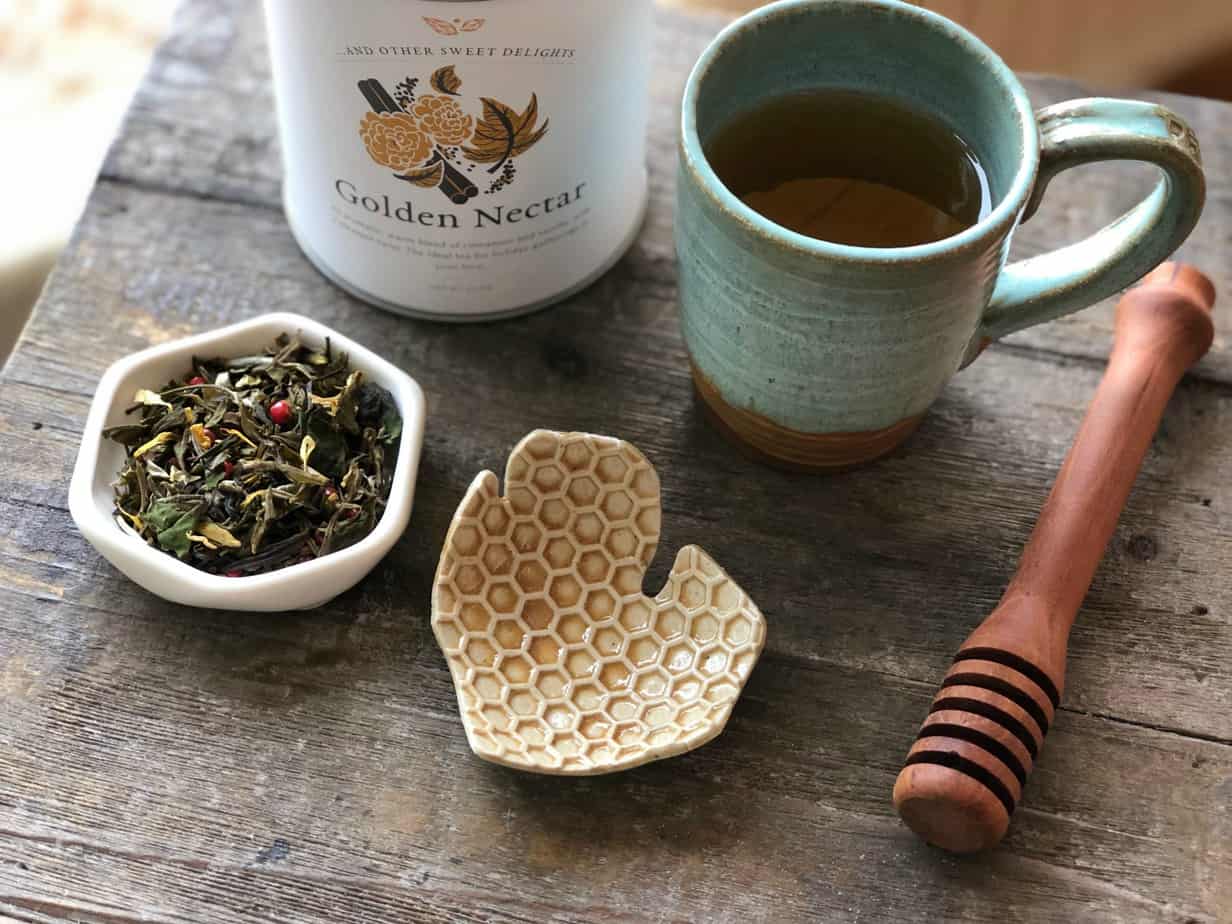 We respect and value the privacy of all our customers at Wool & Honey. We will never sell your personal information. However, your information may be shared with our third-party service providers that assist us with our marketing efforts, along with other marketers whose products or services we feel may be of interest to you. The personal information you provide to us along with your order may be combined with other personally identifiable information (such as demographic information and past purchase history) available from our records and other sources. We also use Pixel Tags to collect additional information regarding your browsing experience. This information will be used to make our future marketing efforts more efficient and to provide you with a more relevant shopping experience. Additionally, we and our service providers reserve the right to disclose customer information as required by law and as necessary to protect the rights and interests of Wool & Honey, its affiliates, and service providers.
If you prefer that we do not share your name and address with other marketers, please email us at thebuzz@woolandhoney.com and we will be sure to remove all of your information.
These privacy policies are effective as of January 1, 2019 and are subject to change without notice. If our polices or practices change in the future, we will post an updated policy on this website noting the effective date of the update. If you have any questions about any such changes, please feel free to contact us via email at thebuzz@woolandhoney.com.
Happy Making!