Saturday, December 8th
5 to 7 pm
One of our favorite things about the holidays is sharing them with you–and one of our favorite ways to do it is with a party.
We're counting down the days…and spending every minute in between making the shop as cozy–and full of yarn!–as possible. Every day we've been arranging (and rearranging!) the shelves, repositioning and moving and making room for some beauties we've been aching to introduce you to.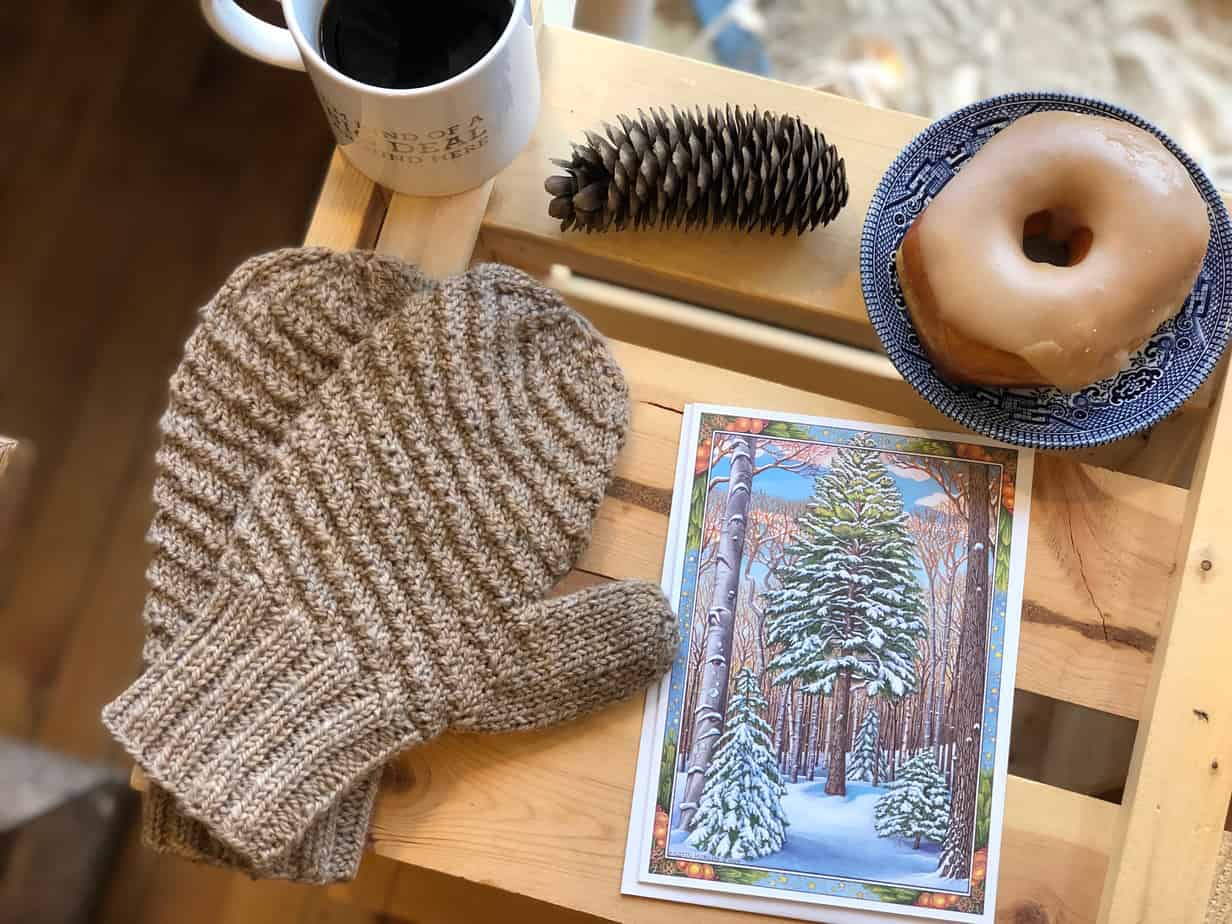 On Friday, we'll introduce the last two of our 12 Knits of Christmas kits, where they'll join the entire 2018 collection. We've restocked everything in a full range of colors, for those of you who might need a bit of last-minute inspiration. (And truly, you still have time. Really.)
On Saturday evening from 5 to 7 pm, we're hosting our annual Christmas party, which is promising to be the most magical we've ever had. Our 2018 Gift Guide is shaping up nicely, gifts and notions and chocolates and holiday cards are lining the shelves and the yarn.
Oh. My. Goodness. THE YARN.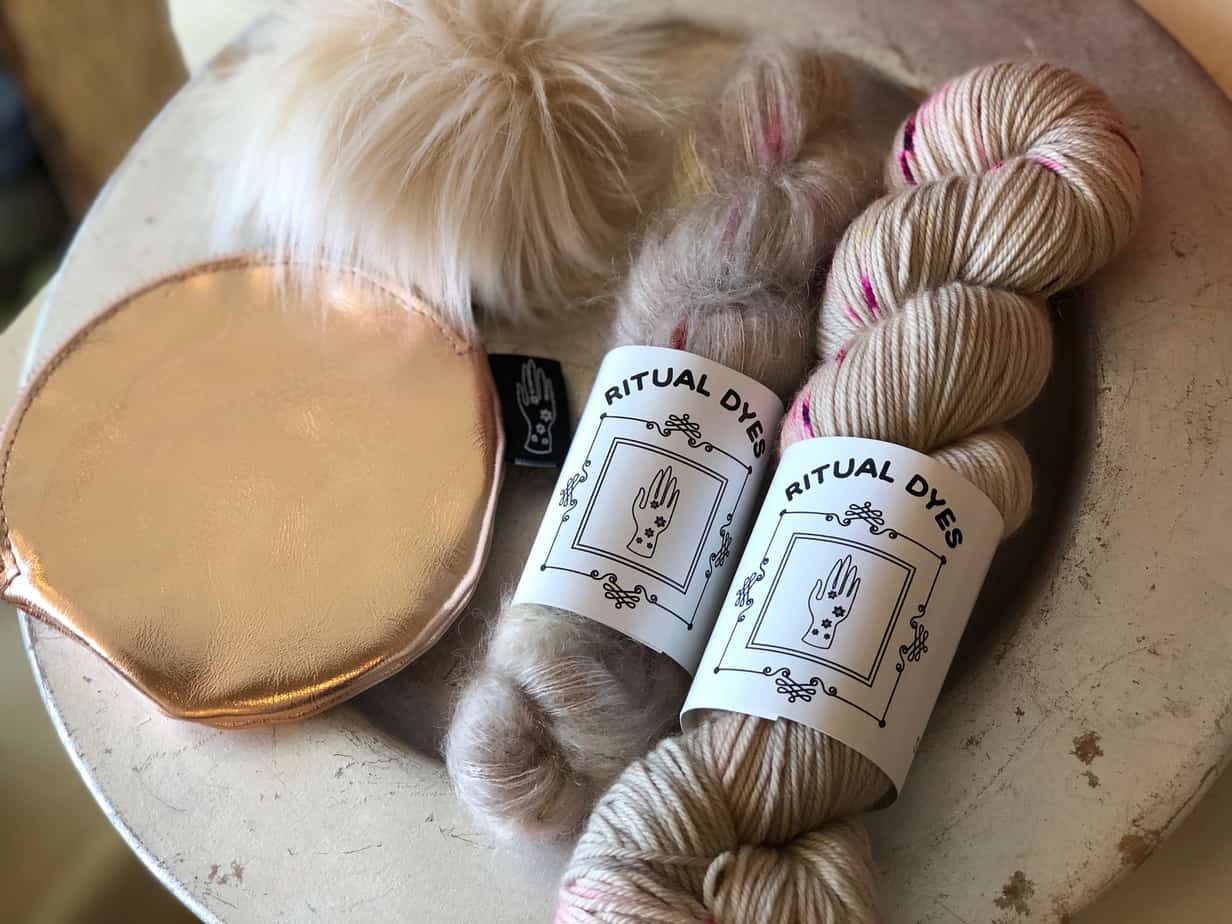 And there's SO much more, including:
-the last two of our 12 Knits of Christmas kits. The entire collection of kits will be available in a full range of colors.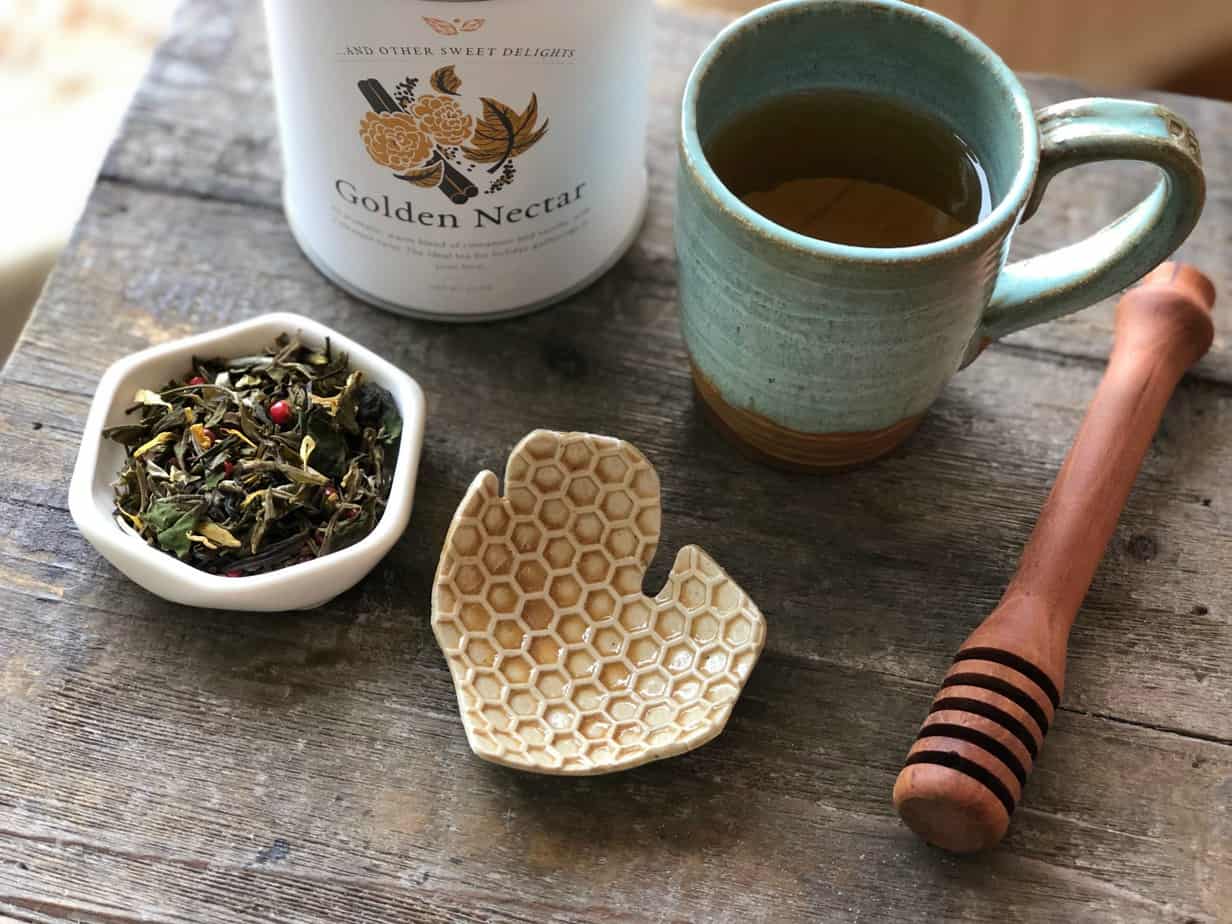 -cups of brewed Golden Nectar, lavender honey and the sweetest little mitten-shaped trivets from Michigan ceramicist Sally Jenks.
-gorgeous Christmas cards and wrapping paper from Rifle Paper Co.
-delicious holiday treats made by baker/knitter extraordinaire, our dear friend Kelly Haug.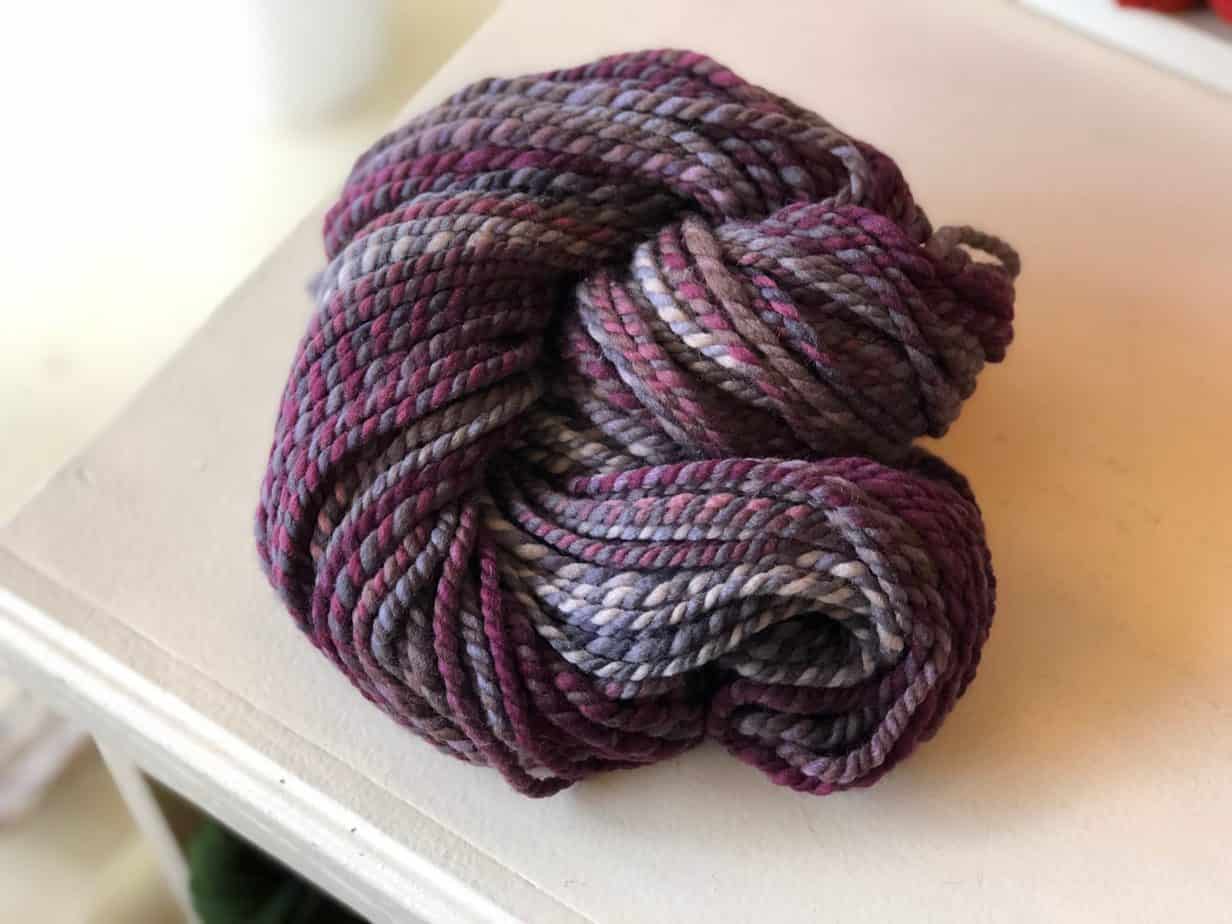 -Spincycle's 'Knit Fast Die Warm', a super bulky handspun yarn for crazy-quick gifts.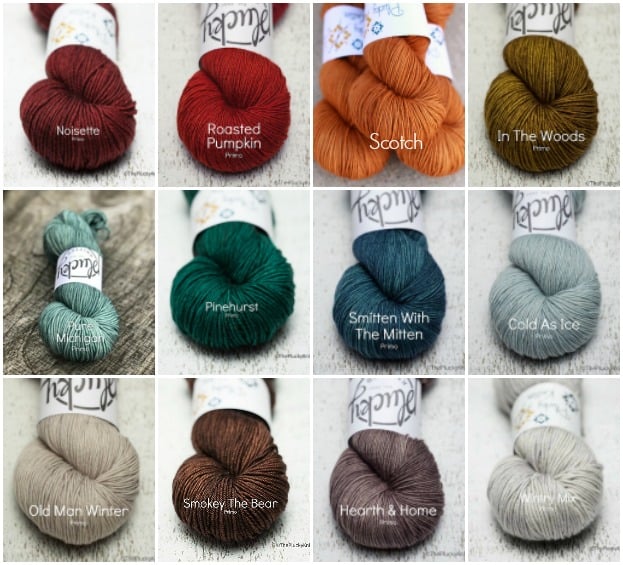 -12 winter-themed Plucky Knitter colorways on Primo Fingering (in the new 440-yd skein!)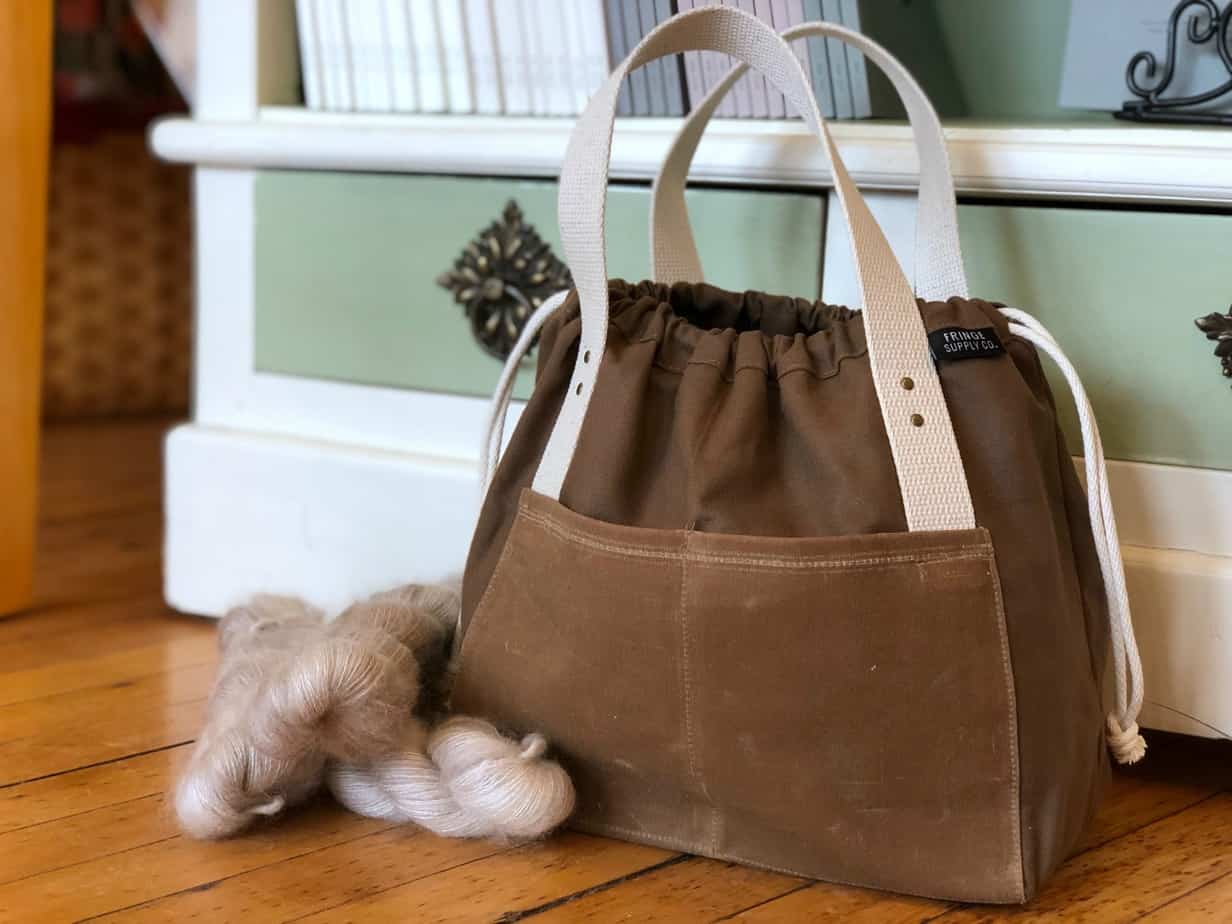 -and a grand prize drawing for one Fringe Supply Co. Town Bag. Click HERE to learn more.
We'll be dropping more details throughout the week and email subscribers are always the first to hear about our big plans. Not yet signed up? Send us an email at thebuzz@woolandhoney.com and we'll add you to our list.