Saturday, April 21st
9 am to 4 pm
Local Yarn Store Day is a brick-and-mortar yarn shop appreciation day created by TNNA Yarn Group (The National Needlework Association.) This is the inaugural LYS Day and is designed to show support for small businesses while bringing together a unique community of knitters, crocheters, weavers and spinners to drive awareness and celebrate the craft.
We haven't had a party since Christmas; LYS Day is the perfect opportunity to celebrate the return of Spring with our favorite customers–you!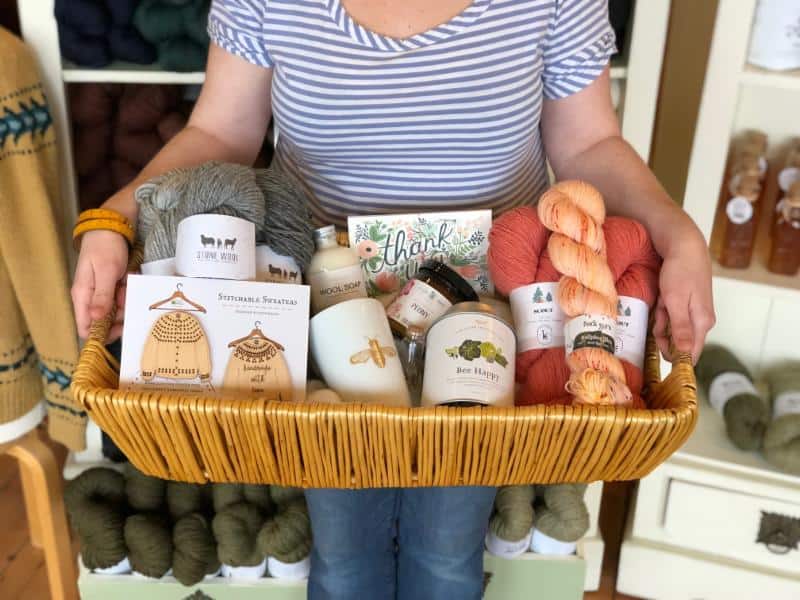 What to expect on Saturday, April 21st:
-a brand new, custom wood-burned needle gauge for everyone who walks in the door (will also be included in ALL online orders placed on 4/21)
-$50 in FREE punches on your frequent customer card (in-house only)
-an exclusive colorway from one of our favorite indie dyers (a bit of a sneak peek!):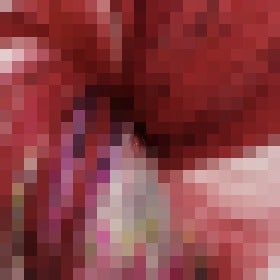 -a HUGE gift basket (pictured above) filled with yarn and accoutrements, valued at over $250.
For every $10 you spend, you'll receive a ticket to win this basket; the more you spend, the better your chances to win! (And YES, all online orders on 4/21 will be entered to win, too!)
-a shop full of new yarns and gifts
Can't be with us? While LYS day is designed to show support for your local bricks-and-mortar store, there are so many of you who consider us your home away from home–and we can't thank you enough. We'll have something special for you online, too. (Wink, wink.)
Watch this page for more information–we can't wait to celebrate our little shop with you.