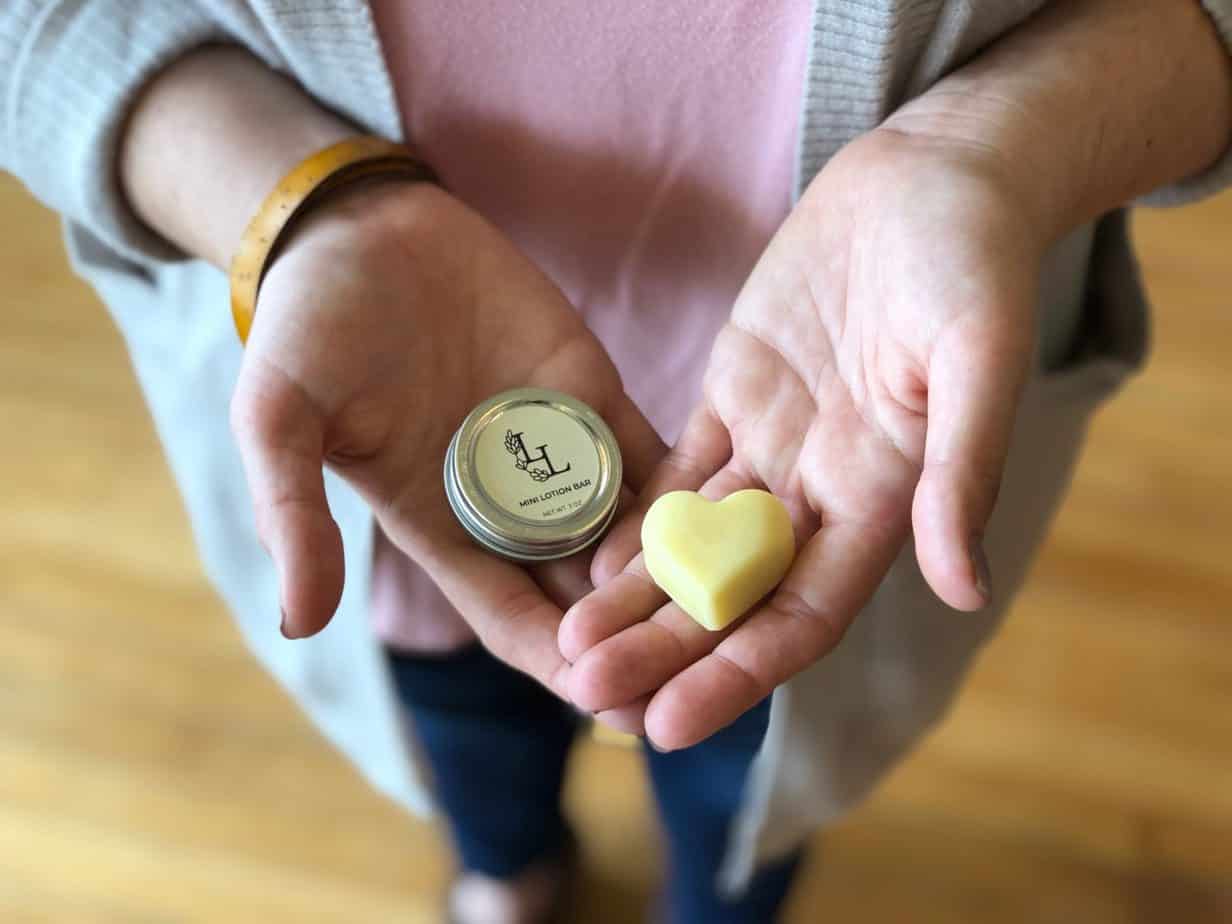 While social gatherings worldwide are being cancelled left and right, we know that the smartest (and healthiest) thing to do is to wash our hands, stay home and knit. Our LYS Day 2020 will still go on, but rather than congregating together at the shop, we're moving it to a weekend-long virtual party.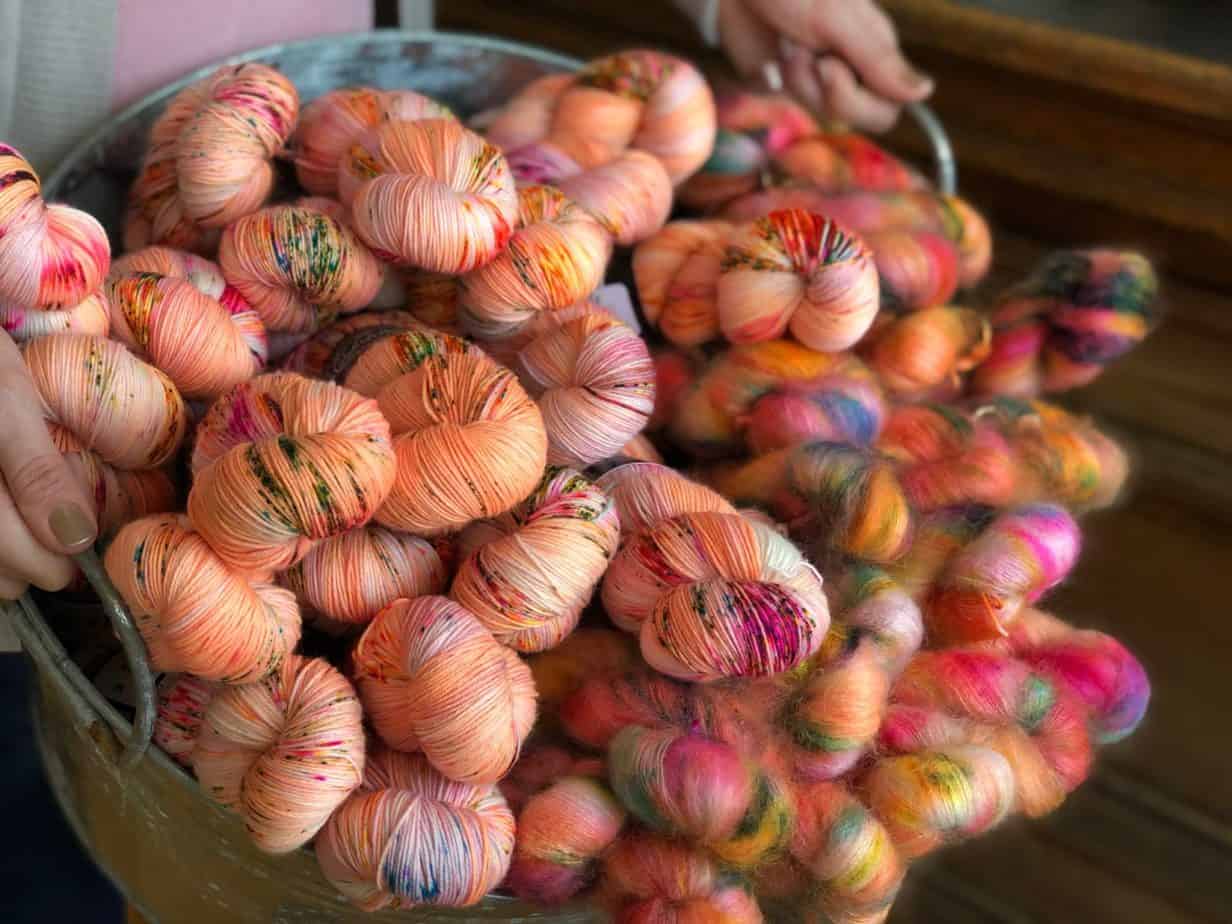 Last year's custom LYS Day colorway from Stitch Together Studio‑‑Lazy Daisy. This year's will be totally different‑‑and just as fabulous.
Our focus this year‑‑like every other‑‑will be the local artisans (and spinners, dyers and farmers!) that make our shop the unique oasis that it is. We'll be featuring locally made yarns and farm-fresh fibers, gifts and treats that make this tough time a smidge more tolerable. And. We have a brand-new limited-edition, custom-spun and locally-dyed yarn that we are introducing just for the weekend‑‑and you won't be able to find it anywhere else. Stay tuned for more information over the coming weeks‑‑it's a little something for everyone to look forward to.
Not getting our email newsletters? Drop us a line at thebuzz@woolandhoney.com and we'll make sure we add you to the list.