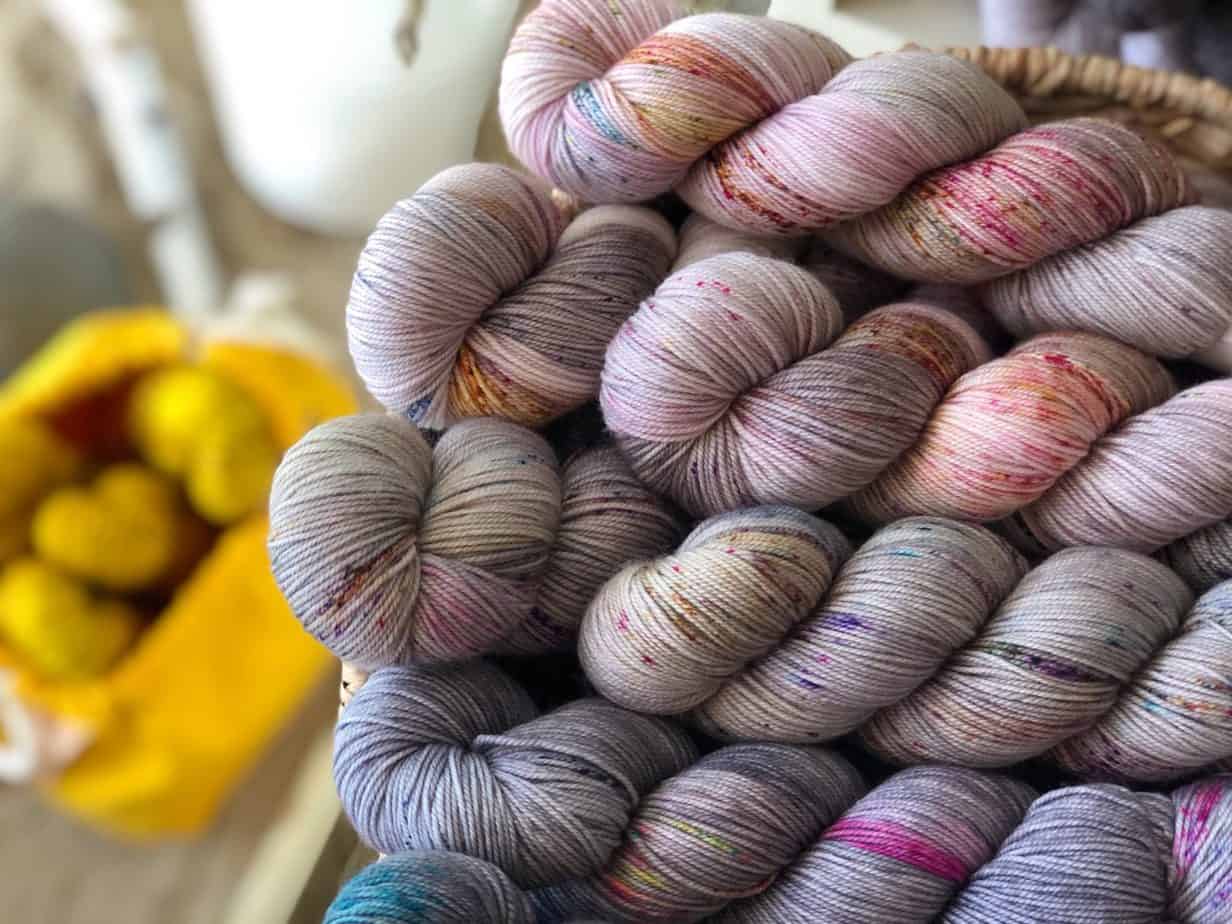 We've been waiting a long time to share this news with you: Aimée of La Bien Aimée Paris is coming to Michigan this summer, expressly with the intent of spending time with us‑‑and all of you!‑‑at Wool & Honey. There isn't anywhere we'd rather be in July than Northern Michigan, celebrating the sun and the natural beauty of this place, and after last summer's epic soirée, we couldn't stop ourselves from planning another.
Aimée will be with us July 24-26th in the shop, and she'll be joined by another of our dear friends, author and photographer Christine Chitnis, who is bringing along her latest book, Patterns of India. Christine was at W & H in July 2017 to share recipes from her book Icy, Creamy, Healthy, Sweet, and we're already head over heels with the sneak peeks we've seen from Patterns of India. The theme of this collaborative weekend is color, and how the hues of these magical places (Paris, India and Michigan) provide us with inspiration that informs everything we do.
While there are lots of details to fill in over the next few months, one thing we know is this: it will be intensely, vibrantly, blissfully full of the passion that brings us all together‑‑the act of Making.
Will there be yarn, you ask? Oh, friends. THERE WILL BE YARN.
* * * * *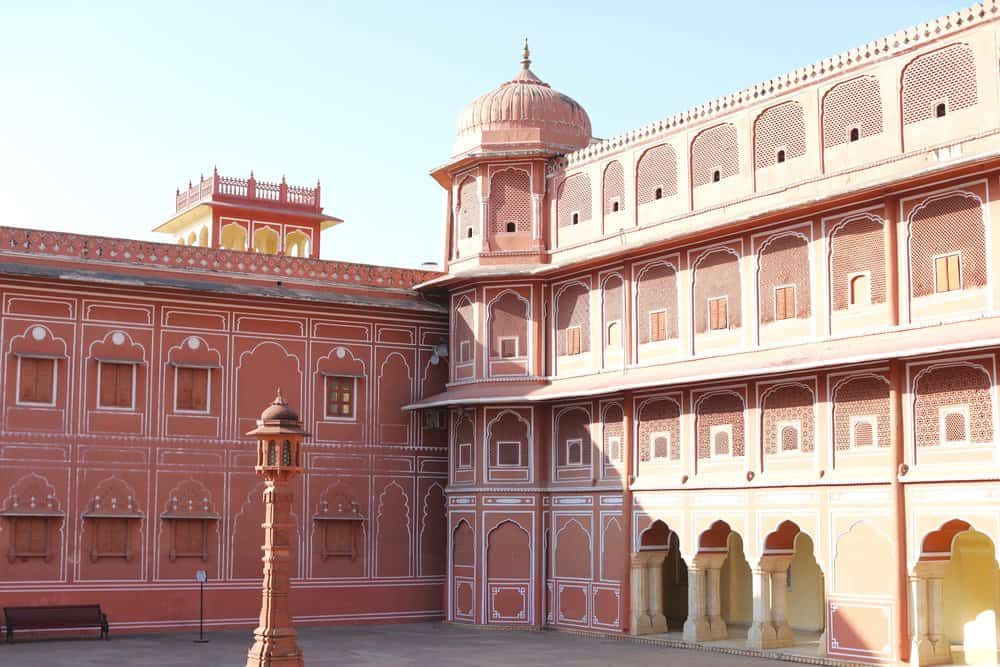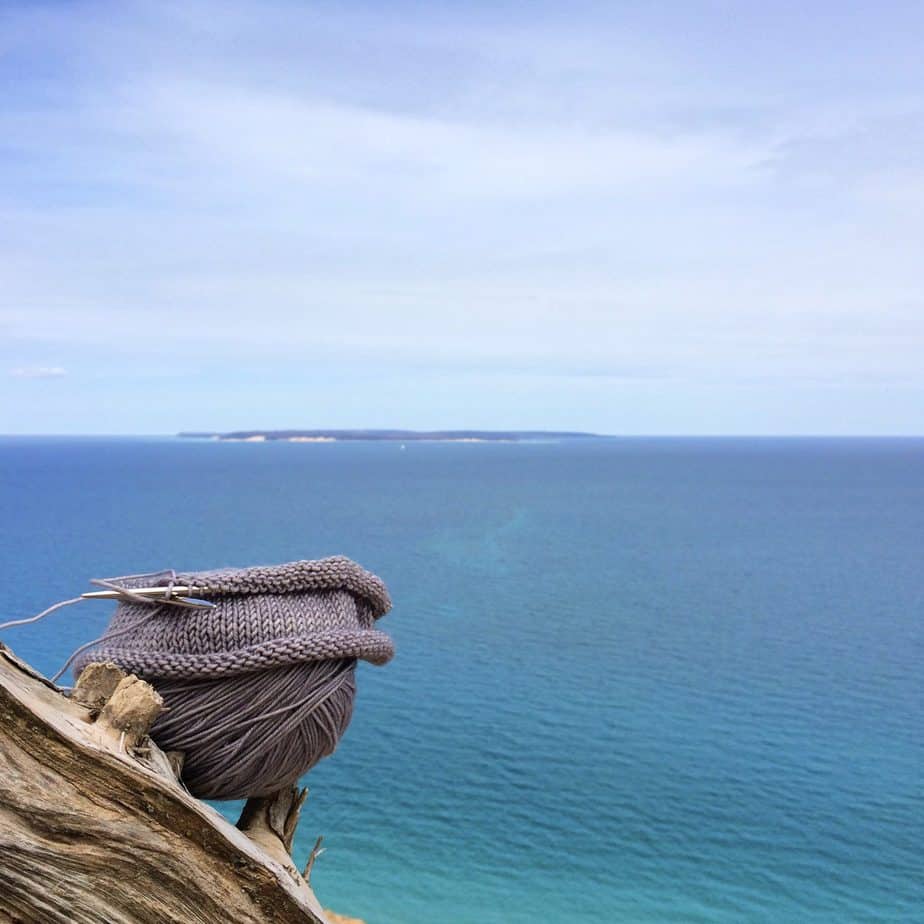 Planning to travel but not sure where to stay? Here are some of our favorite accommodations in Northern Michigan:
Leelanau Vacation Rentals. Whether you're looking for a beachfront condo, a large cottage to split with friends or a pet-friendly rental, there isn't anyone who knows Leelanau County better than Renee and her team. There are properties in Glen Arbor, Suttons Bay, Leland, Northport, Lake Leelanau–and every place in-between.
The Homestead Resort. The Inn is amazing, and so is Hawk's Nest and Fiddler's Pond and….you get the idea. The whole place is spectacular. And on Lake Michigan.
For more budget-friendly accommodations, we'd suggest hotels in nearby Traverse City (an easy 20 minutes from the shop). You can also find reasonable hotels in Cadillac (an hour away), Charlevoix + Petoskey (an hour and a half) and Grand Rapids (two and a half hours) and rent a car for an easy day-trip.
Don't forget camping! Leelanau Pines (231-228-5742) and Lake Leelanau RV Park (231-256-7236) are the closest to the shop, but we love D.H. Day in Glen Arbor (231-326-4700) and the Traverse City State Park (231-922-5270). Visit the 'Campgrounds & RV Parks' page on Pure Michigan's website, as well as the Sleeping Bear Dunes National Lakeshore website.
We suggest thinking about your travel plans now, as it will be the very peak season in Northern Michigan; we'd hate for someone to miss this weekend because they couldn't find a place to stay.