Peterson Park Yarn Love Yarn Scarlett O'Hara
$29.99 $26.96
This colorway is a pre-order, exclusive to our Sleeping Bear Yarn Club and available only to current members. Not yet a member? Click HERE to sign up.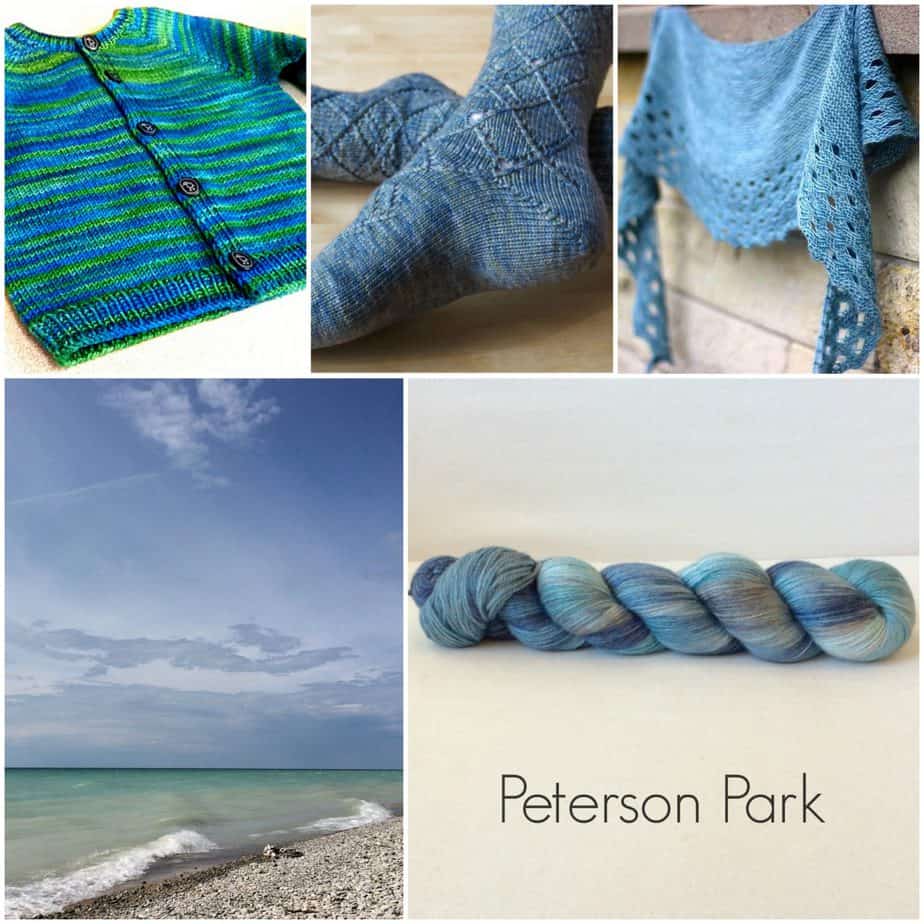 Scarlett O'Hara
60% superwash Merino, 30% bamboo, 10% nylon
430 yds–100 g
Dyed exclusively for us by Katie at Yarn Love Yarn in Iowa, this beautiful variegated yarn is like summer's last breath. The colors–aqua, navy and gray–are variegated and jumbled, like the stunning depths of Lake Michigan. The yarn base–a blend of superwash Merino, bamboo and nylon–is lightweight and strong, silky and soft: everything you expect from a luxury yarn.
Peterson Park is just north of the village of Northport and boasts some of the most gorgeous 180 degree views of Lake Michigan you could hope to find.
Machine/hand wash cool, lay flat to dry for your piece's longest life.
* * * MEMBERS ONLY * * *