Green Garnet Stitch Marker Set
$24.99 $22.49
These markers are a pre-order and will ship with the October 2017 club packages.
These stitch markers are exclusive to our Sleeping Bear Yarn Club and available only to current members. Not yet a member? Click HERE to sign up.
Set of five markers.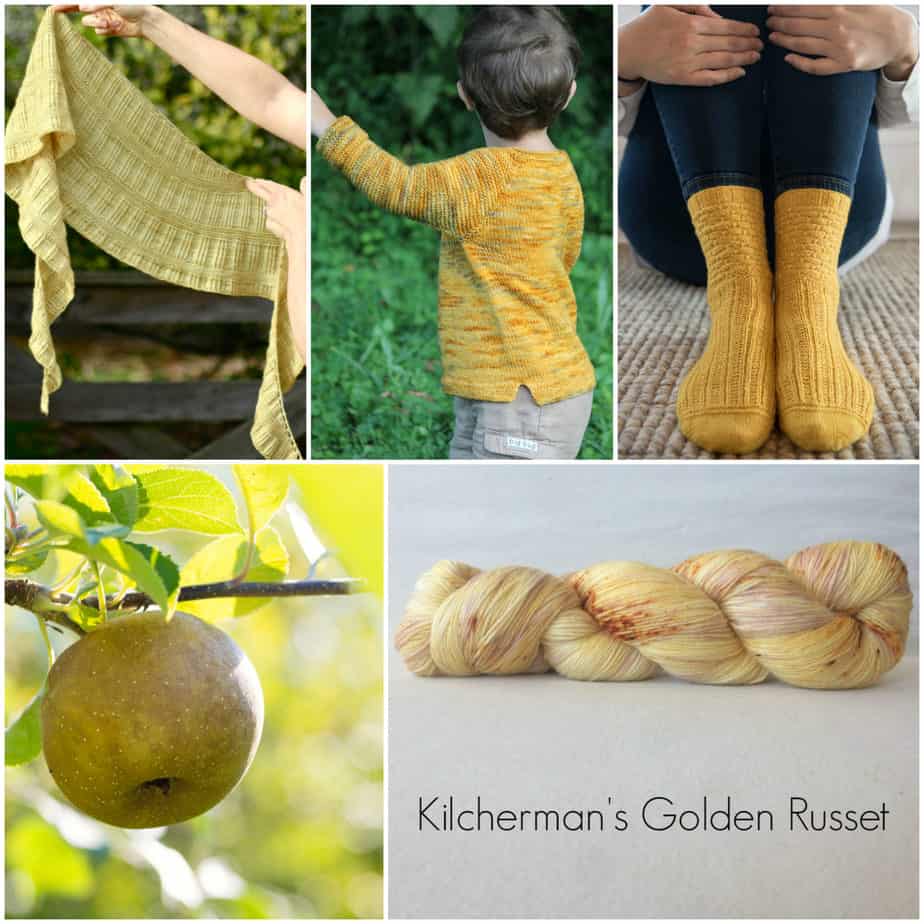 Kilcherman's Golden Russet–October 2017 selection
Garnet spiritual healing powers have earned it the additional moniker "Stone of Commitment." Garnet can assist with changing old behaviors and moving past obsolete ideas, as supported by garnet meaning. Inhibitions and taboos are released to bolster self-confidence and open the heart to new possibilities, in keeping with garnet stone meaning. Garnet healing properties help to control energy flow for a better balance of the physical, emotional and intellectual elements, in keeping with garnet meaning.
Green Garnet is perfect for keeping a venture on course, a project on schedule, and life on track. Lighter green crystals promote spiritual growth and renewed commitment to a higher purpose.
** MEMBERS ONLY **